Architectus and Conrad Gargett are already two well known names in Australian architecture and design. Their joining of forces is set to create a formidable force as the practice becomes one of the largest design firms in the country.
The newly merged firm will have over 700 employees across seven studios. Drawing on the experience from both sides, its expertise will cover a broad range of sectors — education, transport, public, defence, health, heritage, urban futures, landscape architecture, commercial, residential and interior architecture.
"There was a lot that attracted us to Conrad Gargett – its established presence in Brisbane, deep sector expertise in health, defence and heritage, and an outstanding reputation built over 133 years, but what's most exciting is the ability to develop and attract the best talent in the industry," says Architectus CEO, Ray Brown.
"By integrating our teams we'll unlock so much potential for our clients and staff who will have access to great talent, new mentors and career opportunities across a diverse and sustainable practice."
Related: Sydney Modern Project with Architectus
The stated ambition for the new venture is simple: "to become Australia's leading national architecture and design practice," as Brown says. The merger marries two important strands, with Architectus' Queensland presence and Conrad Gargett's expertise in health and defence combining ahead of the Brisbane Olympics.
"With a national footprint and combined resource base, we're in a strong position to scale-up for new and existing opportunities," says Lawrence Toaldo, Conrad Gargett managing director who will now join the Architectus Board and assume the position of group director for defence, health and heritage.
"In addition to the practical synergies we share with Architectus is the shared vision to create resilient and meaningful places for people. It's terrific to be moving forward with a design philosophy to create this work together," adds Toaldo.
The merged practice advises that integration is underway and will continue over the coming months, while current operations continue as usual for clients and projects.
Architectus
architectus.com.au
Conrad Gargett
conradgargett.com.au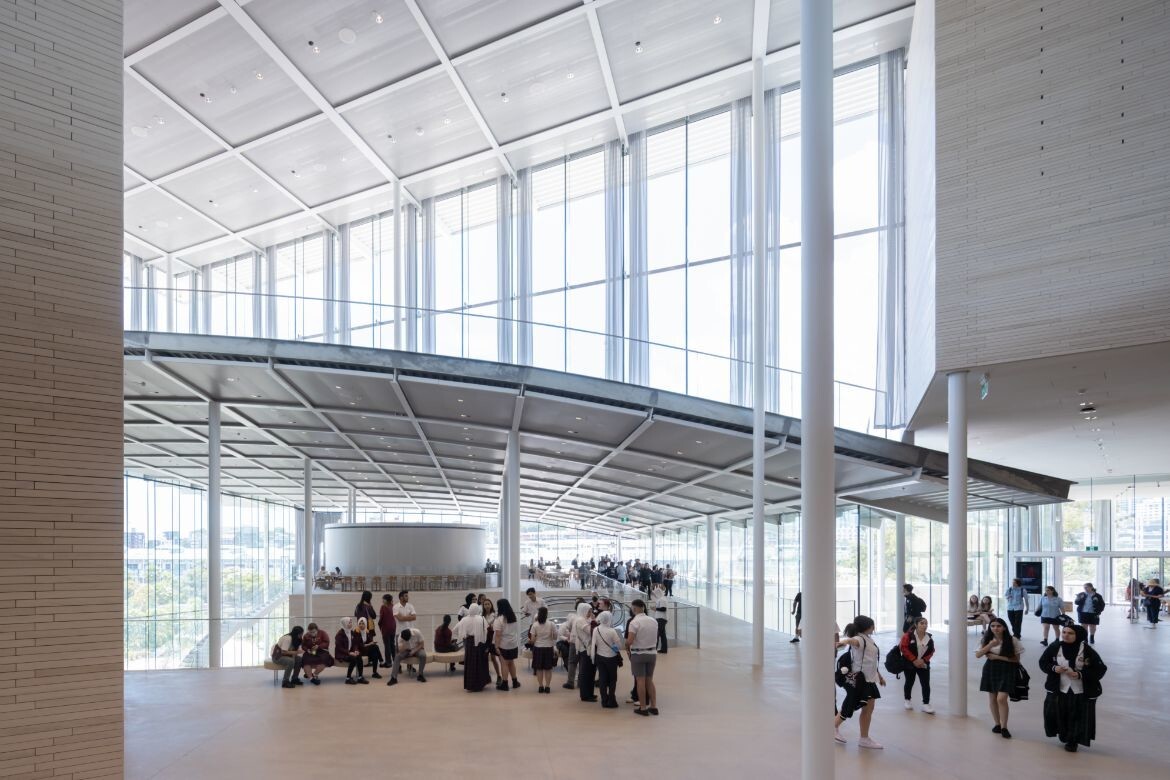 We think you might also like this story on raising the design EQ with Marina Carroll.