As winter retreats, the Northern Beaches Council prepares for its annual Environmental Art & Design Prize (EADP), an event that has steadily grown in stature since its inception three years ago. This artistic congregation is designed to provoke thought and dialogue on the urgency of environmental conservation and sustainability. The Council has unveiled its shortlist of 215 artists and designers for 2023.
Set to spark conversations about the world's most pressing problems, these shortlisted works will be on display from 4th to 27th August at several notable venues, including the Manly Art Gallery & Museum, Curl Curl Creative Space and Mona Vale Creative Space Gallery.
This year's array of entrants is as diverse as it is insightful. Artists from all over Australia have lent their voices to this event, aiming to inspire a collective effort towards a better future for our planet. Their works encompass a range of contemporary practices, including fashion and design, ceramics, small sculpture, painting, photography, film and video and functional and wearable design.
Perdita Phillips from Western Australia earns a spot on the shortlist with her film Wheatbelt Anticipatory Archive II. The piece is a compelling blend of 500 historical aerial photographs of farming properties and new images, offering a fresh perspective on the intersection of ecology and colonial history.
Related: Long Reef surf club by Adrian Pupilli Architects
Equally inspiring is the work of Grace Kemarre Robinya from the Northern Territory. Her painting, 'Raining Over Laramba, Different Times', depicts the transformative power of water in desert regions, an evocative response to the critical environmental issues faced by Indigenous communities.
Functional Design entries also make a mark, with Jo Victoria and Bernadette Davis's 'Luminescent Sea Lighting' leading the charge. Handmade with Australian porcelain and featuring low-energy LED bulbs, their lighting design repurposes found marine debris, highlighting the potential for upcycling in everyday objects.
Assessing this remarkable array of entries is a panel of esteemed judges. The independent Indigenous curator and artist Emily McDaniel, contemporary multi-disciplinary artist Caroline Rothwell, and Australian industrial designer Adam Goodrum bring a wealth of experience in their respective fields to the table.
McDaniel, a Wiradjuri woman, stresses the importance of proactive care for Country, and sees the EADP as an opportunity for artists and audiences to consider this. On the other hand, Goodrum emphasises the role of creatives in influencing, educating and challenging societal norms, asserting that their contributions should be inventive and address societal needs.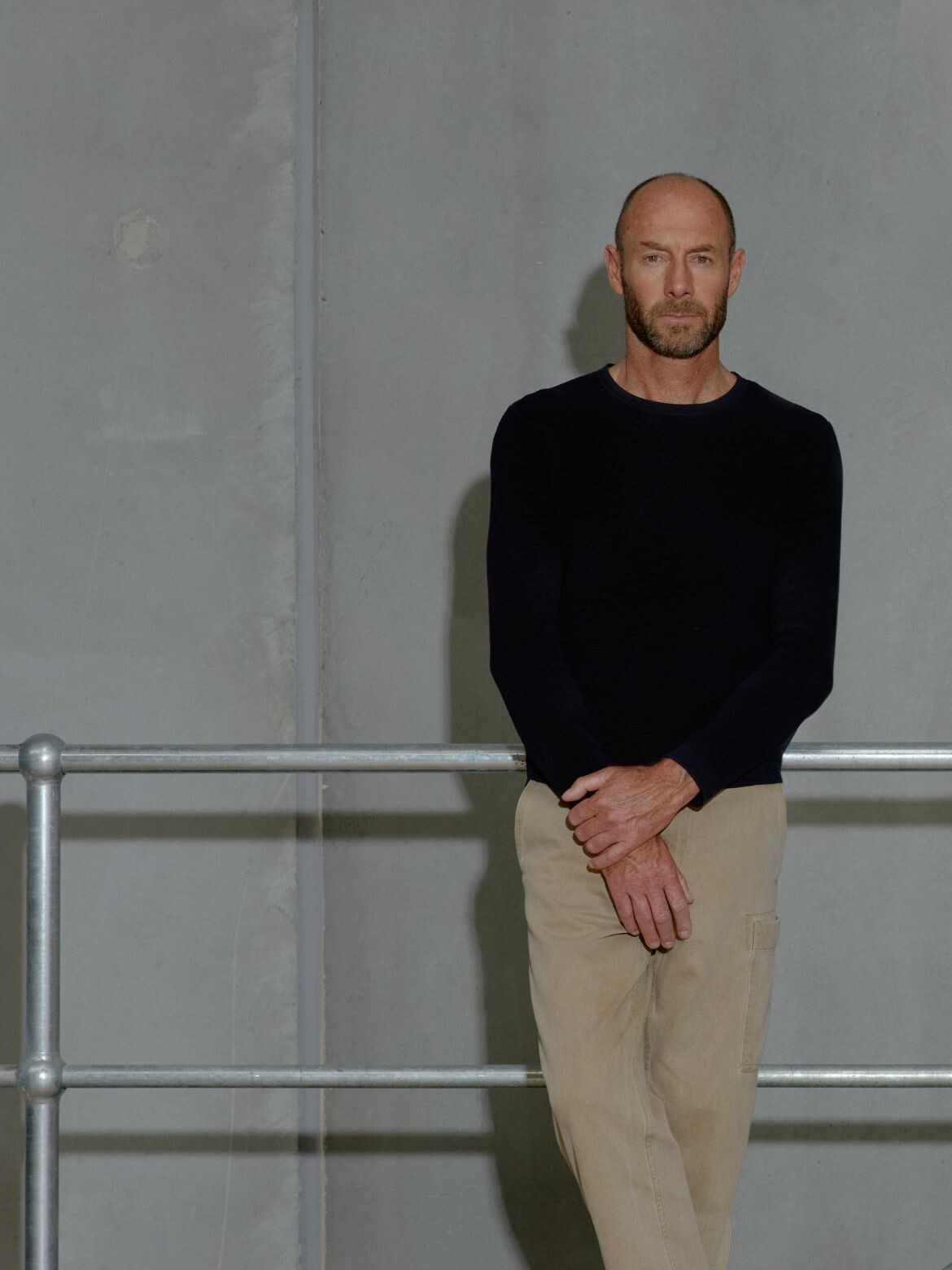 The anticipation for the EADP culminates on 3rd August, when the prize winners will be revealed at the Manly Art Gallery & Museum. But the public will also have their say through the People's Choice Awards, set to be announced on 25th August. This inclusive approach offers artists a unique opportunity to engage with audiences, an exchange likely to result in vibrant, enlightening discussions.
With its third edition, the EADP continues fostering a dynamic community of artists, designers and audiences across Australia. It encapsulates a shared concern for the planet's future, a theme that is undeniably crucial in our times. This potent mix of creativity, environmentalism and advocacy ensures that the EADP is not just an exhibition, but an urgent call to action for a more sustainable world.
Northern Beaches Council
northernbeaches.nsw.gov.au
Photography
Daniel Boud, Felicity Jenkins, Jenni Carter, Michelle Spinks, Simon Whitbred
We think you might also like this book review of 'Earth & Fire' on working with clay.