Located in Melbourne's chic Flinders Lane, The Trust is a hospitality venue that is both sophisticated and unique. Originally the Port Authority Building completed in 1929, this Beaux-Arts heritage building has been sensitively restored, revitalised and reimagined by Biasol as a destination on note.
Lead on the project and founder of Biasol, Jean-Pierre Biasol, and his team have created an inspirational interior that combines history with today's functionality in a stellar example of interior design.
There is a timeless grandeur to the interior. It's pared back with a concise colour palette of cream and black, with materials that include marble flooring and timber wall panelling that, together, complement the impossibly high decorative ceilings.
The furnishings have been selected with care, while reeded glass lightboxes and wire mesh shelving are juxtaposed with the dark stone of the enormous 20-metre-long bar. Bentwood chairs add a subtle design touch, their historic origins right at home in this 21st century space.
As a venue, The Trust can cater for up to 450 guests over its 810-square-metre floorplan. There is a lobby for ceremonies, dining and cocktail parties and an adjoining Grand Hall with private dining, reception and function areas. The spaces are voluminous, yet human-centric, however, it is the beautifully restored detailing on the ceiling and columns that brings a majesty to the interior design. Combining contemporary features with heritage through such sensitivity creates an aesthetic and atmosphere that sees The Trust become a premier destination and an exceptional addition to the Melbourne hospitality scene.
As Jean-Pierre Biasol comments, "The project was equally about design and respecting the grandeur of the building's heritage fabrics, giving it a new life for the future."
Related: A French brasserie in Sydney
Biasol is well known for its work both in Australia and overseas. The multidisciplinary studio focuses on creating interior spaces, building typologies, products and branded environments that engage both physically and emotionally. While hospitality design is showcased in The Trust, Biasol is also renowned for its commercial, residential, workplace and product design.
The Trust sets a new benchmark in design that combines the old with the new and does it with infinite style and absolute finesse.
Biasol
biasol.com.au
Photography
Timothy Kaye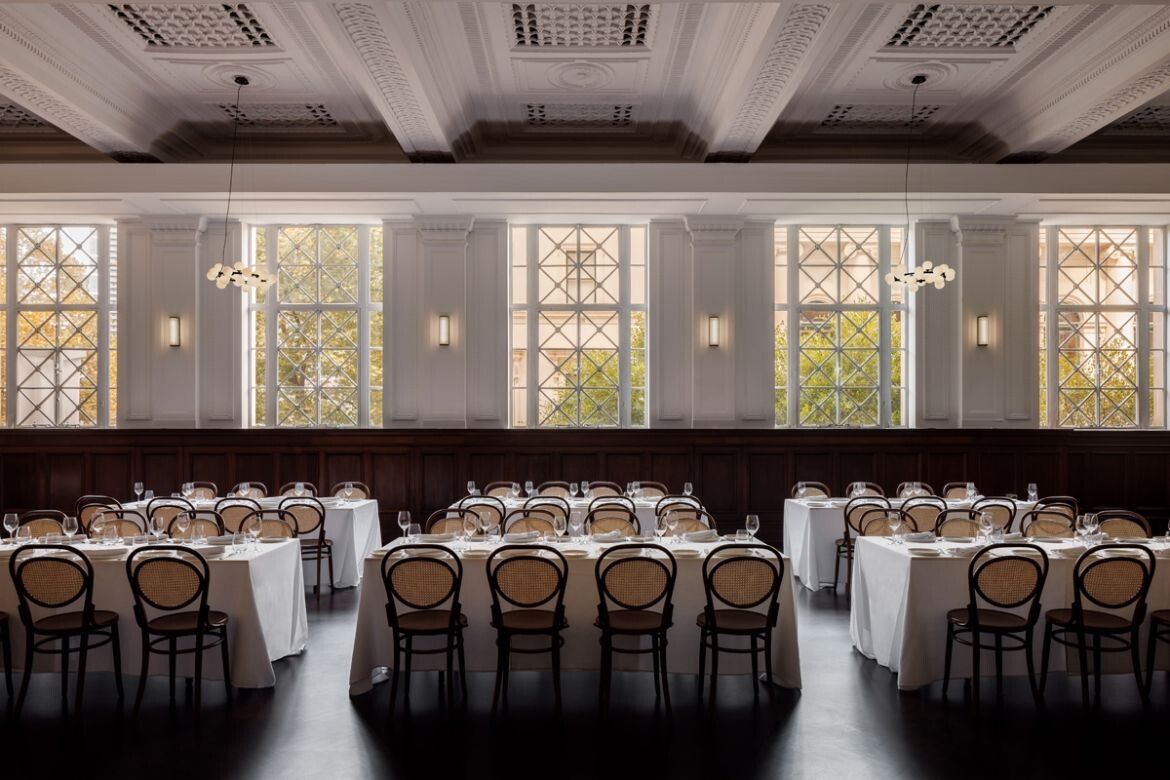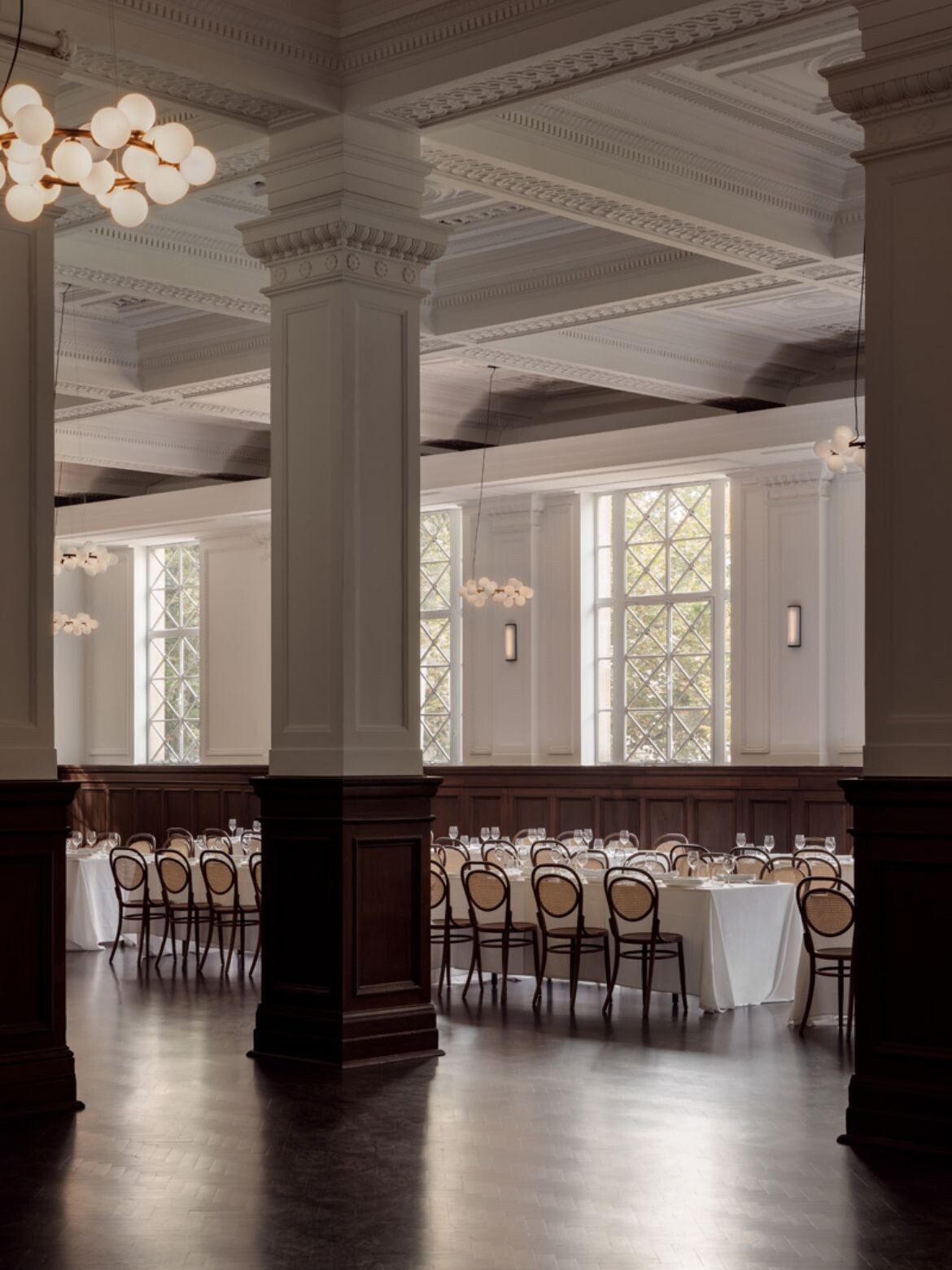 We think you might be interested to read about Biasol's wellness project.