In two short weeks, the year's most curated architecture and design symposium will be coming to a screen near you! Fully digital, targeted and immersive, this year's INDE.Summit brings you the best of Indo-Pacific design and distils it into one day of learning and inspiration.
On Wednesday 3 August, simply log online and you'll be treated to six formal panels (including a morning keynote) featuring insights from architects, designers, artists and academics with expertise that span everything from workplace design, cultural consultation, master planning, landscape design, sustainable architecture, urbanism, futurism and so much more.
Purchase your ticket now and read on to meet your speakers!
6 topics and the region's most revered speakers
The 2022 INDE.Summit takes us through time, exploring the past, present and future and the way it unfolds across key verticals and sectors in architecture and design. Each session takes a look at place and time and its impact on what has or is to come.
1. Opening keynote with Dr Davina Jackson
Kicking off the Summit is the hotly anticipated keynote delivered by Dr Davina Jackson, whose impressive career has spanned publications, curation and academia, making her the perfect keynote to begin the exploration of architecture through time.
2. Panel discussion – Knowledge Keepers and Custodians: Designing for Land and Country
Following on from the keynote, the day's first formal panel takes us further back through time, looking at indigenous approaches to architecture and relationships to land and country. With a panel including Leali'ifano Dr. Albert L Refiti, T'iafelelea'i Carinnya Feaunati, Elisapeta Heta, Samantha Rich and Semisi Potauaine, this session will explore how these deeply considered and spiritual design approaches can and should be influencing present and future vernaculars of the built environment.
With two deeply insightful sessions framing our understanding of past, we move into two topical discussions on workplace and residential design.
3. Panel discussion – Finding Connectivity: A New Dawn for the Workplace
Moderated by INDE.Awards Juror and returning speaker James Calder will ask whether it's the workplace or the workforce which is changing commercial design, in an examination of the role of design in a changing employment environment. James will be joined by a diverse panel of leading thinkers, including Gensler's Japan lead Sarah Bader, GroupGSA's Pablo Albani, change maker and boundary pusher Abin Chaudhuri and leading Australian workplace consultant Laurie Aznavoorian.
4. Panel discussion – Design that Sustains us: Radical Ideas for Housing
Turning our sights to residential design, this session presents speakers and thinkers from many different ends of the residential design spectrum. In a sector that is facing mass challenges with urban sprawl, increasing population densities, climate change, and the new live/work dynamic, this panel is one not to be missed. Coming off an unprecedented seven nominations in the INDE.Awards 2022 Shortlist, SJB's Adam Haddow will bring is insights on multi-residential housing, Fieldwork's Joachim Quino Holland will speak to housing affordability and mixed-use developments, while Lee Chin-Wei, partner of leading Taiwanese firm Bio-architecture Formosana, offers a future-looking glimpse into sustainably charged housing developments for population-dense city living. Moderated by the inimitable Jefa Greenaway, this is one panel not to be missed!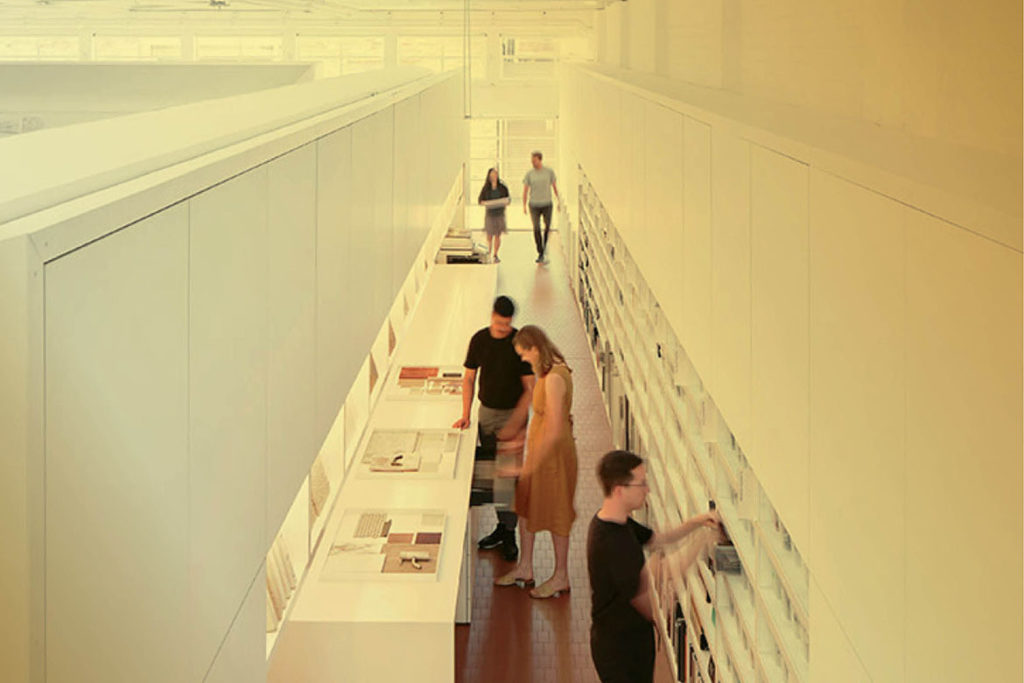 As the day draws to a close, we cast our eyes forward to what the future holds.
5. Panel discussion – Future Cities & Utopias
Dr. Nicole Gardner will moderate a panel of futurists and visionaries in this session. Join INDE.Award Prodigy shortlister Jade Kake, jury members Dr. Florian Heinzelmann and Chan Ee Mun along with ASPECT Studio's Kirsten Bauer as they turn their thoughts towards informing and predicting the way future populations will live.
6. In conversation with Snøhetta Australasia's Kaare Krokene
Following this, INDE.Awards Program Director Jan Henderson settles in for an intimate and thought-provoking discussion with Kaare Krokene, Partner and Managing Director of Snøhetta Australasia, a firm renowned for their futuristic and deeply unique approach to architecture and design.
But WAIT! There's more!
Woven between these stimulating discussions, dive into the topics in situ with the return of the INDE.Summit Partner Panels. Featuring designers, directors and advisors from leading brands and suppliers, the Partner Panels take the learnings from the formal sessions and distil them into applicable outcomes.
Following INDE.Summit is INDE.Awards Gala on Thursday 4 August, which will be broadcast live from 7pm AEST. Your summit ticket giving you access to the broadcast, streamed live from the gala in Melbourne, Australia.
.
.
The INDE.Summit is proudly presented by the INDE.Awards partners: Platinum partner Zenith and category partners Autex Acoustics, Bosch, Colorbond, Gaggenau, Herman Miller, Milliken, Neolith, Porter's Paints, Steelcase and Woven Image