Architecture studios come in all shapes and sizes. There are, of course, advantages and disadvantages relating to organisational heft but it's a truism to say that aiming for the best of both worlds is the ideal modus operandi.
With nine members of staff, Nimbus is certainly towards one end of the scale. Co-directors Jesse Mowbray and Christopher Roehrig previously worked in larger companies and have focused their experience on a small operation with a distinct heritage flavour.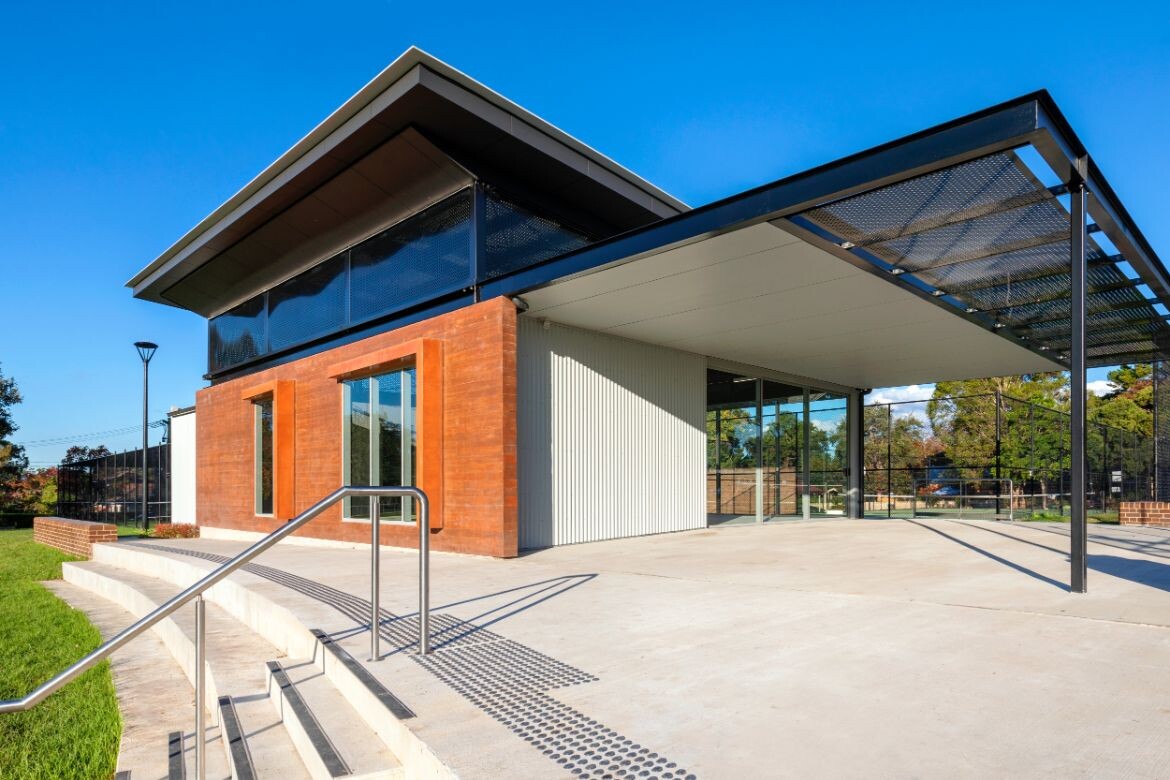 The practice's name tells a story all by itself – Architecture and Heritage. Some of the work they do there is more purely architectural, a little less is purely heritage; and rather a lot contains elements of both.
"The mentality I wanted at Nimbus is about bringing the lessons from big practice whilst keeping the good parts of small practice, such as being agile and working on projects from conception through to completion," explains Mowbray.
This mentality extends to a strong graduate presence too. With an emphasis on maintaining the right balance between youthful vigour and experience, there is obviously a place for new entrants to the profession to grow in different ways than they might at a larger firm. They might, for example, be able to exercise a stronger voice and share ideas with fewer people around the table.
As Mowbray says, "graduates add refreshing vitality and energy to the team." Again, with the right balance, a smaller group in any setting can provide the dynamics for interesting exchanges of ideas and inspiration. "This brings a dynamic of renewal as long as the overall mix with experience is right," adds Mowbray.
Related: Alex Symes in profile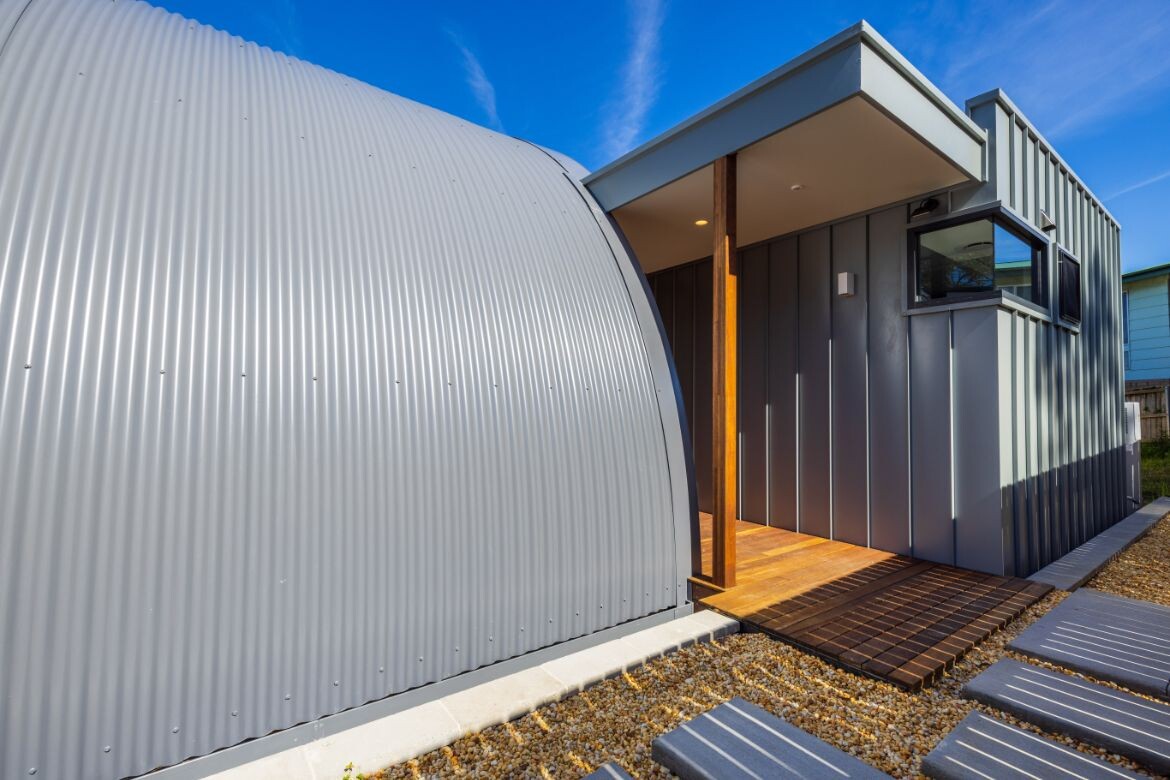 In fact, when it comes to inspiration, Nimbus' sources are certainly multidisciplinary. A particularly notable example comes in the project at St Thomas Aquinas Church in Ballarat. Here, a Baroque painting by Zurbarán, The Apotheosis of St Thomas Aquinas, provided the key point of inspiration for the design through the use of light.
"When approaching a project I like to see what resonates — all through the lens of place. For St Thomas Aquinas Chapel, for example, the conceptual basis was almost iconographic but seen in a way particular to Lake Wendouree and Ballarat,"says Mowbray. If only every architectural intervention drew on 17th century painting.
More generally, the use of and engagement with light is a defining feature of Nimbus' work. As Mowbray notes, "the thing about light is that it adds dynamism; it changes through the day."
The team is currently working on a project at Boronia Park, Epping that also focuses heavily (so to speak) on light. With varied sources of inspiration, diversity in age and experience and a presence outside of the traditional Sydney CBD radius, Nimbus is a practice to keep an eye on. Its work shows that the architectural fundamentals, such as working with light and heritage, are not the exclusive preserve of the large studio.  
Nimbus Architecture and Heritage
nimbusarch.com
Photography
Andrew Merry, Samantha Sun
We think you might also like this story on Sam Crawford Architects in Parramatta Park.