Founded on a strong philosophical position, Wood Marsh has spent the past 40 years extrapolating that stance, without compromise. Indeed, this is a practice where architecture as art is evident across museums, galleries, commercial and private homes.
Its singular position, moreover, has consistently carried the weight of good architecture shaping and informing a living environment, with Melbourne its primary beneficiary. Its influence too has been profound with the clarity of its vision constantly raising the bar.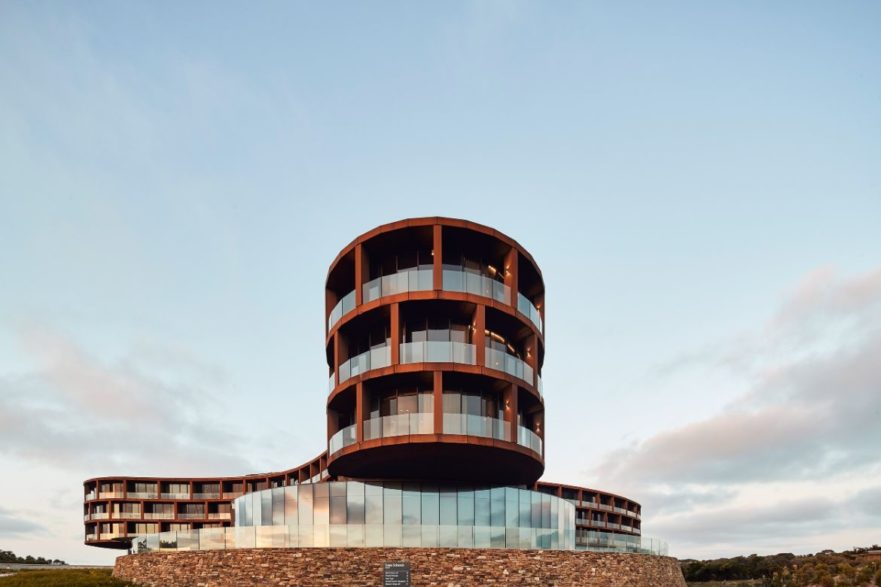 For Wood Marsh founding partners Roger Wood and Randal Marsh, the 40 years of their practice has been founded on an extraordinary friendship: "Randal and I started our practice because we were friends, but also like-minded. And by that, I mean, we had a longstanding interest in the visual arts in fine art: painting and sculpture, photography, filmmaking, and fashion. And through those interests, I think we just simply looked at architecture in a different way."
Starting in their twenties, which was unheard of at a time when the model was to spend at least ten years with a practice after registration, they effectively broke the mould: "We didn't want to continue working for other architects. And we set up our practice with no work whatsoever. I guess you can take risks like that, at that age," says Wood.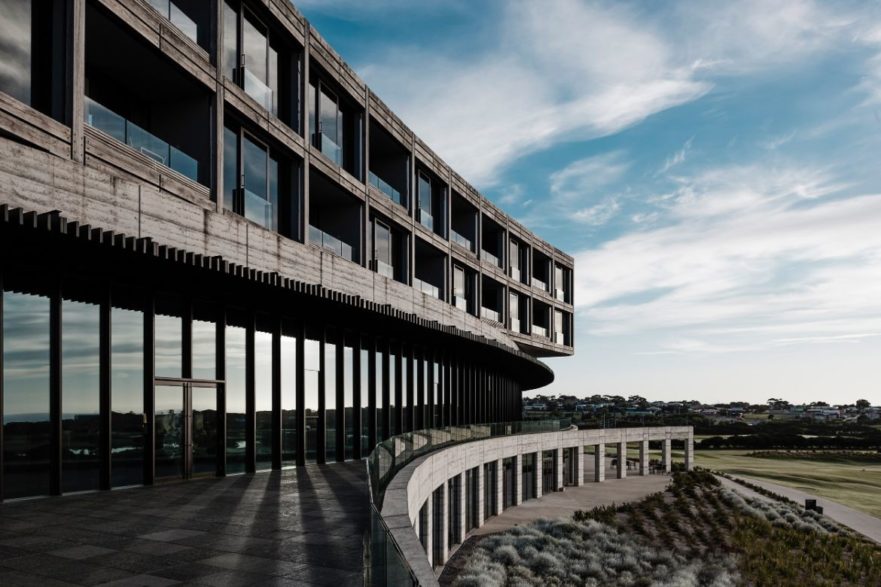 And risks continued to be taken with an exhibition of furniture, their first undertaking. That said, it was no ordinary exhibition but wonderful experimental work shown with Christine Abrahams Gallery, Axiom and opened by the important architect Kevin Boland.
"There were things that were sort of objects. We saw them as maquettes for buildings, but they loosely looked like coffee tables or sideboards or furniture. And Boland said: 'I'm not sure what this furniture means. It does look ergonomically doubtful.' Which we thought was brilliant," says Wood.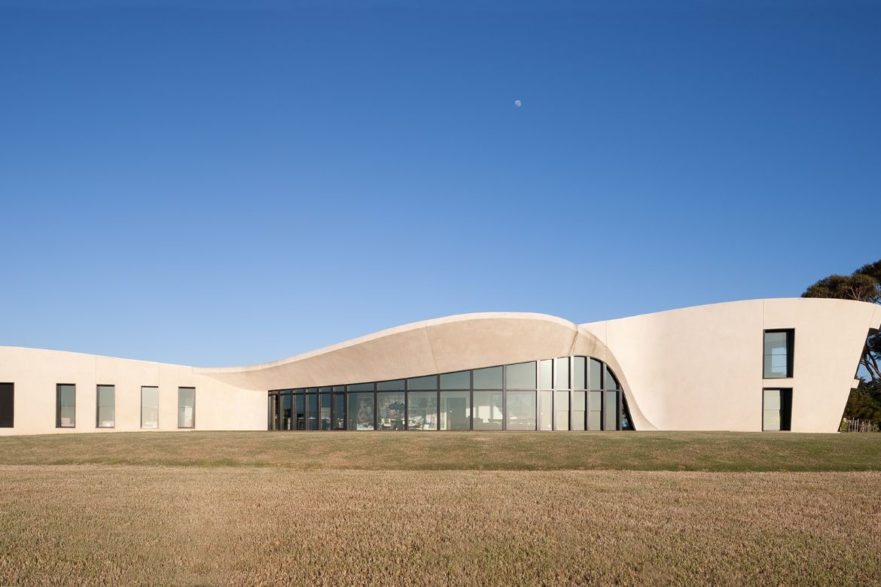 Ostensibly, this exhibition set the path for Wood and Marsh as outside the lines of convention. It also solidified the pair's understanding of each other's approach to work in that once the exhibition was conceived, they fully embraced the process.
Creating the pieces themselves, they worked with local stonemasons, fabricators and metal workers. They also learned to weld and build the objects while noticeably heading more towards sculpture than furniture. Next was their win of the major commission to renovate, Inflation, one of the largest nightclubs in Melbourne at the time: "We carried a lot of those furniture ideas into interior architecture, and the world of music, video, art, fuelled our interests," says Wood.
Related Content: Wood Marsh's beautifully recessive Ocean Grove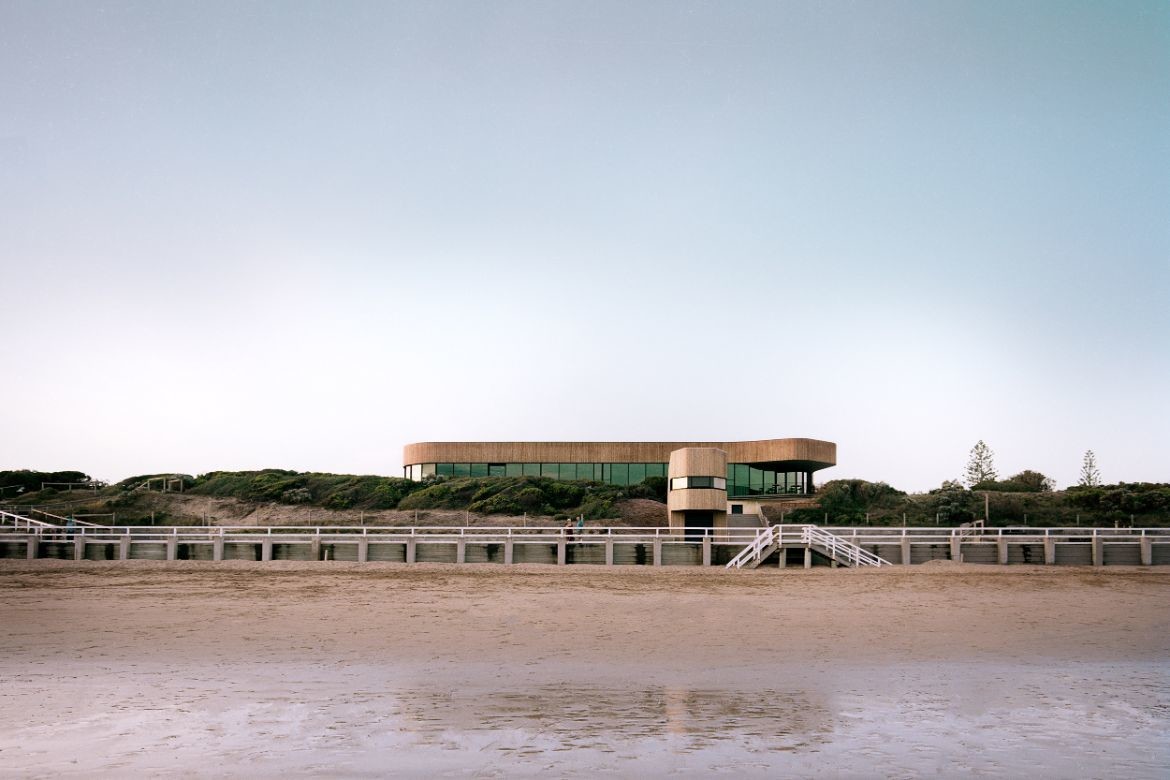 Indeed, this was a palpably creative time in the city of Melbourne with many of their friends working across the arts disciplines , as he explains, "We were provoked a bit by them, but looking at more obvious references would be some of the land art sculptors in America like Richard Serra and Robert Smithson. Some of the abstract expressionists like Mark Rothko and Clifford Still and just different people who saw the world in the second half of the 20th century completely differently to the 19th century."
These influences are apparent with the curving form of Flinders House, for example, etched into the landscape. Effectively these foundational ties to the arts have created a consistent thread that would not have existed if architecture had been their primary influence as Wood explains: "I think there's a 40 year consistency in our work where it'd be hard to mistake it for someone else's work, because our influences weren't purely architectural."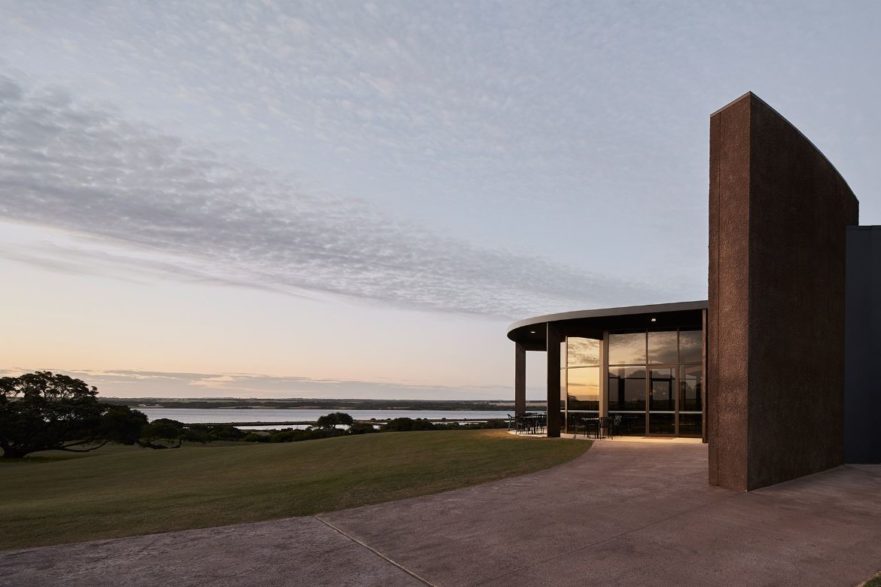 Comparatively, there has been a succession of architects who trained as modernists, but took their influences from other architects and essentially shifted through postmodern to deconstructive to Memphis and so forth.
"There were a lot of architects faithfully reading architectural publications, all of which had the latest Robert Venturi building or Michael Graves building, and they effectively copied that style. And so stylistically, architects are their influences and not the broader universe," says Wood.
These broader influences continue to inform and underpin the practice, with an oeuvre of startling and wonderful buildings generated over the past four decades. Moreover, there is nothing of fashion to their projects, with rather, a profound exploration of spatial acumen at the heart of each project.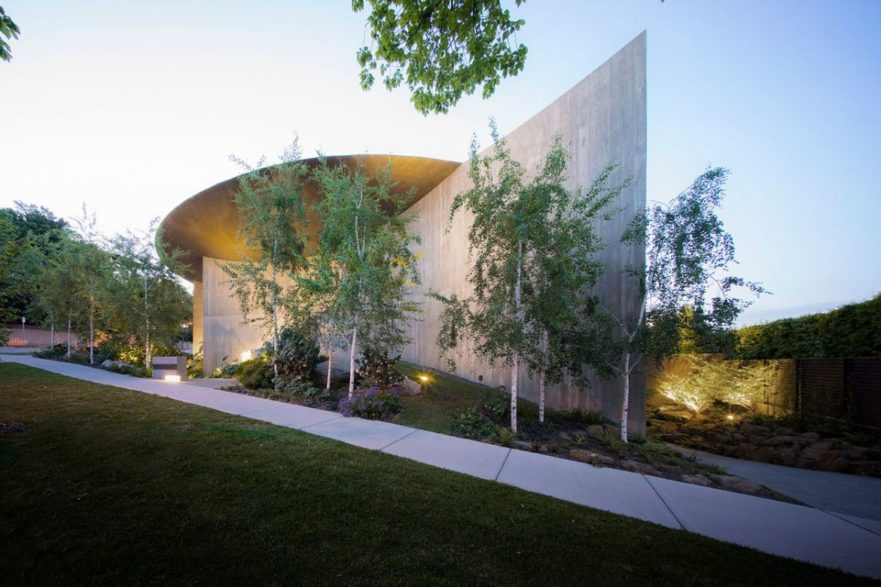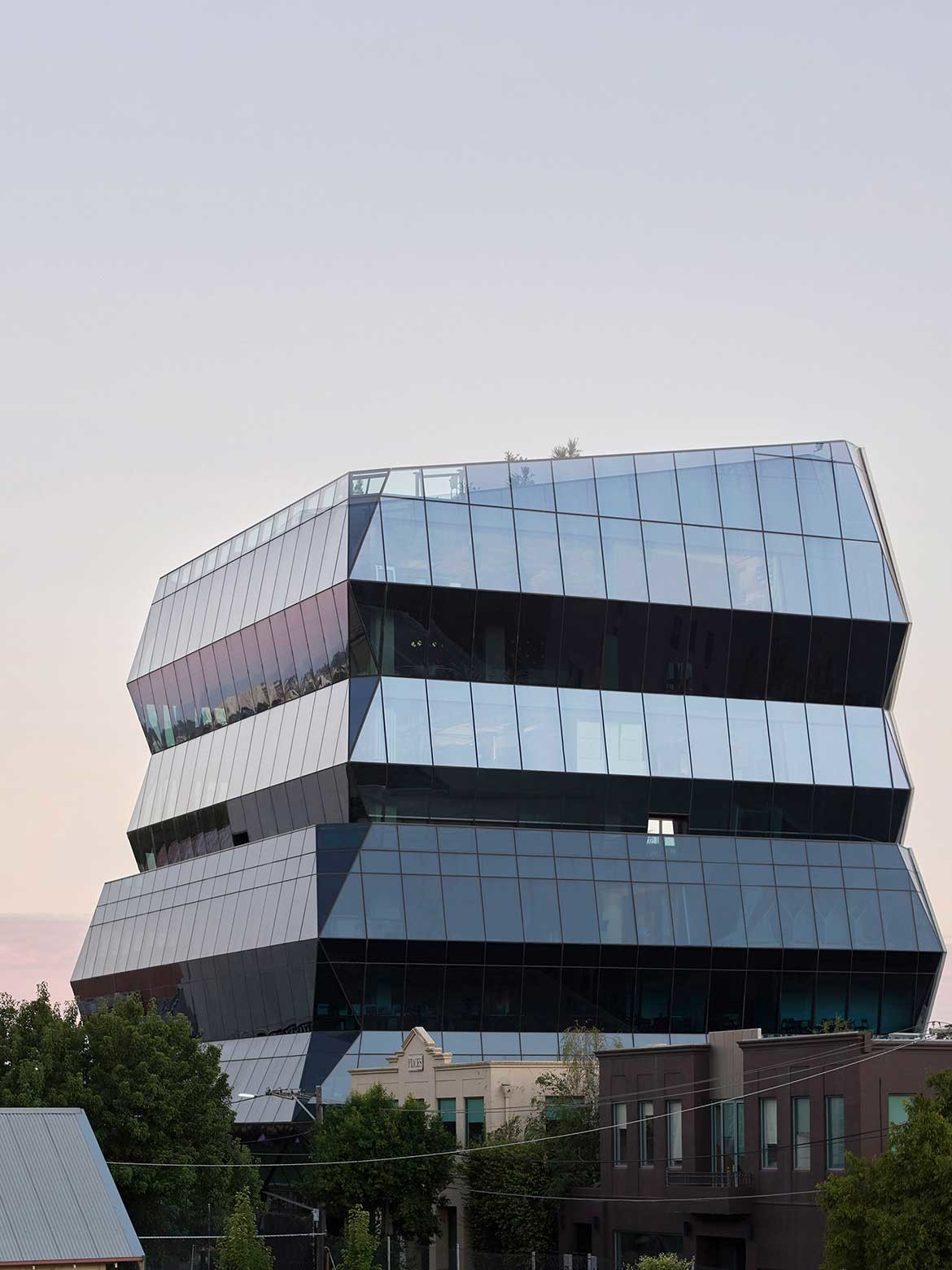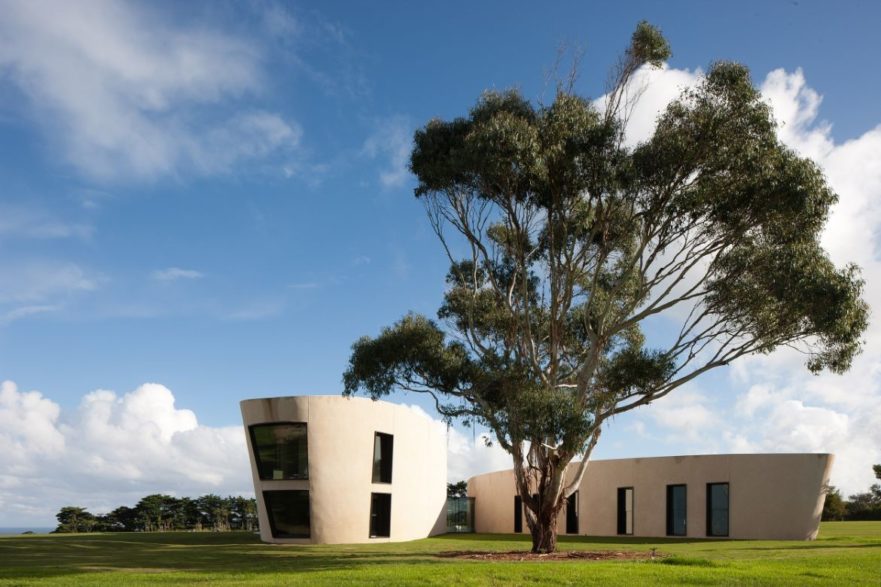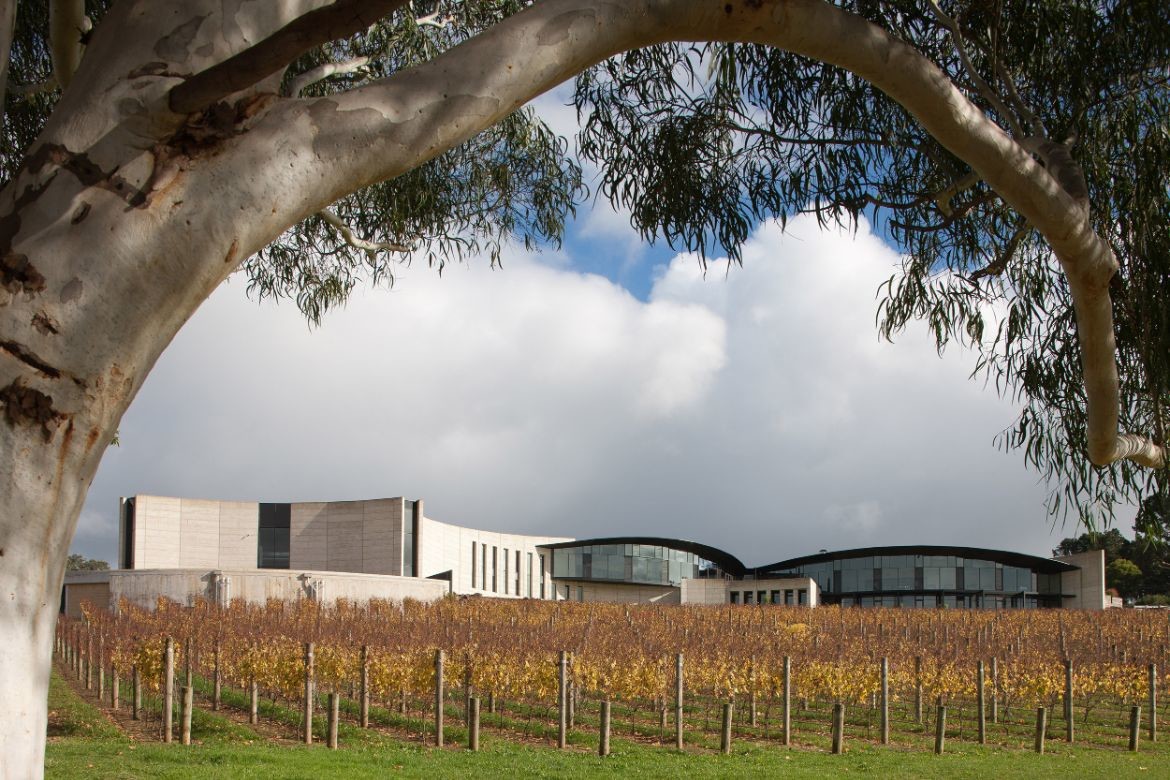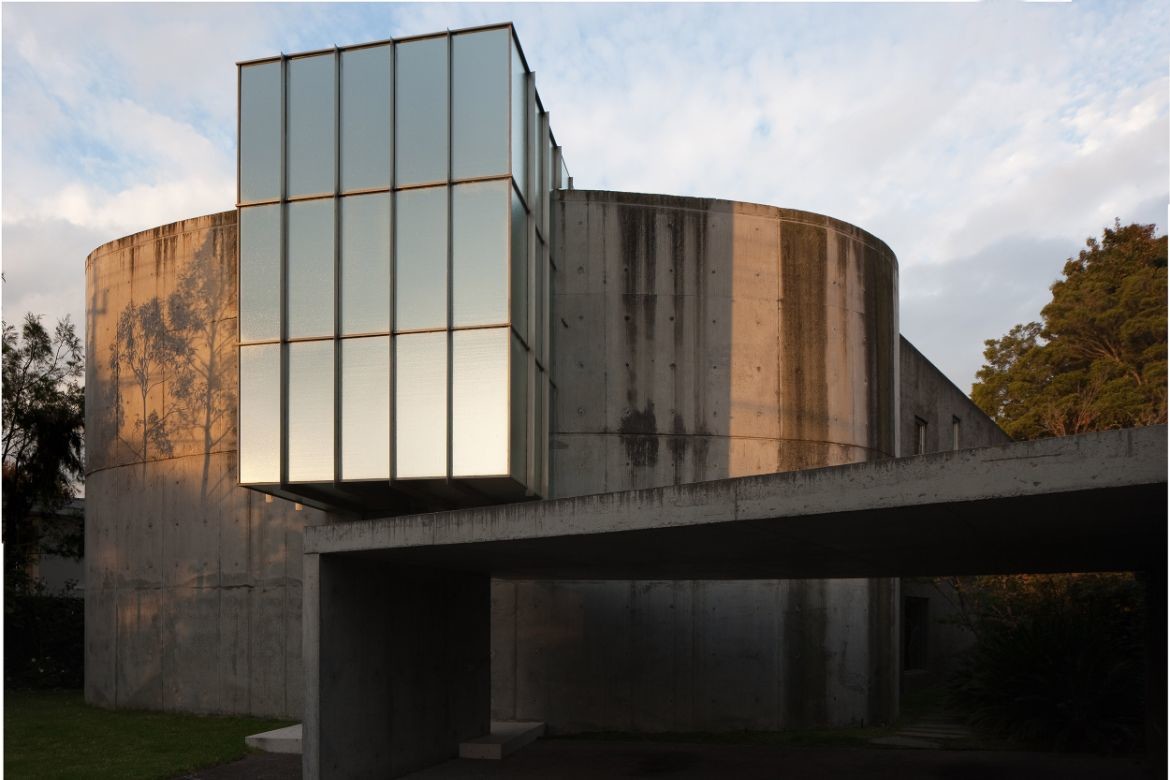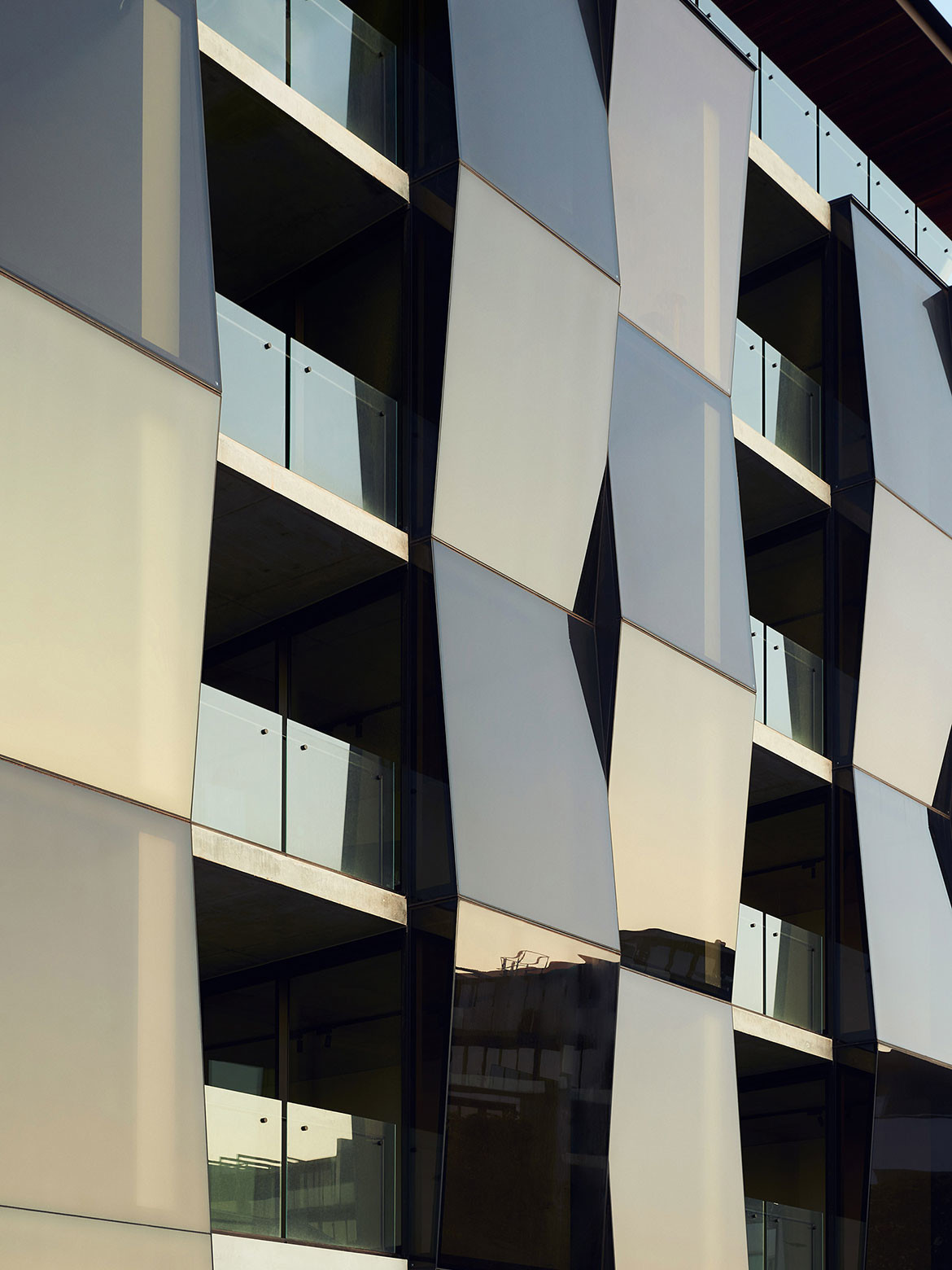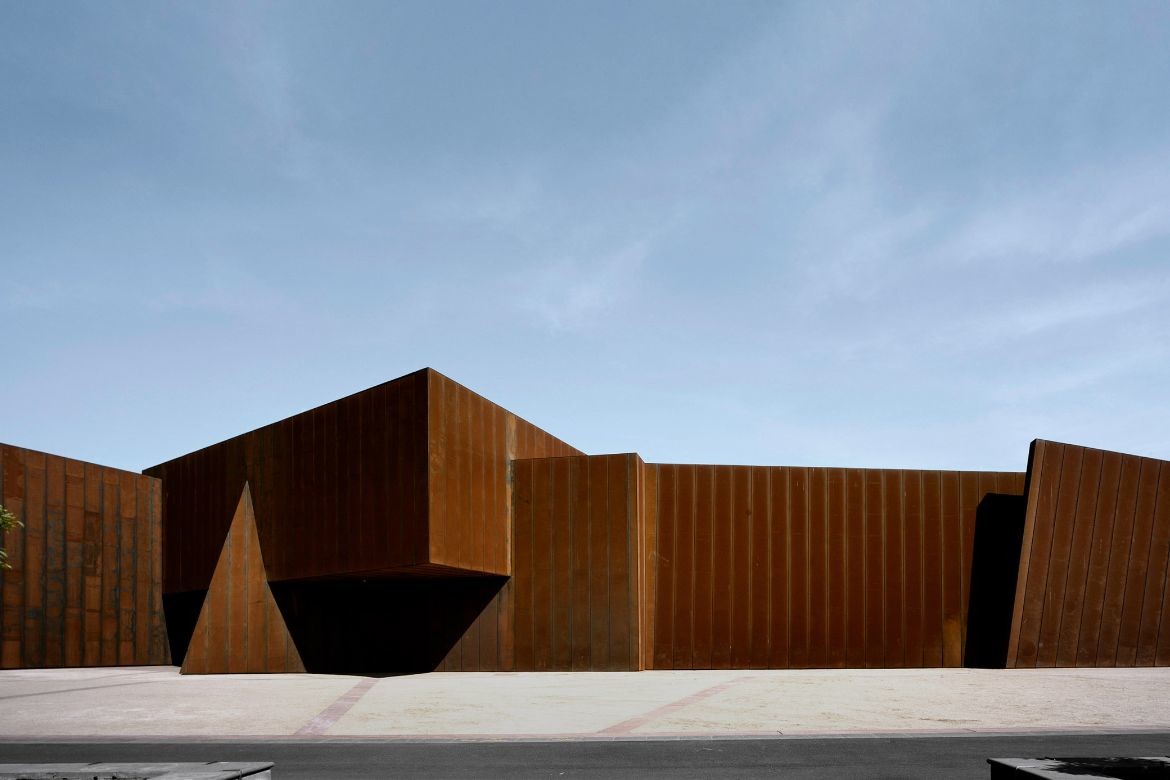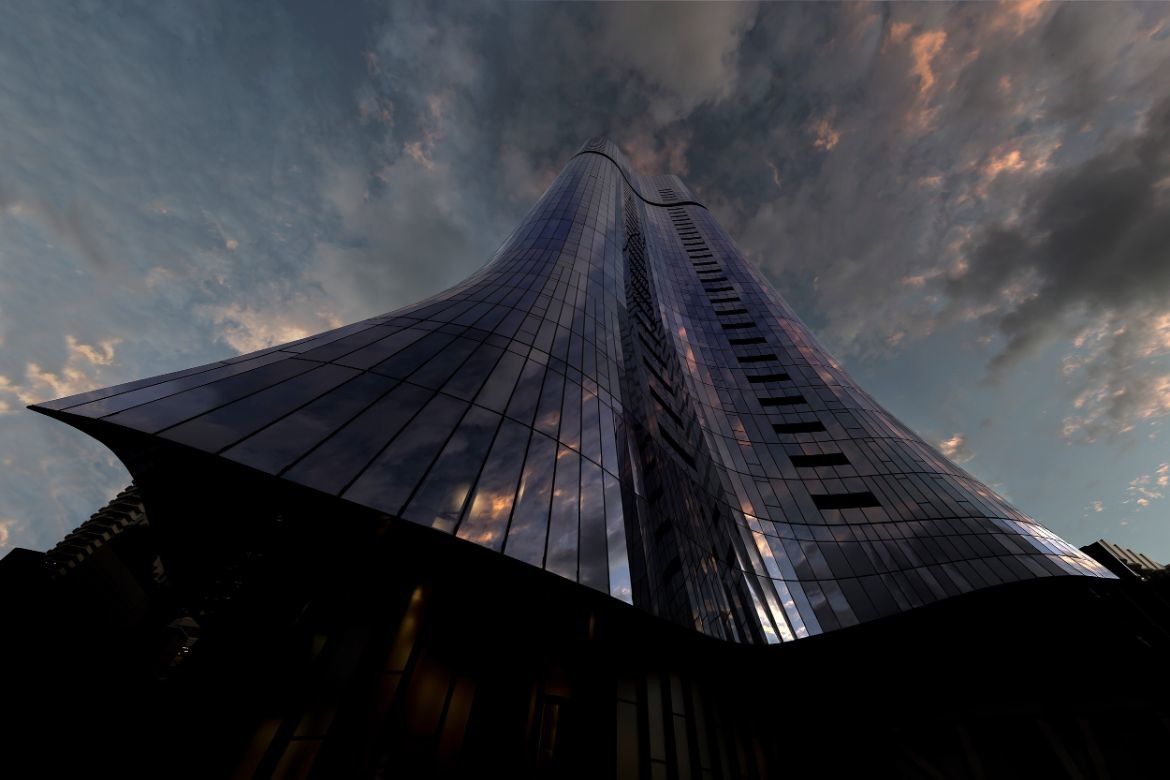 Wood Marsh
woodmarsh.com.au
Photography
Various photographers
We think you might like this article about celebrating 100 years of Bowral Bricks.