It's a birthday to celebrate. Thirty years in the architecture and design industry and stronger than ever. This is the Tait story, a true Australian icon of the furniture and object scene that has stood the test of time and is constantly innovating and creating.
Tait was established in 1992 by husband-and-wife team, Gordon and Susan Tait. Back then, Australian designers and manufacturers did not receive the recognition that they have today – as being among the very best in the world. However, the Tait's are resilient and once they struck upon a good idea, well, they followed through and the rest is history.
Realising there was a void in the market for quality designed and made outdoor furniture, the pair conceived their new business and have never looked back. From a small factory in Melbourne the business has grown to include a manufacturing facility, showrooms in Melbourne, Sydney and Brisbane and a burgeoning global clientele.
Tait's offerings for the outdoor furniture market have hit the spot with designs that are beautiful in form and absolutely functional in design. Add to this, inclusion of sustainability initiatives and features, and well, what's not to love?
Related: Voom by Adam Goodrum with Tait
The background of both Susan and Gordon has ensured a strong foundation for their business. Gordon oversees manufacturing and new product development and, as a sheet metal craftsman, understands what is required to make and deliver a product. Susan, on the other hand, brings her expertise as a creative textile designer to the table where colour and texture can make all the difference to a product's success.
And it's not that often you find people as passionate about sustainability as the Taits. As a measure of their commitment to the environment, the business has offset 25 tonnes of CO2, equivalent to saving 631 trees or driving 98,000 kilometres, and also diverts almost one tonne of soft plastics annually from landfill. Now that's impressive.
But now back to the furniture. Today, there are a plethora of ranges that comprise the Tait offering and while there are many in-house ranges there are also incredible collaborations with some of Australia's very best product designers.
There's Adam Goodrum, with whom Tait has designed many collections, the latest, Voom, a stand-out. Charles Wilson set a new standard in 2022 with the Zephyr Lounger a winning design in that year's INDE.Awards' Object category. And Adam Cornish's Seam collection for Tait is both subtle and superb. Frankly the list goes on and on and represents the very best of Australian design.
So, 30 years have passed for Tait and it's been a ride however the fortitude, passion and design prowess of the people and the company has never wavered and is in fact stronger than ever.
It's time to celebrate the contribution that Tait has made to this country's architecture and design community and far beyond. With Voom arriving this year, what a wonderful birthday present to celebrate 30 years in business, but what of the next 30? Can't wait to experience that!
Meanwhile let's move outside and sit and relax in fabulous outdoor furniture built for Australian conditions, that is stylish and comfortable and designed by Tait.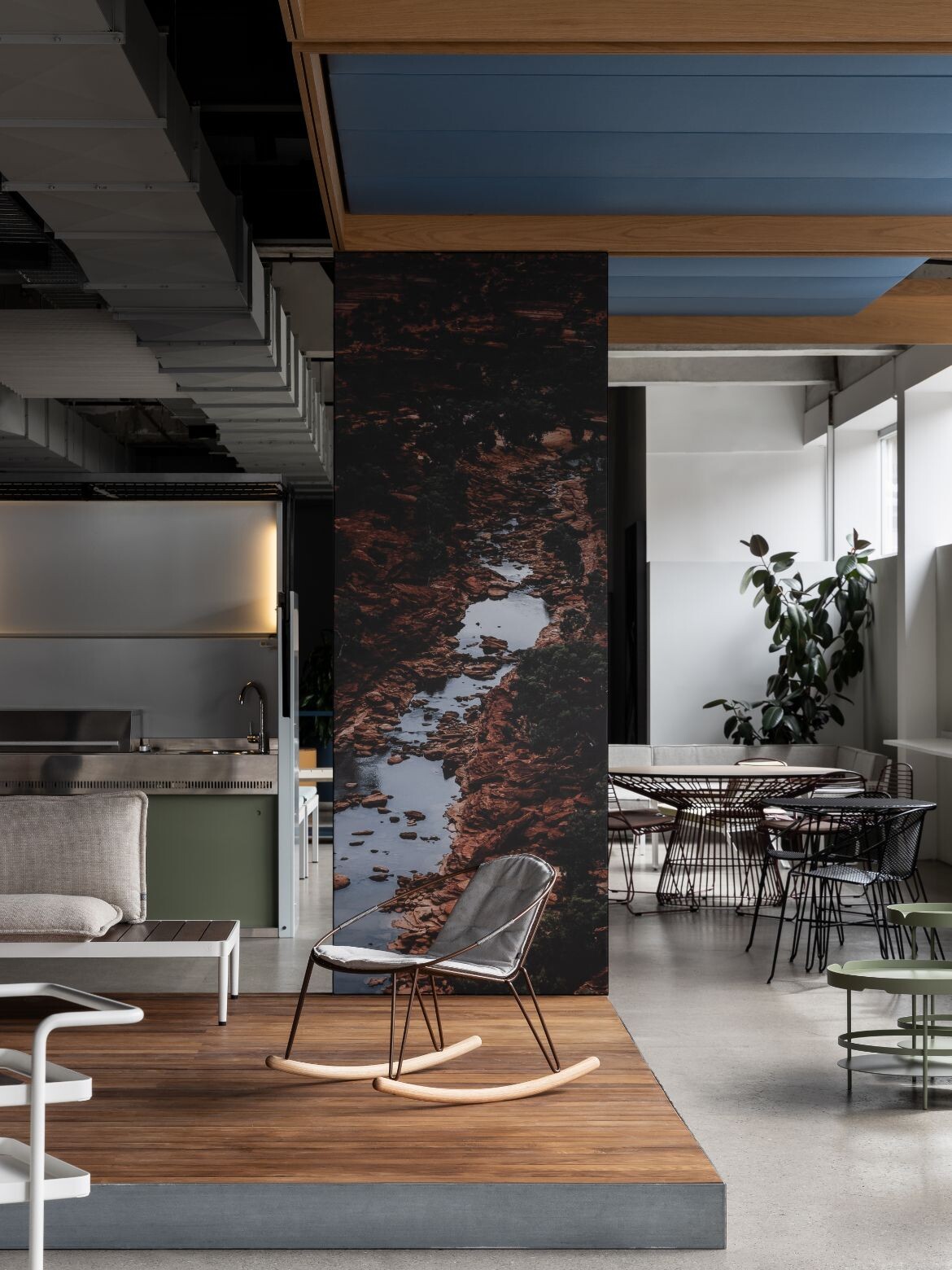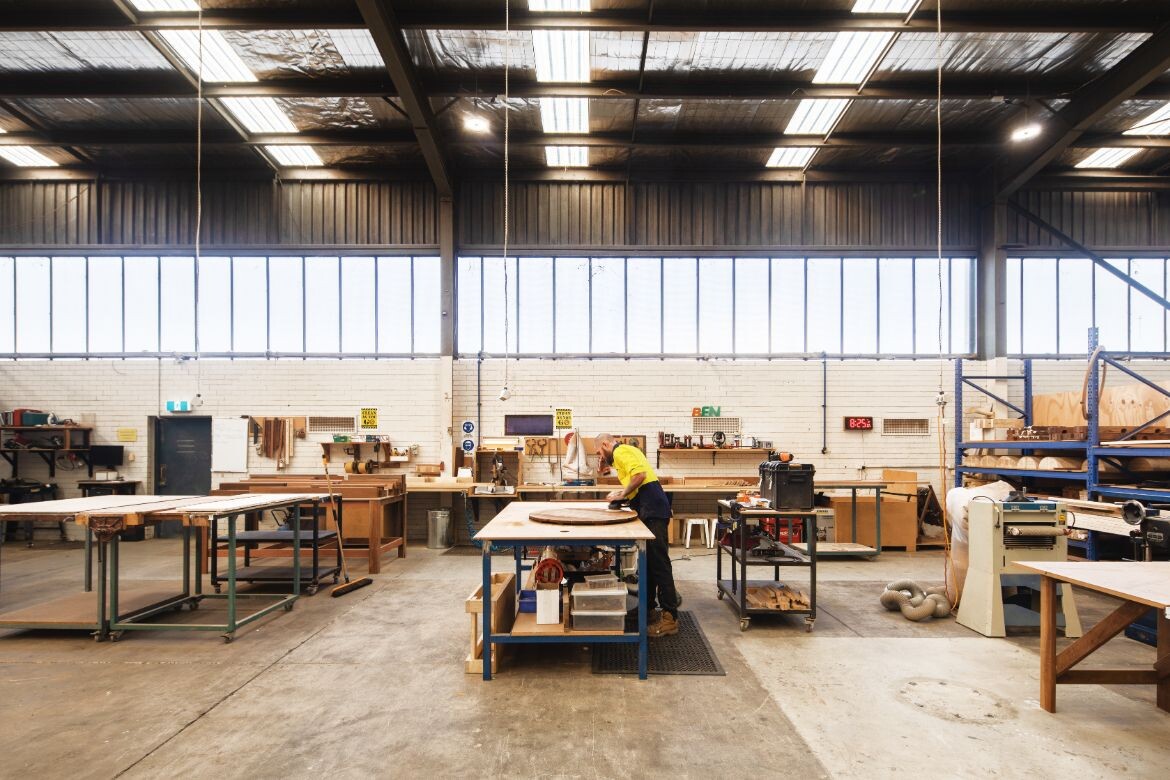 We think you might like this article about Xylem by Adam Goodrum for Tait.