Mobilia has long represented a spectrum of elite European furniture brands including Cassina, Moroso and Poltrona Frau. With its mission centred around connecting individuals with seminal design narratives, Mobilia is known for presenting a holistic vision of European aesthetics tailored to Australian sensibility. Enter cc-tapis.
With over 20 years of experience producing artisan rugs in Nepal, cc-tapis has rippled its influence out into the design world from its Milan base. Their rugs, known for their contemporary flair, are not merely functional pieces but works of art. These hand-knotted designs have garnered international attention, especially during high-profile events like Milan Design Week. Collections such as Telegram by Formafantasma spotlighted the personal tales of the artisans behind each rug, reinforcing cc-tapis's commitment to craftsmanship.
Mobilia's founder and director, Salvatore Fazzari, speaks on the partnership, "From the moment I laid eyes on cc-tapis, I knew it was a brand to be excited about." Fabrizio Cantoni, cc-tapis's co-founder, echoes this sentiment by highlighting Mobilia's reputation for quality, which aligns seamlessly with cc-tapis's innovative rug designs.
Beyond design, the partnership embodies shared values and a collective vision. Both companies have consistently demonstrated a commitment to pioneering creativity in design, endeavouring to enhance diverse spaces with unique, handmade pieces. As Cantoni notes, the partnership underscores a mutual desire to push creative boundaries in the design world.
cc-tapis's operations extend beyond design excellence. Sustainability is a crucial pillar of their brand. With initiatives ranging from plastic-free packaging to CC-For Education – a not-for-profit arm dedicated to educating weavers' children in Nepal – cc-tapis integrates ecological and social responsibility into its business model.
cc-tapis
cc-tapis.com
Mobilia
mobilia.com.au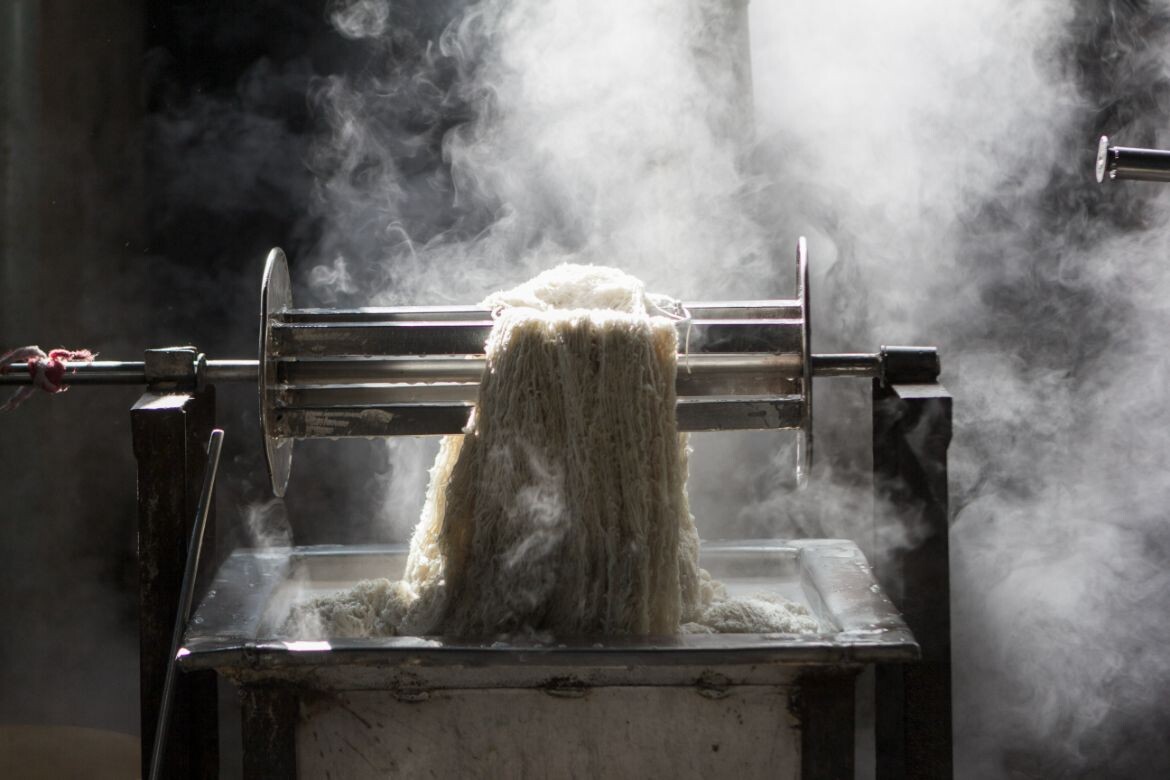 We think you might like this article about H+O's Elisa Ossino and Josephine Akvama Hoffmeyer.