Regardless of sector, having a well-designed space is essential. It does not matter if it is a workplace or a retail establishment, or a school, hotel or hospital setting, effective layout planning and furniture selection is crucial for enhancing user satisfaction and improving business performance. In fact, the choice of furniture is pivotal – it defines the role of the space and how it will be used for years to come.
To achieve stunning results, Level O Furniture understands that commercial furniture must not only be functional, but also comfortable, aesthetically pleasing and designed for purpose. For this furniture distributor, in addition to offering furniture products of superior quality, understanding and anticipating their customers' requirements is the key to their success.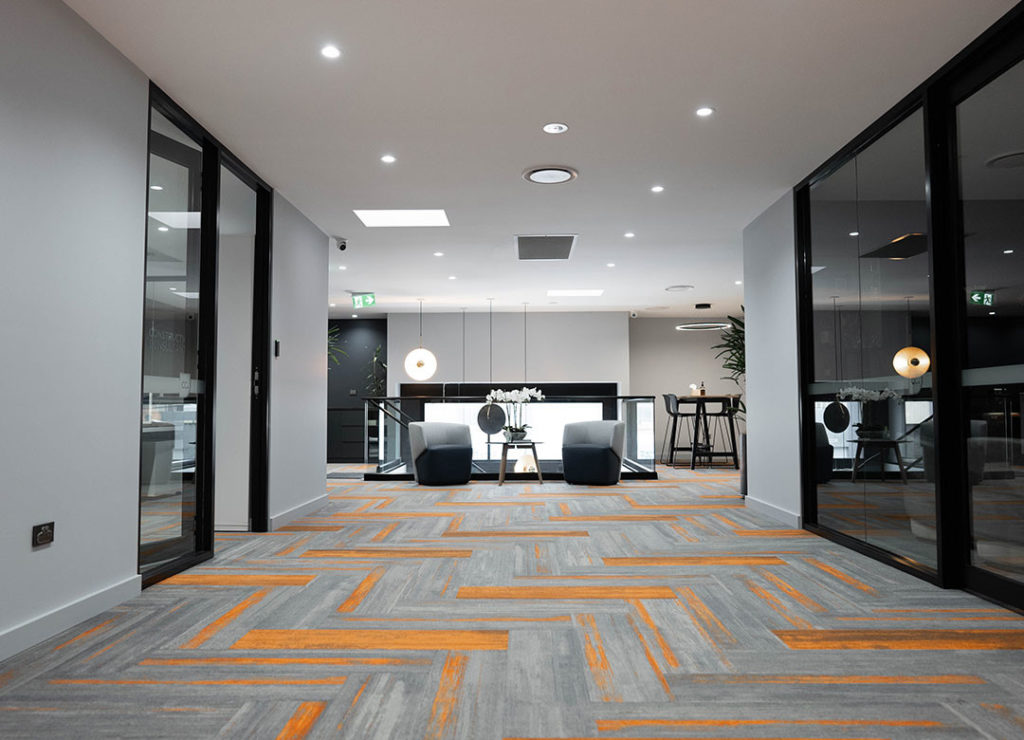 Since coming to Australia in 2017, Level O has been helping architects, designers, specifiers and builders to create inventive commercial spaces across multiple sectors, including hospitality, healthcare, government and education. The company brings many prestigious internationally-designed furniture brands to the Australian market, including Estel, Sedus, Pedrali, Parla and Narbutas. Each brand speaks for itself, demonstrating the absolute best in European design.
Beyond its over 500 European-designed and manufactured pieces, Level O offers a complete turnkey service, from assisting in product selection to selecting the choice of fabrics and accessories to adapt to the customer's preferences and needs. "Our priority is offering a full turnkey service, with solutions for every sector," says Marianne Saber, Project Consultant at Level O. "We have the ability to customise furniture and create bespoke pieces that are designed and built to suit the needs of our clients."
Every piece is meticulously conceptualised, with Level O's expert team of product specialists coordinating layout design, providing furniture plans, and even producing prototypes and CGI demonstrations of the design. The company's bespoke pieces and customisation services provide customers with complete design freedom, while their quality control, logistics and installation teams help bring the vision to reality.
Level O's dynamic range of premier quality, European furniture is available to browse on the company's recently upgraded website, all at competitive prices. While other companies look to Asia to save on costs, Level O leverages manufacturing efficiencies and volume purchasing to offer European cutting-edge design that is within reasonable budgets. "Quality is not expensive, it's priceless," says Marianne.
Ultra-comfortable ergonomic task chairs are available to enable fluid and productive workspaces. Modern and elegant tables and seating can be specified for bars, restaurants or cafes. Or, if you are furnishing an outdoor setting, choose from the extensive outdoor furniture range available in a selection of materials and finishes.
Working with local and international partners, Level O offers its services to all regions in Australia. Some of the company's most notable hospitality projects include the Governor Hotel in Macquarie Park, the Aiden Hotel in Pyrmont, and the Sebel Hotel in Queensland. St Aloysius' College in North Sydney is an example of Level O's versatility and expert furniture selection for the education sector, while the company's work on the Theatre Royal in Sydney contributed to the restoration of a historical and architectural masterpiece.
Customers who use Level O benefit from an authentic relationship with a team that will go above and beyond to meet their needs. That passion and capability has helped Level O become recognised as a market leader throughout Australia.
In addition to their recently refreshed website, Level O will be launching their Showroom located in Rydalmere Sydney, a stunning warehouse conversion showcasing their extensive furniture range, on October 5th.
Level O