As of Monday 6 April 2020, online programming linked to the seven themes that inspire the exhibition will be held daily over 10 weeks on the Biennale of Sydney's website and social channels.
"The Biennale remains artist-led and the online NIRIN WIR program is a space for artists to lead the way in responding to the urgent social, political and environmental issues we are facing today," according to a statement.
Biennale of Sydney Chief Executive Officer Barbara Moore says, "The 22nd Biennale of Sydney, titled NIRIN, is a global platform for diverse cultures and perspectives, uniting people across the world, stimulating dialogue and inspiring change. Now, more than ever, it is important to find ways to connect, to help each other, listen, collaborate and heal."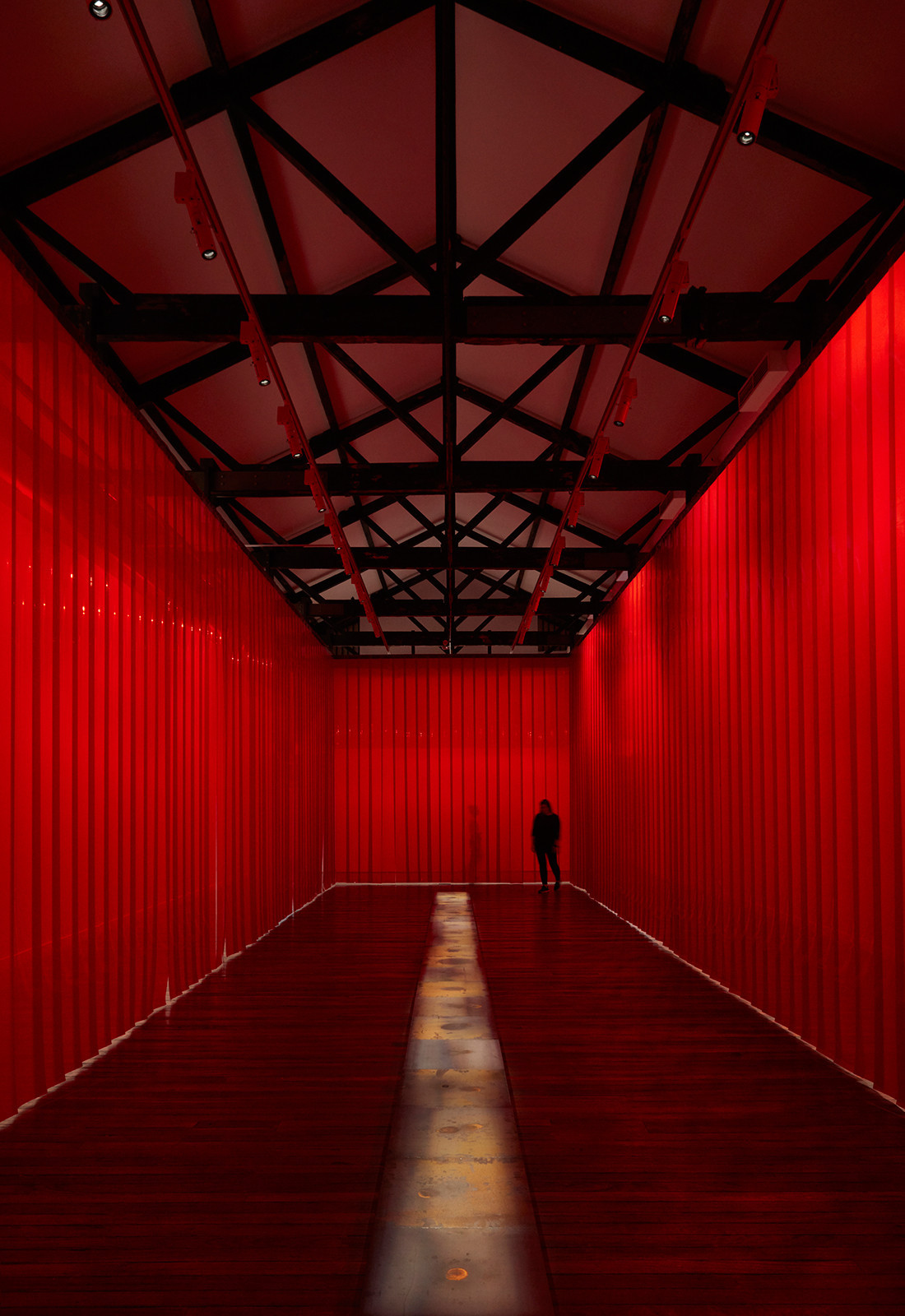 A statement from Biennale of Sydney, as to how the online experience will run:
"BILA (River: Environment): Each week will begin with a focus on our own physical environment, as well as the changing environments of our local and global communities including playlists and podcasts to set the tone for the week."
"GURRAY (Transformation): Looking at transformation as a tool for change, the Biennale will share new experiences of exhibition spaces, artworks and processes through the voices and perspectives of artists, curators and educators."
"MURIGUWAL GIILAND (Different Stories): Every Wednesday, the Biennale's global community of artists will host social media takeovers, watch parties, and never-before-seen content on the Biennale's IGTV channel."
"NGAWAAL-GUYUNGAN (Powerful-Ideas: The Power of Objects): The Biennale is creating spaces for artists and audiences to connect, collaborate and express powerful ideas through performances, readings and conversations."
"DHAAGUN (Earth: Sovereignty and Working Together): Every Friday, Artistic Director Brook Andrew will connect with the global community of NIRIN artists and curators to give unique insights into the exhibition."
"YIRAWY–DHURAY (Yam-Connection: Food): How can we gather in isolation? Each weekend, artists and community leaders will share their personal favourite recipes encouraging audiences to cook together from kitchens all around the world."
"BAGARAY-BANG (Healing): Stay connected with friends and family near and far through a series of intergenerational activities that include workshops using recycled materials, easy craft projects, readings and lots more."
Every Tuesday, people across the globe will be able to access a range of learning material about NIRIN – from environmental studies to Indigenous histories and cultures – through to interactive resources, podcasts, artist interviews, videos and tutorials.
This platform will bring artworks from all six exhibition partners online for audiences to experience in new ways including 360-degree tours, video walkthroughs and curated content.
Article originally appeared on Architecture & Design.