Saturday 21 May marked the return of Saturday Indesign: the design industry's most loved event. It put the city's best design talents with a rich and diverse program that delivered inspiration, information and industry connection – in spades!
The hottest ticket in town was to the afterparty, where a night of dancing drew the main event to a close. True to form, the afterparty rolled in with 250 of Saturday Indesign's closest friends and VIP invitees, carrying SID's good vibes well into the night.
This capped off a day out and about in the city, where exhibitors (Anterior XL, Caroma, dedece, District, Flokk, Fred International, Herman Miller, Ignite Fireplace Studio, Infinity Commercial, JANUS et Cie, Kaolin, Koda Lighting, Krost, Laine, Living Edge, Maker&Son, Molmic, Polytec, Porter's Paints, Savage Design, SeehoSu, Space, Special Lights, Square Bear, Steelcase, Stormtech, Stylecraft, Sussex Taps, Technogym, Thinking Works, Wilkhahn and Winning Appliances) and partners (Neolith, Autex Acoustics and Interface) put on an amazing day that showcased the best of Sydney's design scene.
The afterparty was held in Sydney's Mimmynvovo, a photography studio that provided a dream backdrop for the event. Guests were kept well hydrated thanks to Vero, and Sopra Seltzers, whose cocktails and seltzers brought a touch of Italy to Saturday Indesign.
As guests traversed the levels of the venue, they danced to the DJs, got creative with the photo walls and props, chilled out in the projector zone, got wild in the ball pit, and braved the rain outside to catch up with people they might have missed during the day.
Saturday Indesign will return in 2023 to Melbourne. Register your interest here!
Photography
Javiera Bobadilla – @badviera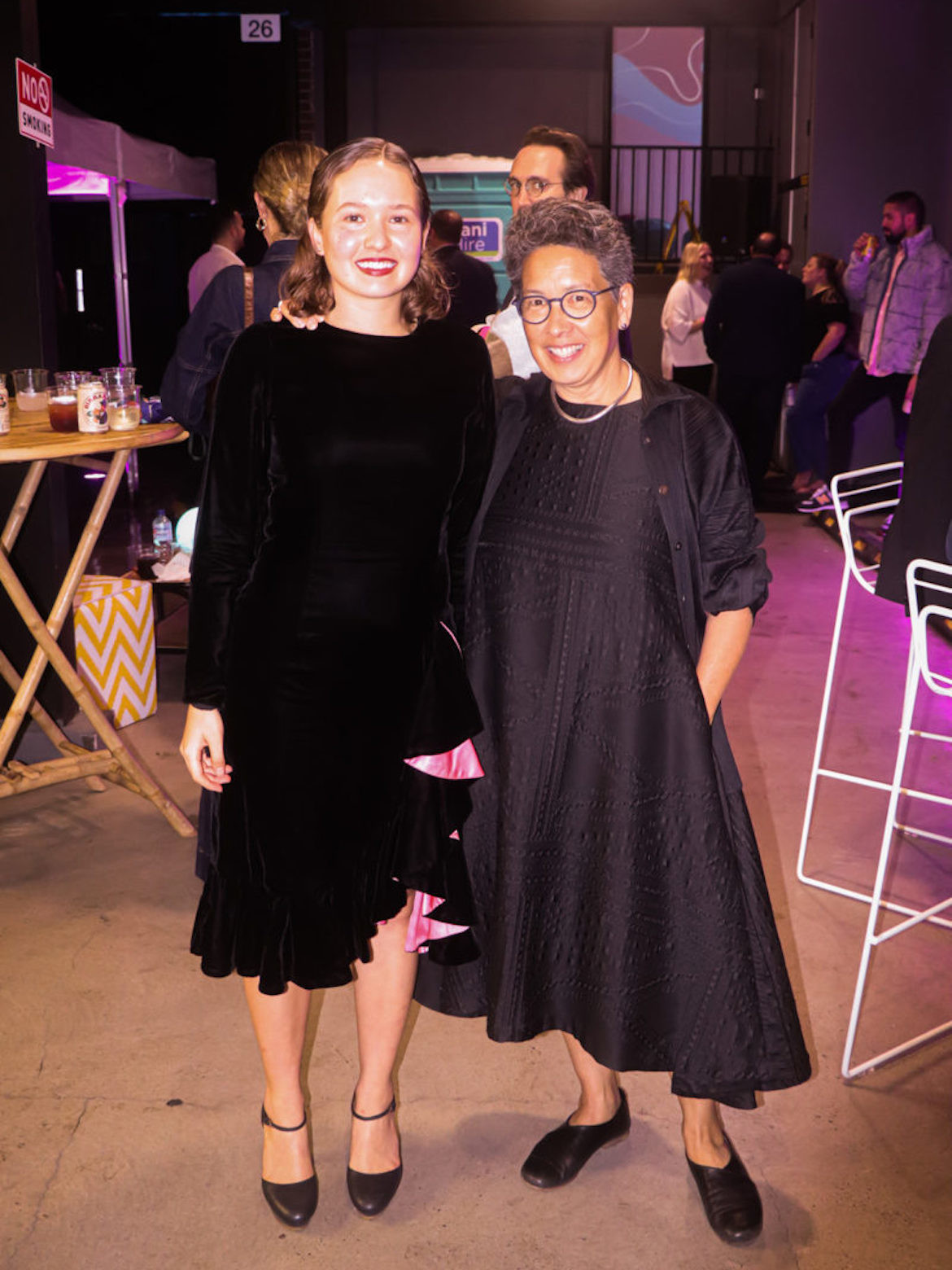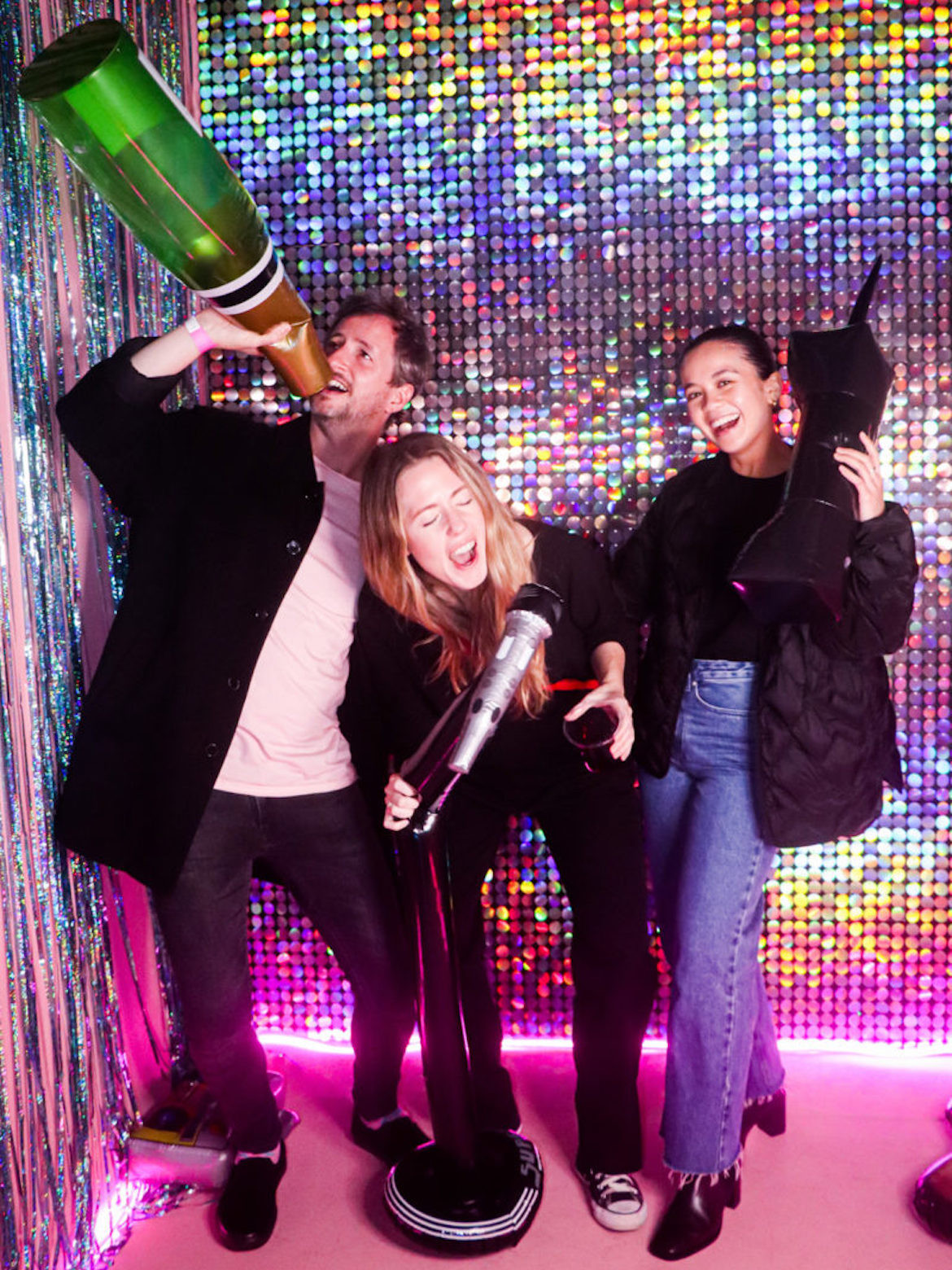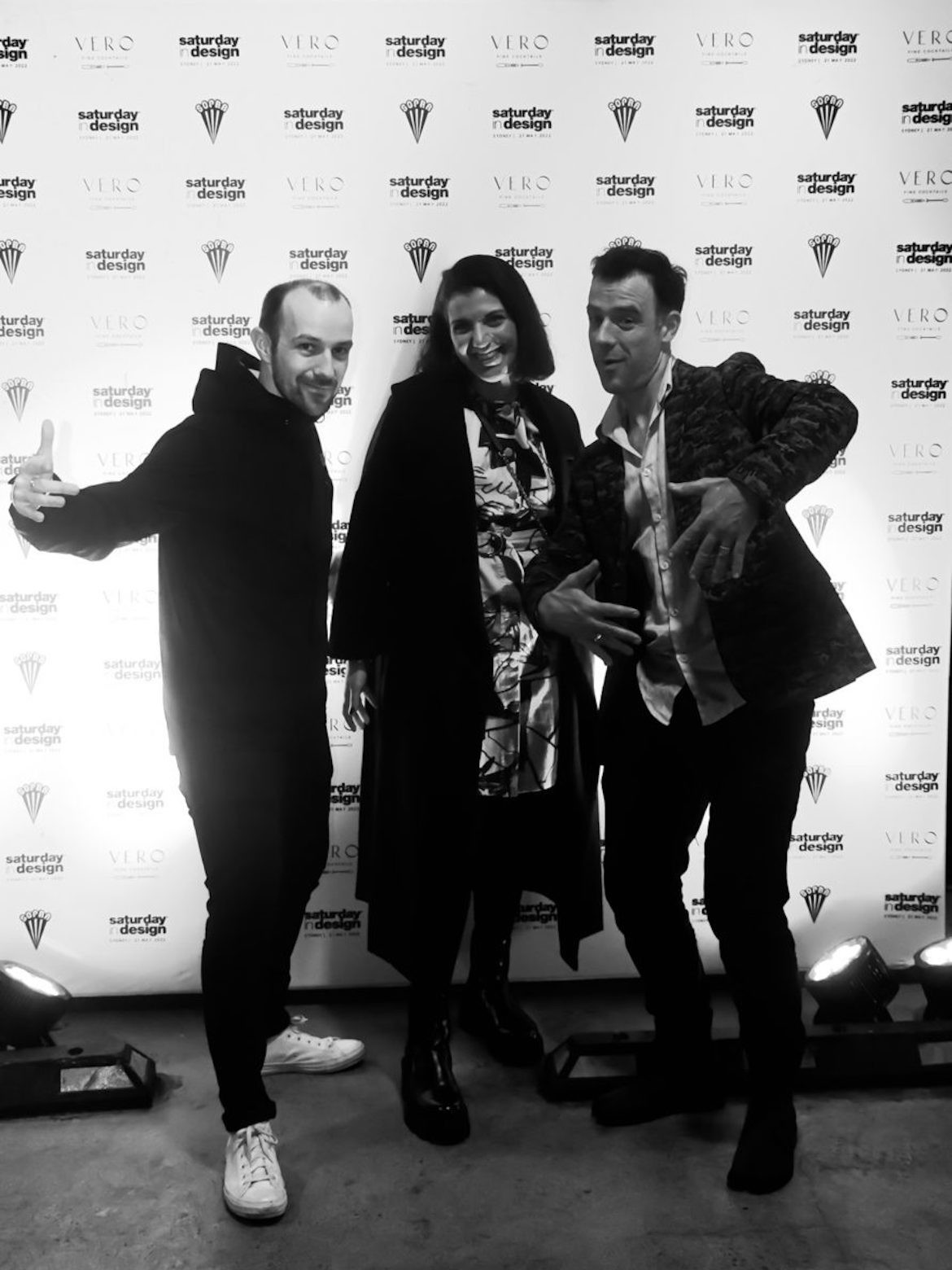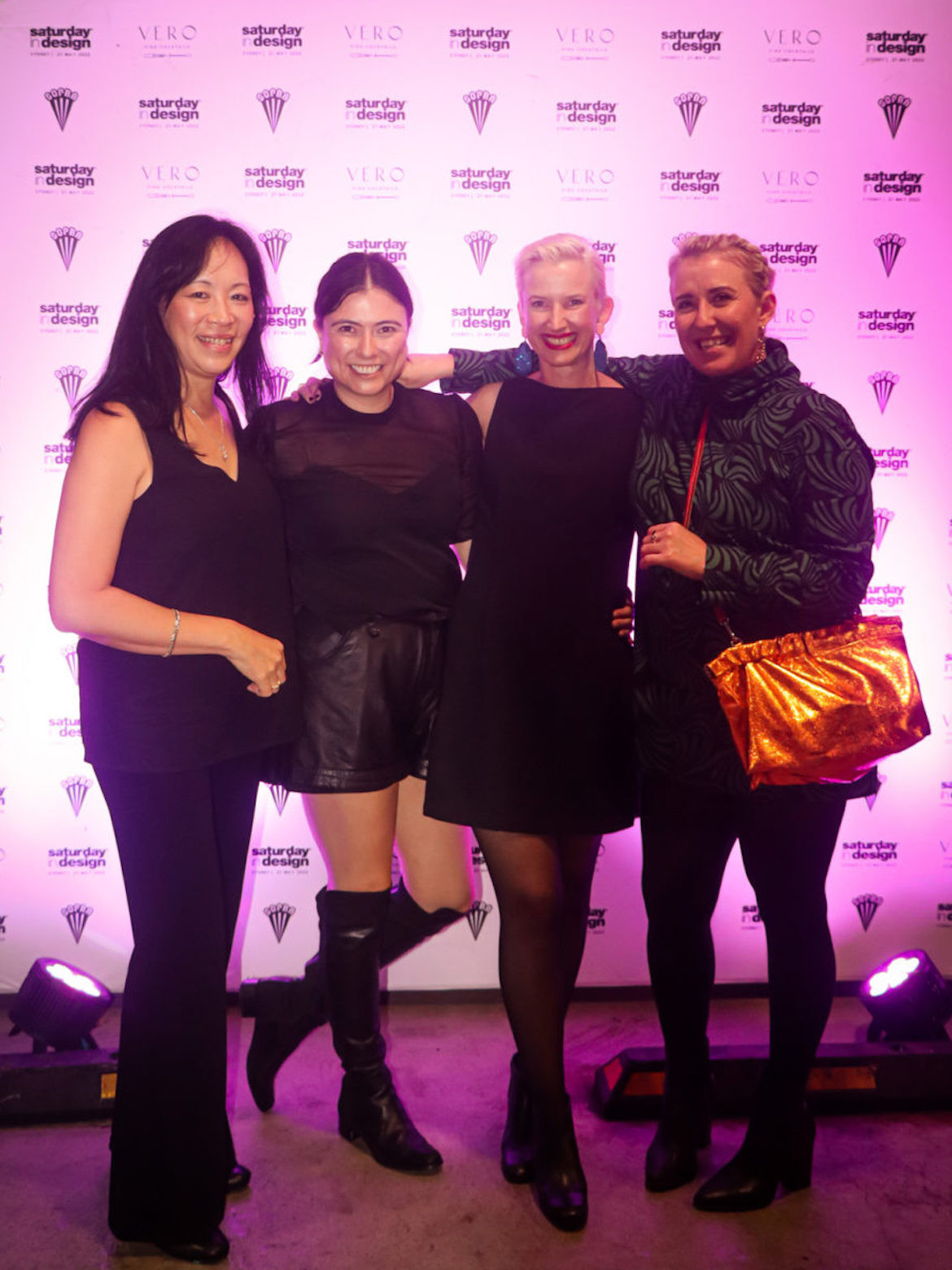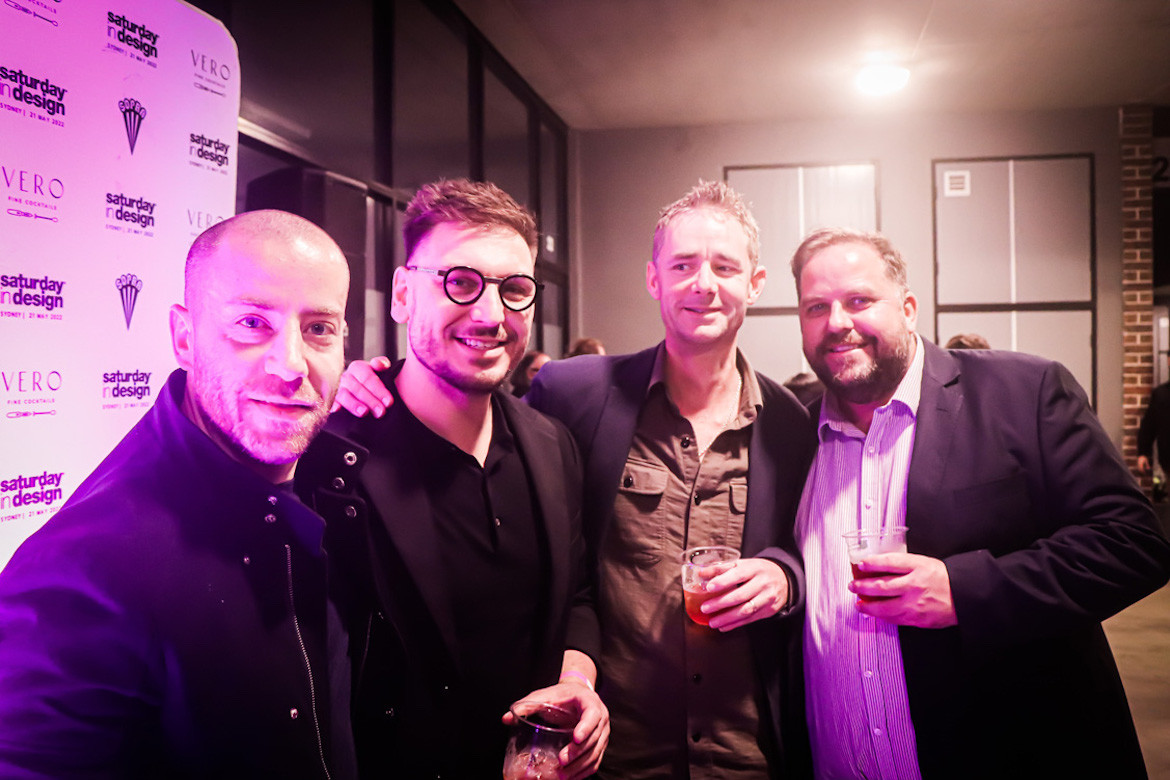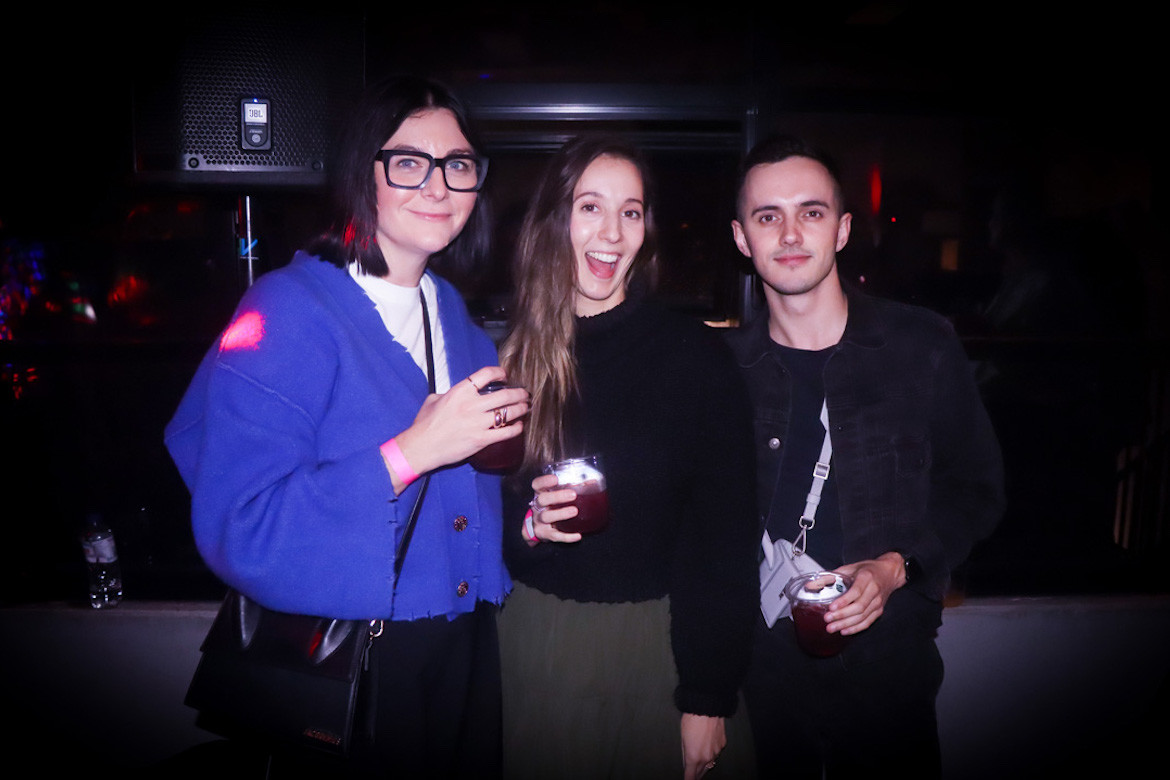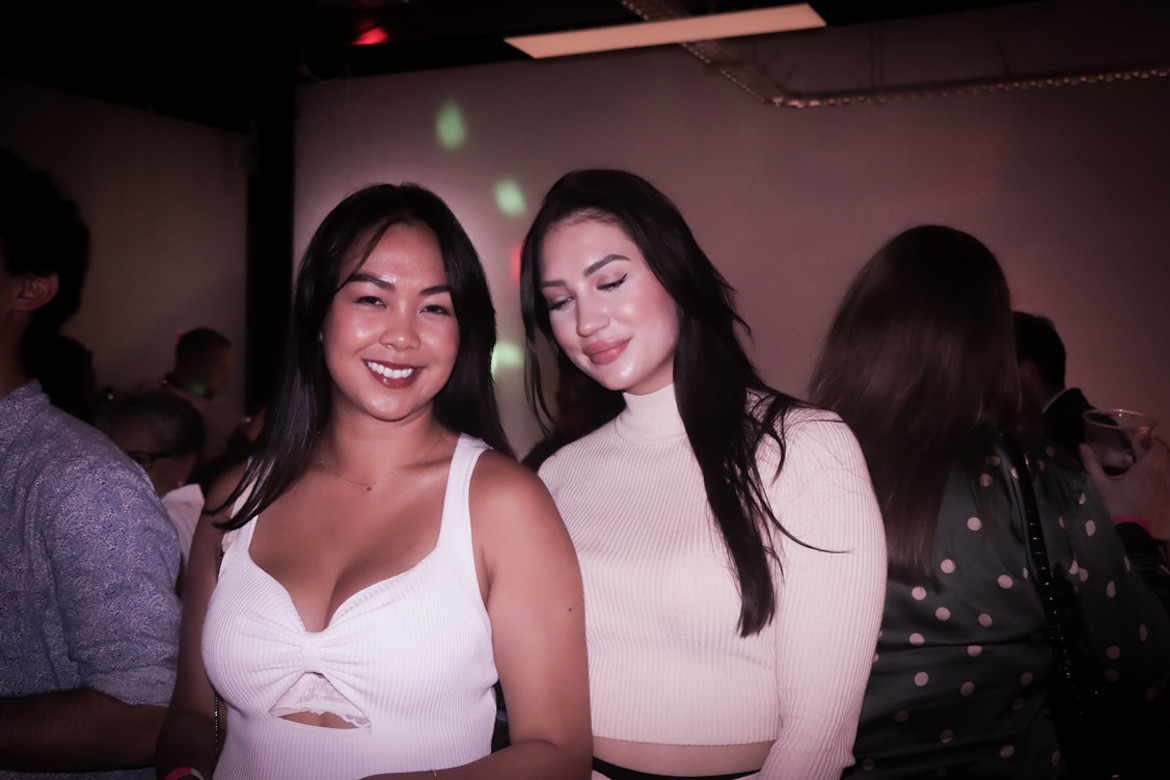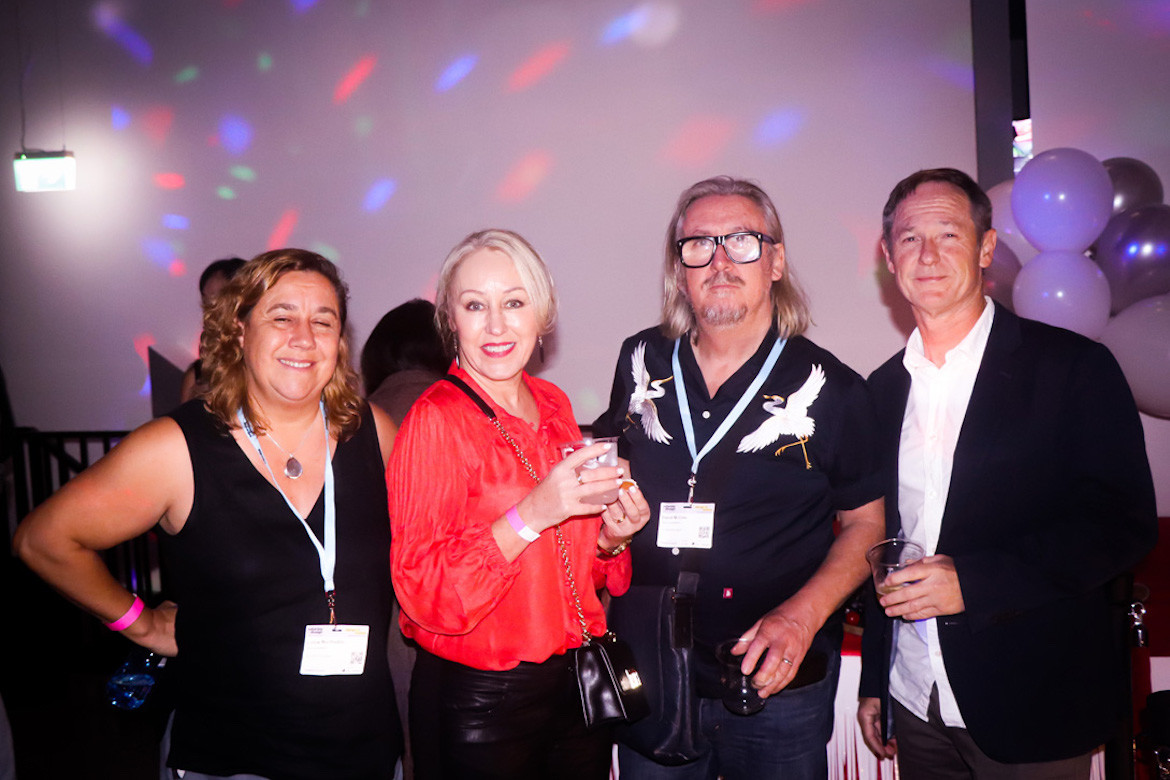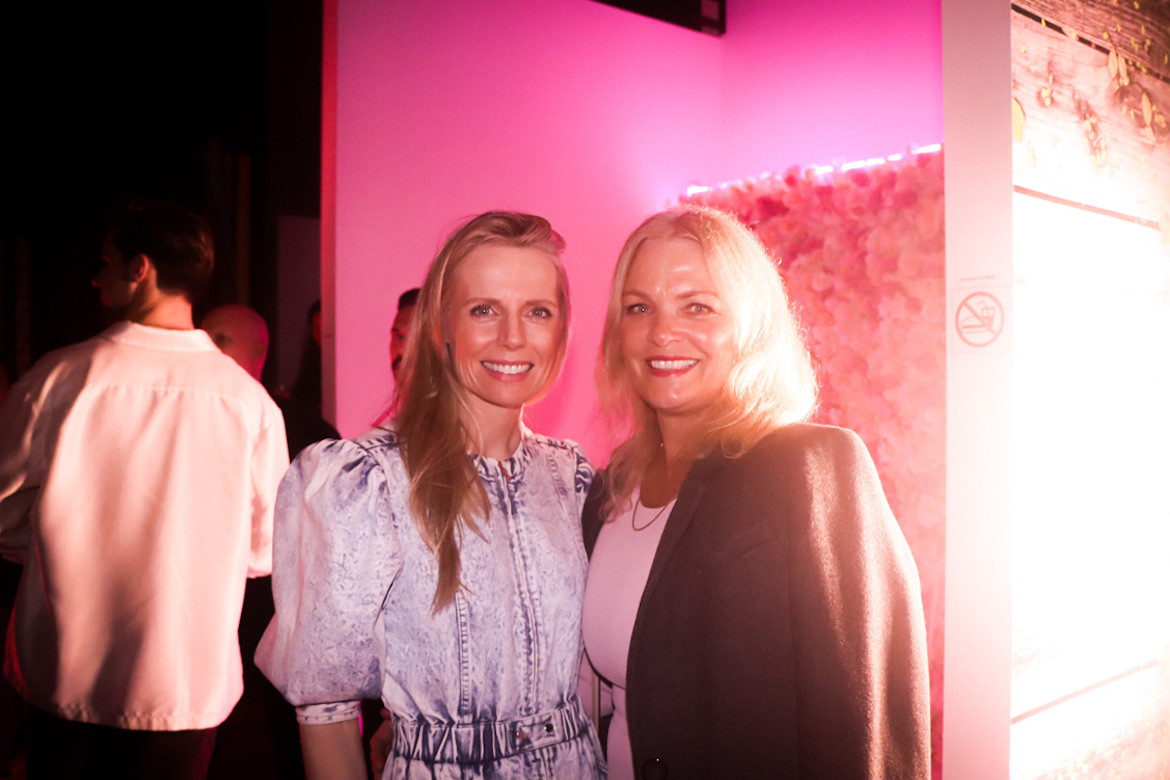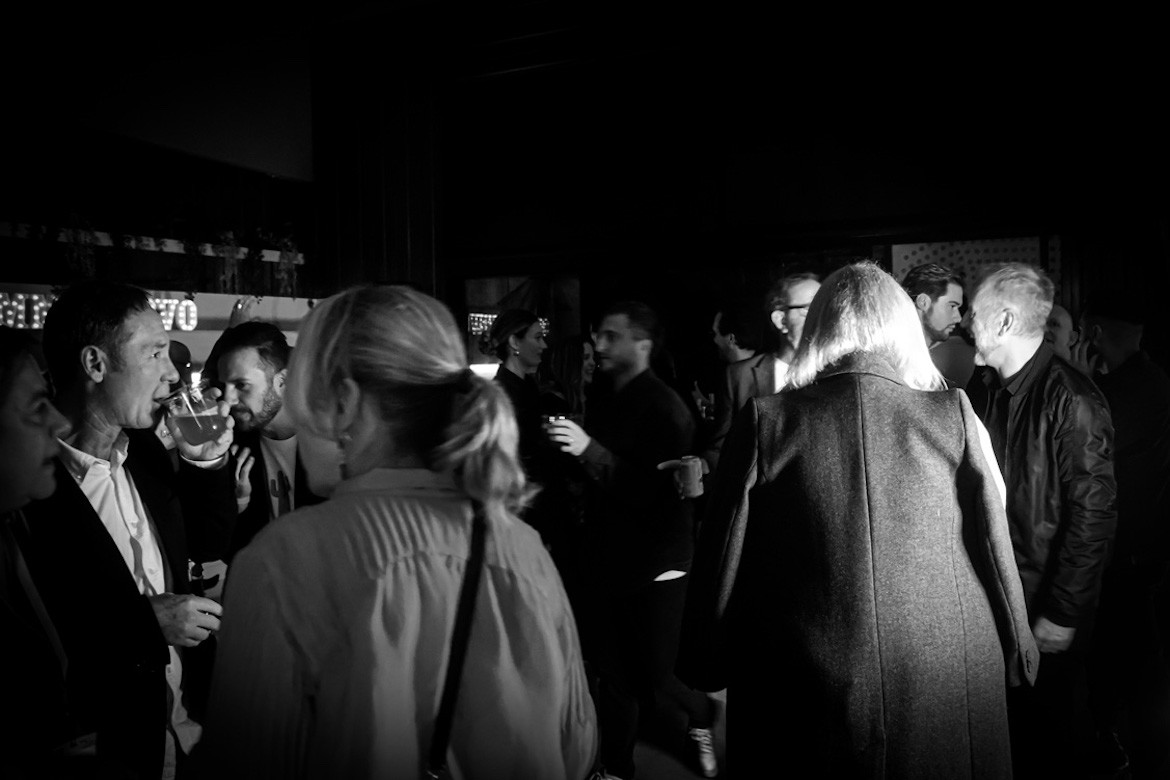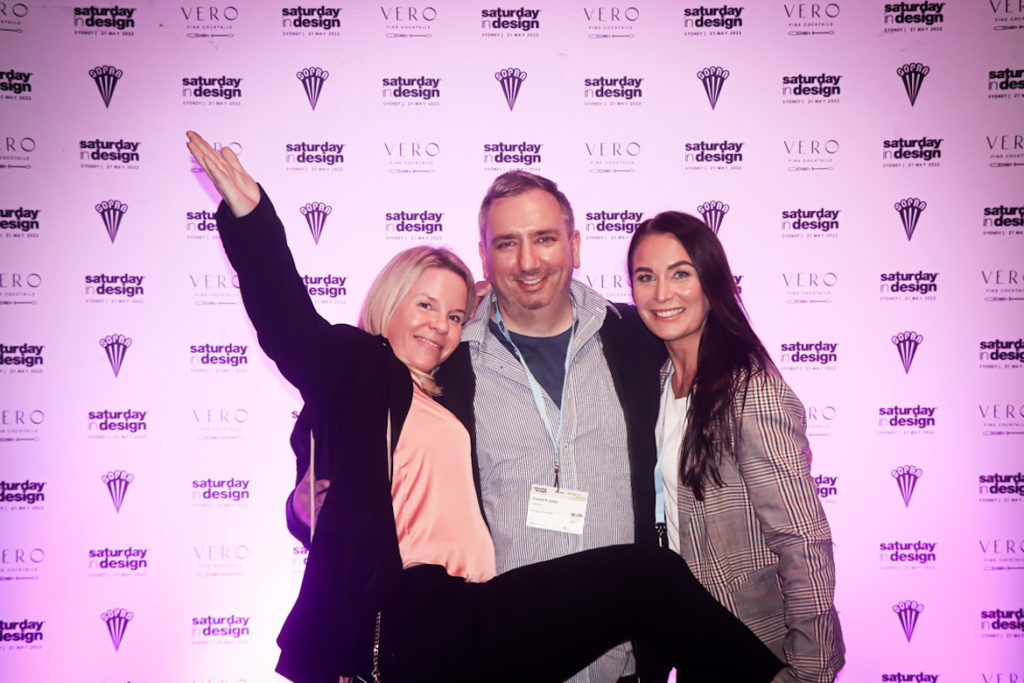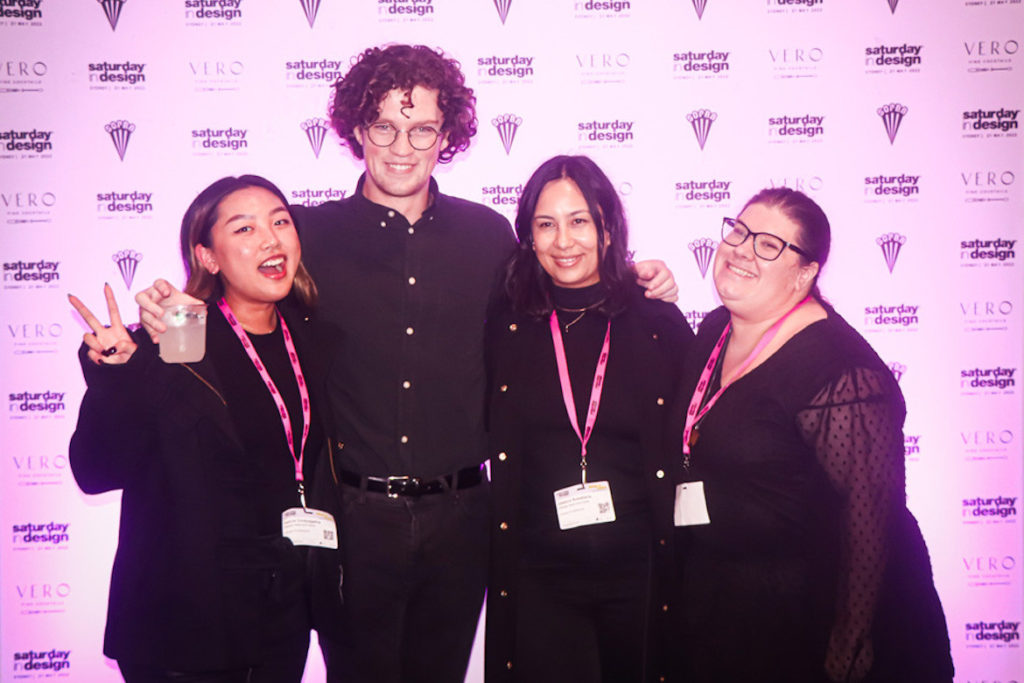 Keep scrolling the pics with this article covering Saturday Indesign's top highlights.