Following 20 years of incredible success, founder of Hub, Jaci Foti-Lowe, and her team are set to make some significant changes.
With new and exciting things on the horizon, Foti-Lowe says it is time to let some things go.
The first change will be the closure of Hub's Melbourne showroom on Duke Street as the team prepares a new site set to open mid-year. The details of this are soon be announced.
Hub's February "move out" is taking place ahead of Melbourne Design Week, which will be taking over Hub's 1,500 square-metre warehouse space as part of its week-long program of events.
Everything on site at Duke Street in Melbourne must be cleared by 18 February, says Hub.
The sale will also include a garage-style sale for bargain hunters. "This includes items like our storeroom shelving units, plant pots, linen curtains, fabric, and more," says Hub.
Hub Melbourne invites all design lovers to join the team for one last sale event in Abbotsford, Saturday 12 and Sunday 13 February.
On this weekend sale event, shoppers can enjoy further reductions on floor stock, last items, and some new products direct from the warehouse, all priced to clear.
"Literally everything on the floor will be sold. And please don't forget to wear a face mark, social distance, and check in," says Hub.
Hub will continue to operate in Sydney as usual with a sale in March to clear discontinued brands. For anyone missing the showroom experience synonymous with Hub, head to Sydney.
To recap, the Hub Melbourne sale event: Doors open 10am, close 4pm, on Saturday 12 and Sunday 13 February, at 16-28 Duke Street, Abbotsford.
Hub Furniture
hubfurniture.com.au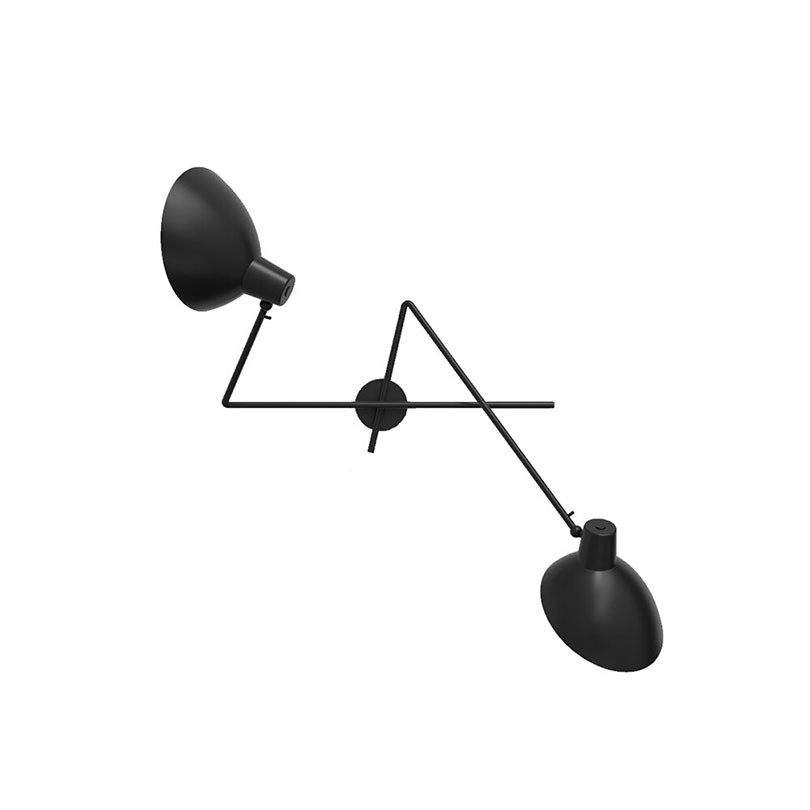 We think you might like this article on this First Nations design scholarship, recently launched.