In recent times, 'collaboration' and 'collaborative design' have become key buzzwords within the architecture and construction industry. But what do they really mean, and what practical steps can designers take toward achieving them? Drawing from 30 years' hands-on construction experience, SiteSupervisor is the first purpose-built collaboration program for architects and construction professionals. Every bit as innovative as the design it supports, the platform recognises the industry's untapped potential for greater connectivity and ample scope for enhanced efficiency throughout the project design and delivery process.
Everything you need, in one place
SiteSupervisor is the world's first fully automated digital drawing register. Consigning the days of searching through email threads or confusing file paths for the latest revision of drawings to the past, the platform provides one central place for all project drawings. The platform automatically updates to display the latest revision first, and allows access on any device; whether you're onsite, meeting with a supplier, or sharing the drawings with a collaborator, SiteSupervisor ensures that you have the latest project documentation on hand at all times. Unlimited storage means that your drawings will stay with you forever, allowing you to have your lifetime portfolio in your pocket to showcase to potential clients and colleagues whenever, wherever.
High quality, high functionality
Nothing detracts from a great drawing like poor display quality. By uploading a vector PDF to SiteSupervisor you can be sure that it will be rendered in ultra-high definition, and can experiment with overlay drawings and adjustable opacity levels to allow rendering of every line in perfect detail. Need to make changes? No problem: a markup functionality allows site staff to pinpoint an issue and convey it to teams and back to the office in real time.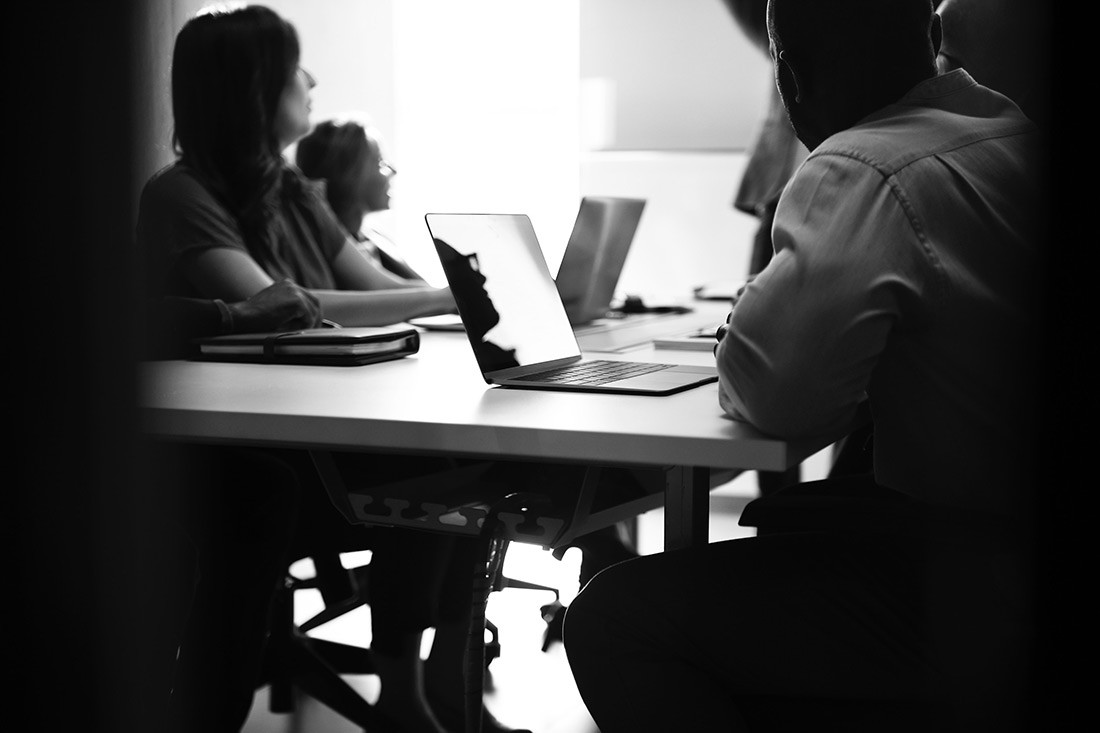 Time-saving without cutting corners
SiteSupervisor helps you work smarter, not harder. The innovative, easy-to-use platform allows you to manage tasks and team members with ease, and makes updating and allocating tasks a matter of minutes instead of hours. Taking the place of the never-ending spreadsheet or task list, SiteSupervisor frees up your time to do what you love most: design.
For a limited time, SiteSupervisor is offering registered architects a free 2-year subscription, which provides unlimited access to all of the platform's revolutionary features. Start working smarter today.
–
Poor project management is one of 12 reasons why architecture and design practices underperform financially, what are the other 11? To always be in the know with the latest from the industry, join our mailing list.