The beginnings of studio gram grew out of the strong friendship formed between Dave Bickmore and Graham Charbonneau while at University. Looking back now as founders and directors, Bickmore and Charbonneau believe that this serendipitous meeting in their first year studying architecture was the birth of their studio.
"Although studio gram didn't exist in its current form or application, the roots were laid," says Bickmore. "We completed every group project at the University of South Australia as a team, formed a strong bond and an appreciation for our respective strengths and weaknesses. However, most importantly, we established a relationship where constructive criticism was welcomed."
The passion and drive in this studio stem from Bickmore and Charbonneau's love for making things by hand. Founded in 2014, their studio has grown to a team of nine, with its very ethos built on collaboration. The outcome is a studio that delivers projects on all sides of the industry, touched with artistic ideas and imaginative twists.
"There are no siloed projects; we all contribute to every project, which inevitably makes our process more rigorous and the product richer for it," says Bickmore. "The studio focuses on creating experiences as familiar as they are surprising. Our projects are collaboratively crafted and artfully considered. Inspired by faces and places, we endeavour to take users on journeys outside of their imagination."
Related: The INDE.Awards 2022 shortlist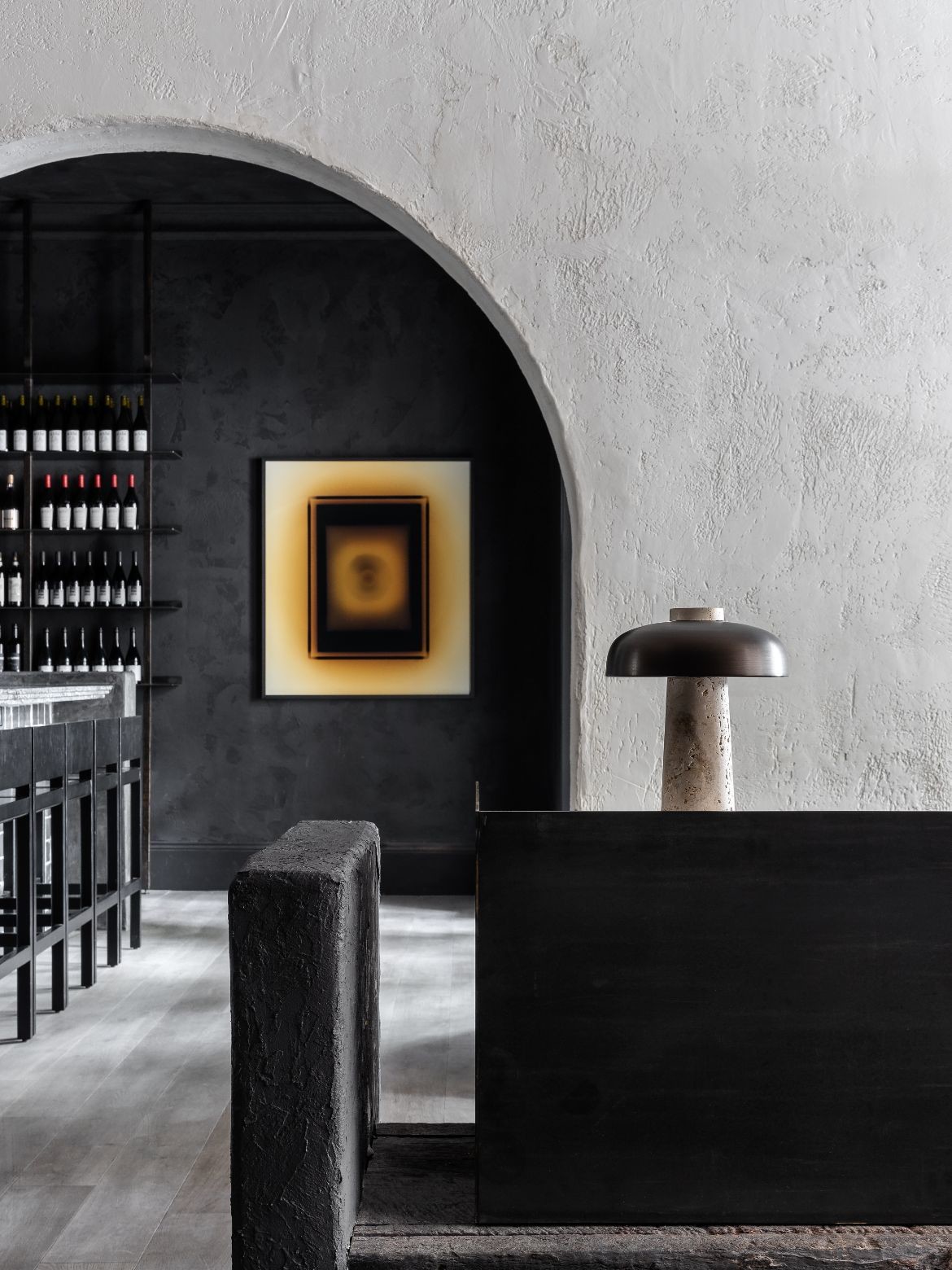 It is fair to say that studio gram transcends the imagination. One example is Rose Park House, shortlisted for the INDE.Awards Living Space category. As we described the project at the time: "From the street, the 1900s Queen Anne villa appears like any other, however, beneath the surface lies a series of spaces unique in their function and expression, yet consistent in their approach, resulting in an architecture that is completely unexpected."
Every project the studio does, in its wide array of residential, hospitality, furniture and workplace spaces, is exceptional and reflective of the client's inner wishes. Rose Park House's space is a fine exemplar of this, skilfully merging space, colour, material and narrative through the team's holistic research and passion.
"I think most architects would agree that at the end of our working lives, we can look back and be proud of the legacy of projects we leave behind; to be respected for producing outstanding homes, hotels and hospitality projects that stand the test of time," Bickmore says.
"Rose Park House represents this aspiration. The clients would often say that this would be their last project, and they wanted to create a home that would outlast them and be a lasting legacy for their children and their families to come."
That spirit comes partly from the generational impact studio gram aims to leave behind. It also speaks to the memories they will entail, especially for clients.
"Honestly though, we are so proud of the work our studio produces. We are lucky to be surrounded by great people who make it fun to go to work each day, and we are extremely privileged to work in this industry which has many benefits outside of the obvious fiscal rewards."
studio gram
studio-gram.com.au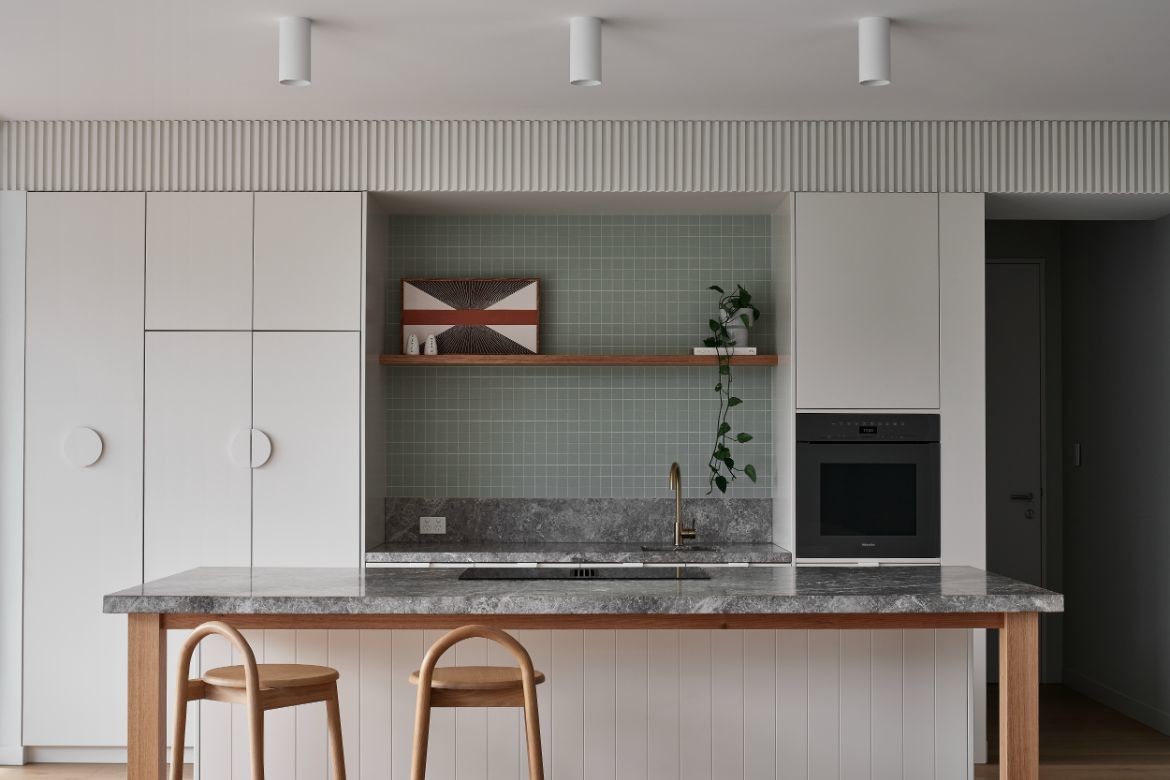 We think you might also like this previous profile of studio gram.