The updated National Construction Code (NCC) has seen several regulations become written into the construction industry, but in the age of decarbonisation, home efficiency is a major cornerstone of the new Code.
The Sustainability Summit features a pivotal session titled "Why 10-Star Homes Will Become the Norm in Residential Design. But How to Get There? which will address a fundamental shift in the aspirations of homeowners and builders beyond the mandated 6-star energy rating stipulated by the National Construction Code. An increasing number of individuals are setting their sights on the ambitious goal of achieving a 10-star energy rating for their homes, recognizing the extensive benefits it brings.
Remarkably, Australia presently boasts only 14 accredited 10-star energy-efficient homes, prompting a critical exploration into the pathway to attain this exceptional rating for new homes.
The conversation will delve into the disparity between the existing thermal performance of Australian houses and the desired efficiency levels. Anecdotes within the built environment recount the discomfort experienced by residents and visitors due to inadequate thermal insulation, emphasising the urgency for substantial improvements.
The NatHERS ratings system, a vital tool for evaluating a building's energy efficiency, confirms these concerns, revealing that the average Australian home only achieves a rating between 1.7-2 stars out of a maximum of 10.
Highlighting the urgency of the situation, the panel asserts that the building regulations are notably lagging, lagging approximately 10 years behind those of many developed nations. The imperative lies in a significant federal level retrofit of existing building stock to meet modern energy efficiency standards. This includes the need for a minimum six-star NatHERS rating for new builds, showcasing the considerable gap between the existing average rating and the desired energy efficiency levels.
Expert voices lead the session, with Adrian Light from ONE20 Group Architects as the adept moderator. The panel features speakers Ché Wall from Flux Consultants and Kerry Clare from Clare Design, as well as esteemed partners Geoff Marsdon from Bondor Metecno and John Dalla Via from ForestOne.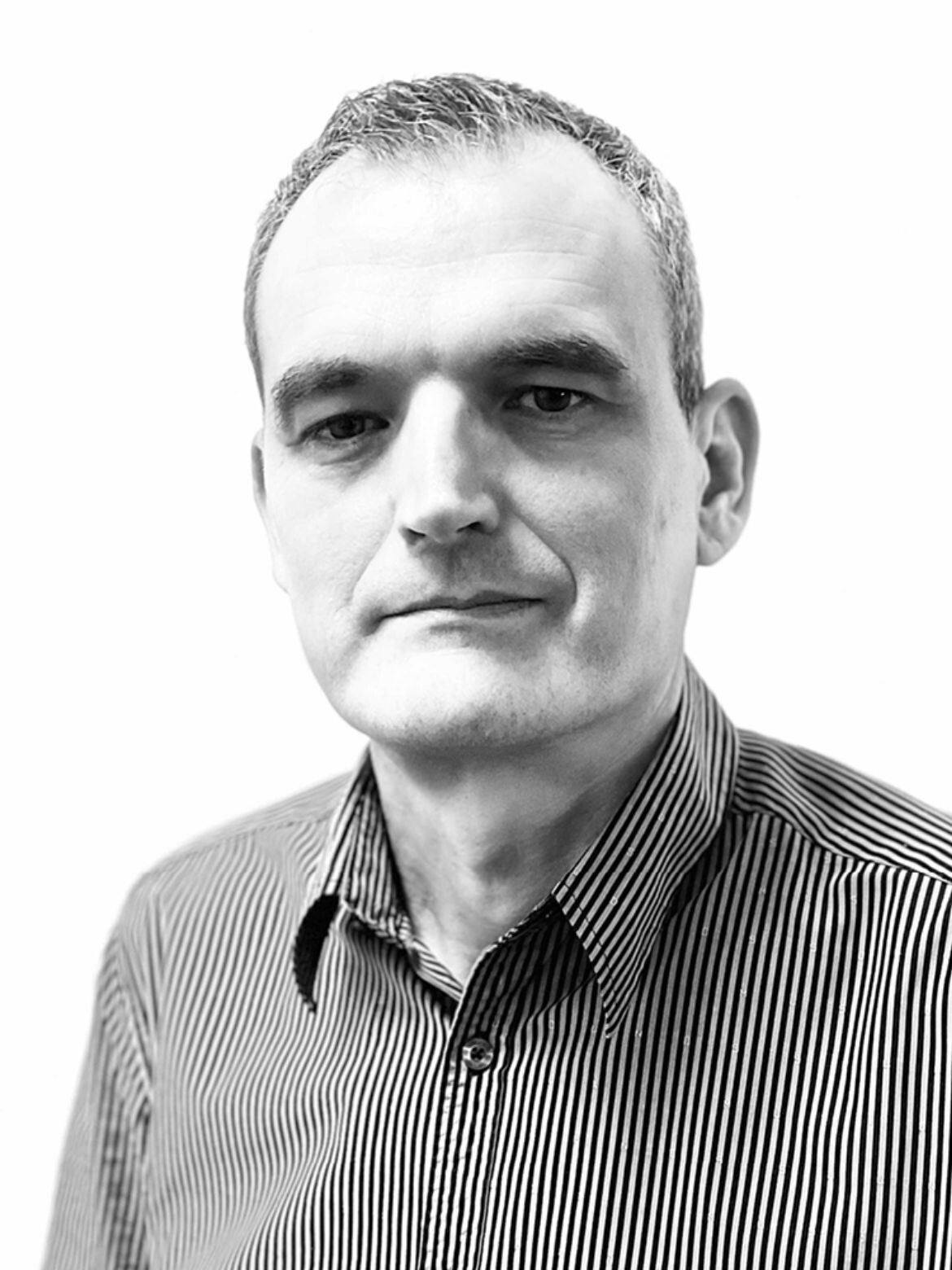 Their collective expertise and insights promise a profound exploration of the roadmap to making 10-star homes the standard in residential design, fundamentally transforming the landscape of sustainable housing in Australia.
The 17th annual Sustainability Summit will be held on Thursday November 9 as a hybrid event. Join in person at Allianz Stadium, Sydney, or online wherever you have an internet connection. Get your ticket now and be in with the chance of winning from our sustainable prize pool on the day.
The Sustainability Summit and Awards are proudly presented by Best of the Best and Carbon Neutral Partner Autex Acoustics, and category partners Billi, BlueScope, Bondor Metecno, DECO, Electrolux, ForestOne, GH Commercial, Holcim, Interface, Knauf, Network Architectural, NeXTimber by Timberlink, Sika, Siniat, Stormtech, Verosol and WoodSolutions.