Architects With PRIDE (AWP) launched its program of events with the incredibly glamorous Architects Ball at Pleasures Playhouse last Thursday.
Bringing together architects, designers, artists, and creatives from around the world, the event was a wild and joyous celebration of diversity and inclusivity in the industry.
"The importance of LGBTQI+ diversity in the Australian design profession cannot be overstated. It is vital that the industry reflects the diversity of the community it serves," says James Kennedy, communications manager of SJB and AWP event organiser.
"The Architects with PRIDE program is built on the simple understanding that the inclusion of diverse voices and perspectives leads to better design outcomes and more innovative solutions," says Kennedy.
Related: Architects with PRIDE full 2023 February program, book now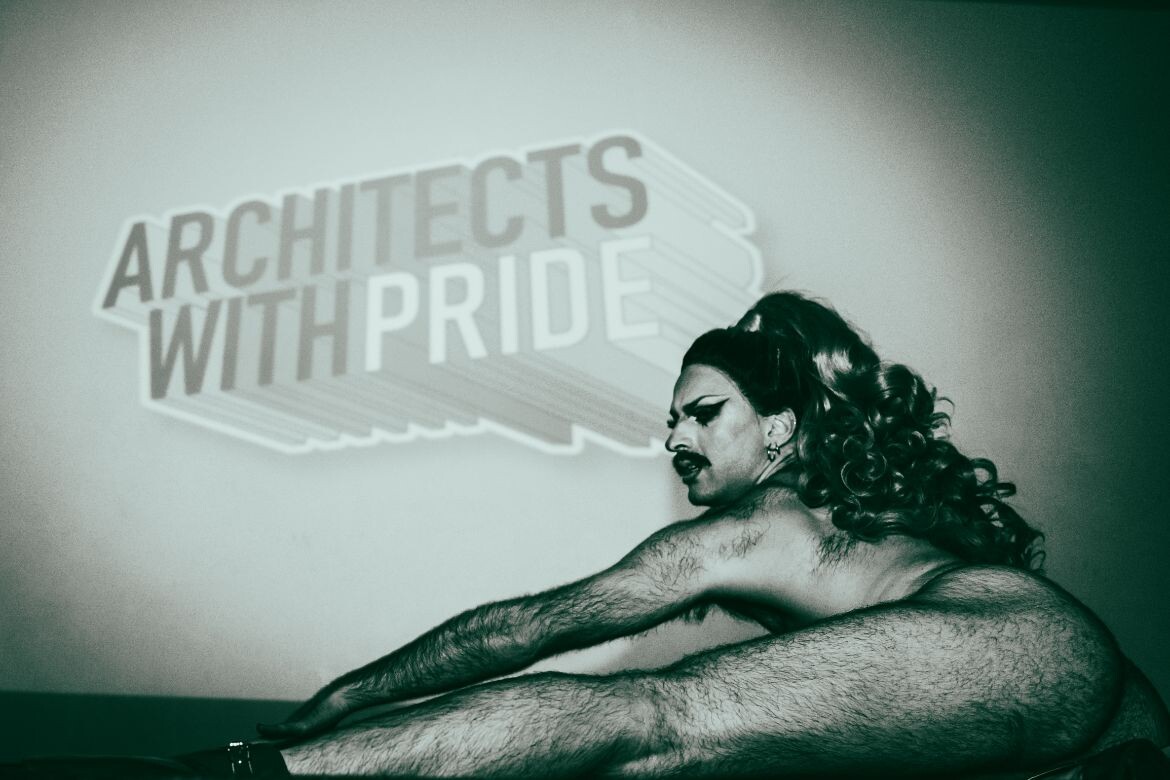 "We are proud to support the LGBTQ+ community and come together to celebrate the spectacle that is World Pride," says Cherie Micallef, marketing manager of Dulux Australia and event sponsor. "It was great to see everyone embrace their creative side and serve up some very fabulous looks and dance moves. It was a night we'll never forget!"
The Architects Ball is just the beginning of what promises to be an unforgettable celebration. We'll leave you here to scroll through the highlights and book your next AWP event this month!
Architects With PRIDE
architectswithpride.com.au
We think you might like this comment piece about designing for diversity with Warren and Mahoney.