Recently announced at an awards dinner in Nashville, Tennessee, the winners of the 2019 – 2021 Sub-Zero Wolf Kitchen Design Contest represent the very best in global luxury kitchen design. Entries were judged in three categories – Contemporary, Transitional and Traditional – with all 14 winners featuring outstanding functionality and aesthetics, along with best use of Sub-Zero and Wolf appliances.
Australia was well represented, winning first and second place in the Contemporary category and second place in the Transitional category. As Andrew Mumford, Managing Director of Sub-Zero Wolf, Australia, reflects, "The calibre of entries received is testament to the extraordinary design talent that exists in Australia today. And it's exciting to see Australian design professionals get the international recognition for architectural and design excellence that they so strongly deserve."
Let's take a closer look at the three winning Australian kitchen designs.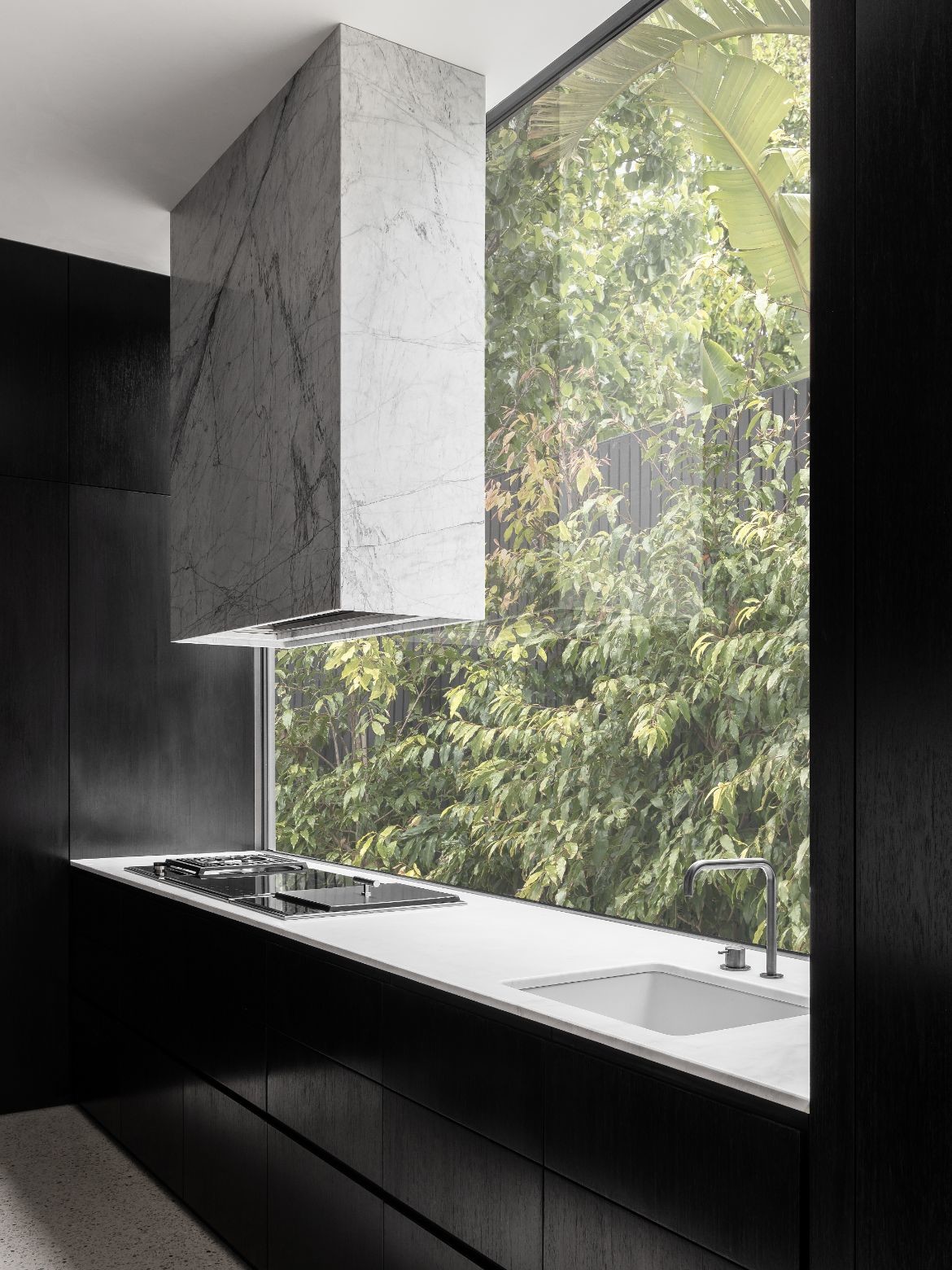 1st place – Contemporary
Brighton House | Adam Kane of Adam Kane Architects (Melbourne)
This strongly minimalistic interior design makes the most of a striking black and white colour palette and Adam Kane's integration of Sub-Zero and Wolf fixtures and fittings is seamless. The emphasis is on clean lines and while the scheme is pared back, it also exudes a sense of luxury. Lacquered black joinery, polished concrete flooring and a marble island, splashback and rangehood bring a tactile quality to the design. Kane speaks highly of the products he specified to achieve this look. "Sub-Zero Wolf is the pinnacle in kitchen brands and stands out as the go-to," he says. "Beautiful aesthetics matched with user-functionality and manufacturing excellence, along with the best customer service in the business, makes it an easy proposal for our clients."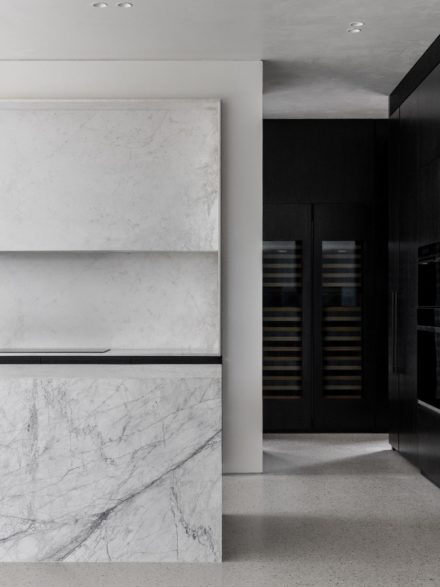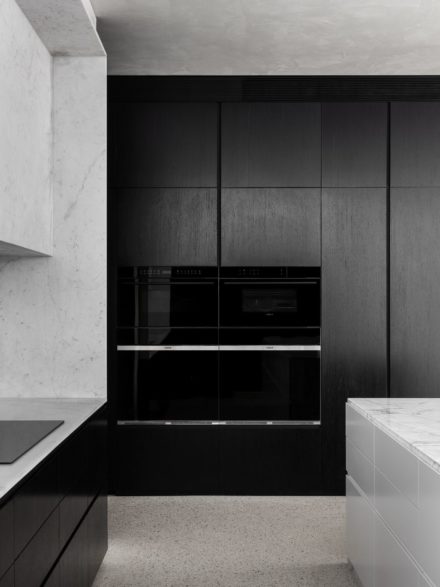 Photography by Timothy Kaye
2nd Place – Contemporary
Kenley Court Residence | John Bornas of Workroom (Melbourne)
For John Bornas, the experience of partaking in the 2019 – 2021 Sub Zero Wolf Kitchen Design Contest was just as memorable as receiving an award. "It has been amazing to be involved in such a design-driven awards program," he explains. "Taking part in this event has not only given us a great opportunity to connect with other designers, architects and makers, but it has also provided a platform to showcase our practice on a global scale." Kenley Court Residence is warm and inviting, with a kitchen design that balances strong materiality with fine, delicate detailing. Travertine flooring and mocha-coloured timber joinery lend a sense of sophistication, with curved edges adding an Art Deco flavour that softens the overall scheme.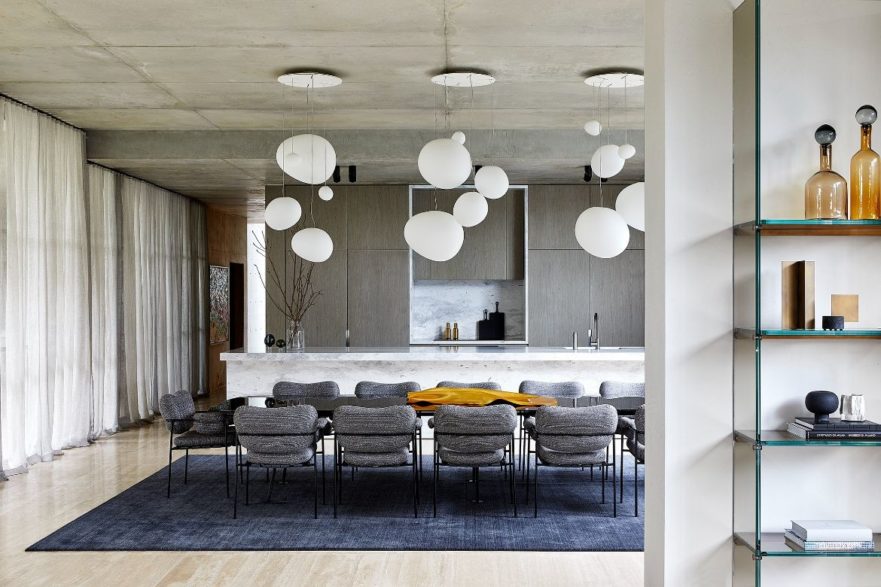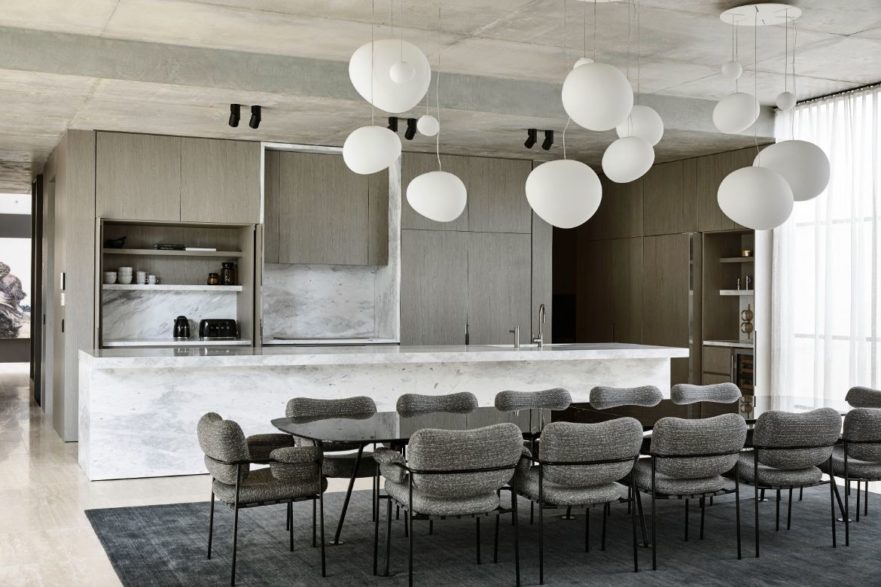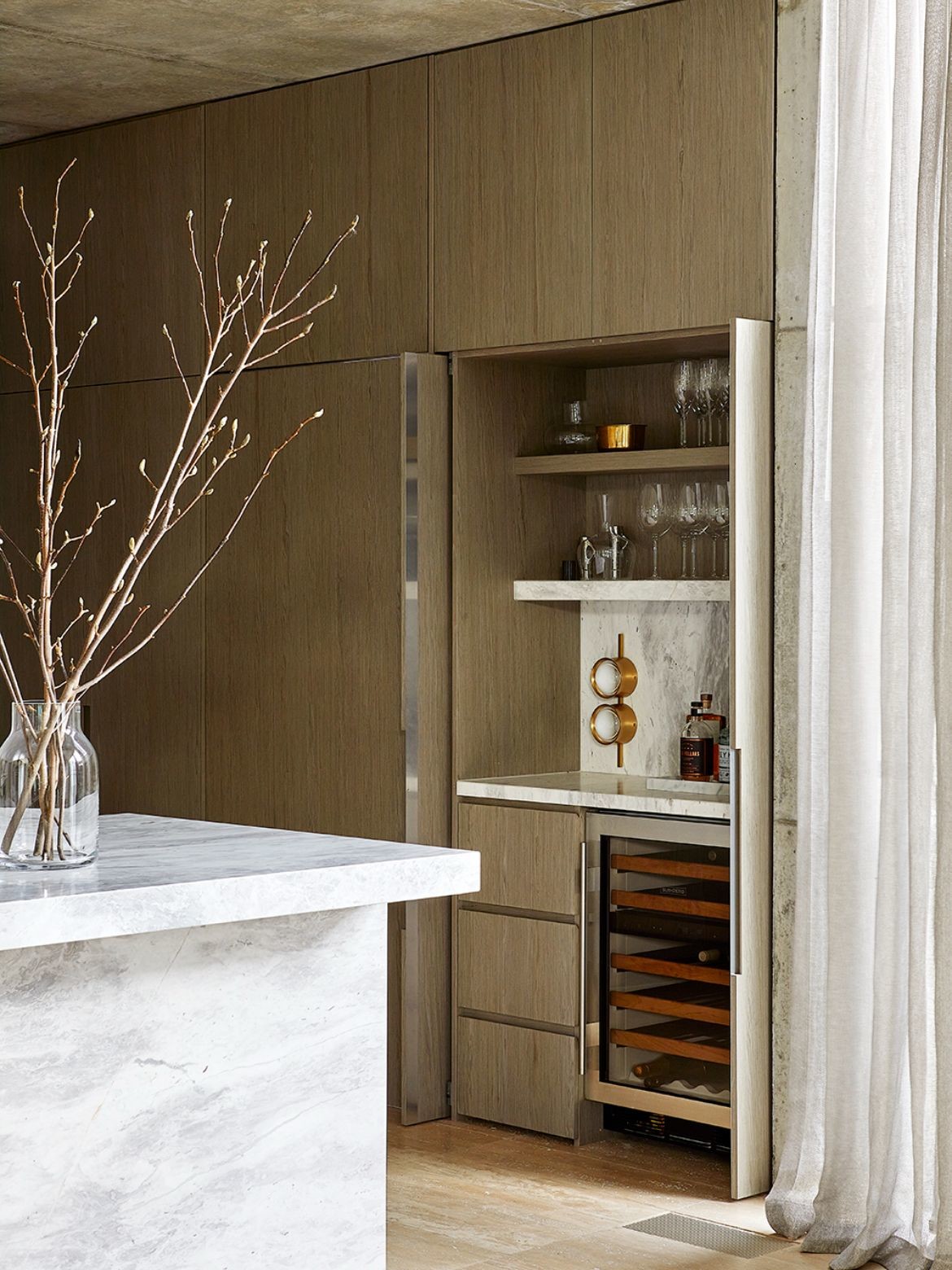 2nd Place – Transitional
Centennial Park Residence | Jonathan Spicer of Spicer Architecture with co-entrant Isabelle Harris of Isabelle Harris Design (Sydney)
The spaces within Centennial Park Residence feel relaxed and timeless, with an understated opulence. It's a sophisticated renovation that has modernised the interior to function as a perfect setting for contemporary family life. Jonathan Spicer was excited to be awarded in the Transitional category, as well as being inspired by the process. As he says, "The excitement of being a winner is a moment we will always remember. Knowing that our design philosophy resonated with the judges helps to reinforce our perspectives and further develop our concepts for future projects."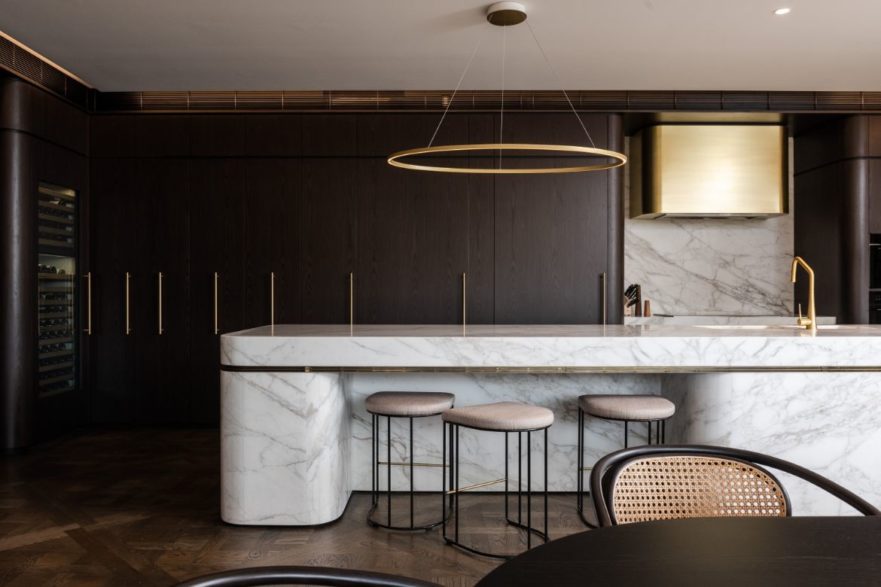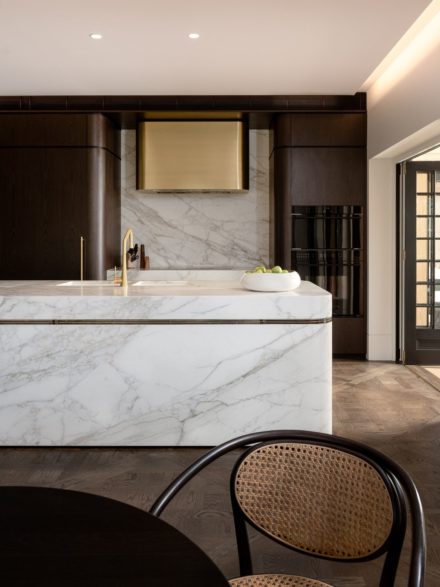 Photography by Dominic Loneragan
Sub-Zero Wolf
au.subzero-wolf.com/en
We think you might like this story about controlling your kitchen with design flair.