With 2022 drawing to a close, most people are starting to wind down, but here at Saturday Indesign headquarters, we're just warming up with another amazing event on the horizon! That's right, everyone's favourite Saturday Indesign is coming back for 2023, and this time, we're making the journey south – returning to Melbourne for the first time since 2019!
So mark the date in your calendars and clear your schedules, because Saturday Indesign will be taking over Melbourne on Saturday 2 September! For the best 12 hours of the year, we'll be painting the town neon, with participating showrooms welcoming you into their space to share their freshest products and newest innovations for your annual dose of supercharged inspiration.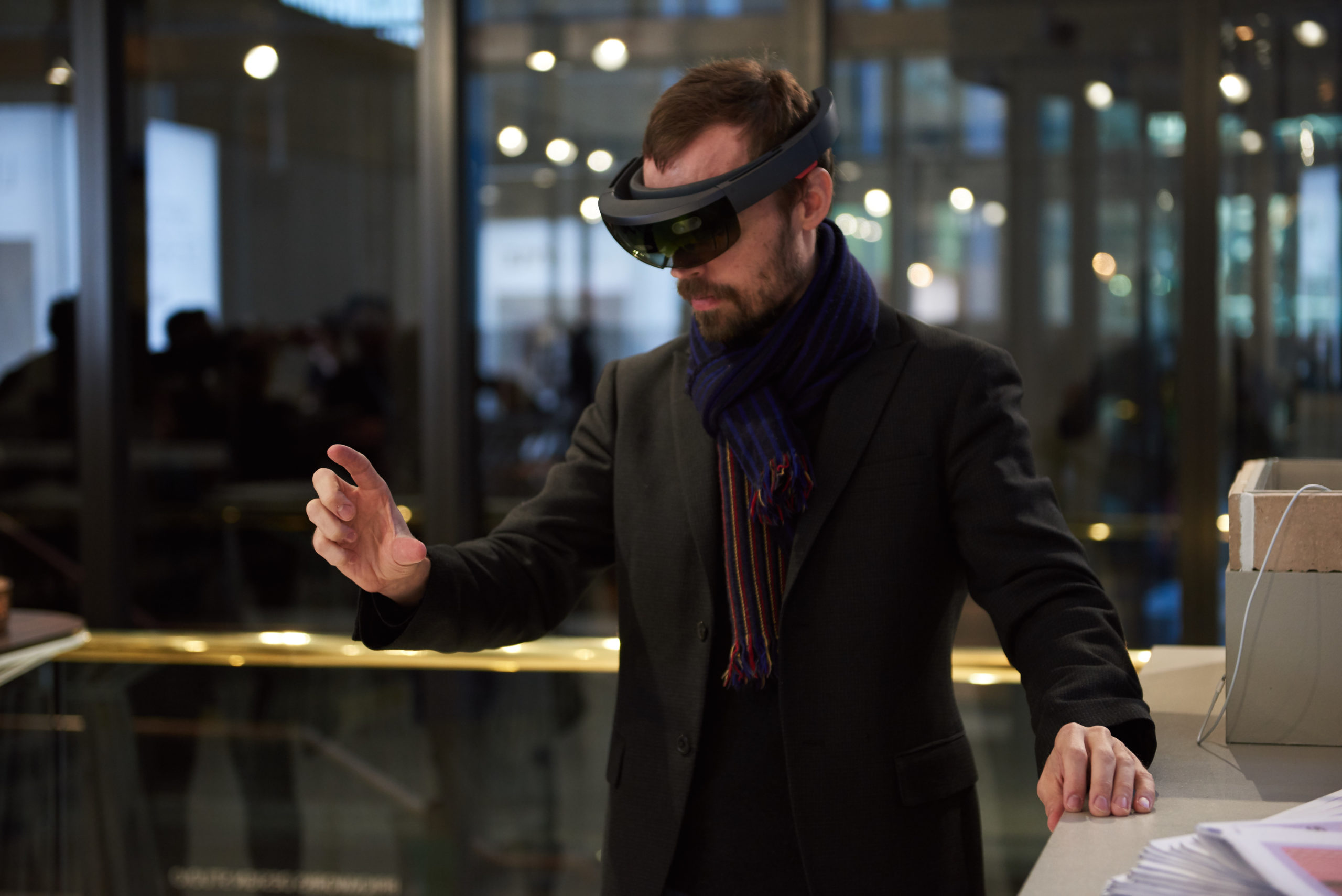 If you're new to the world of Saturday Indesign, you're set to experience an event like no other. Engaging, immersive and curated, Saturday Indesign is a one day choose-your-own-adventure. We put together an event map that covers key design hubs of a city, with participating brands exhibiting from their own showroom.
You can visit exhibitors in their own spaces, where you'll see new products, attend talks, interact with bespoke installations and reinvigorate your specification experience. Visit the showrooms that appeal to you, at the time that works for you. Jump on our hop-on/hop-off bus service, or get around your own way, creating an event route that is as unique as you are.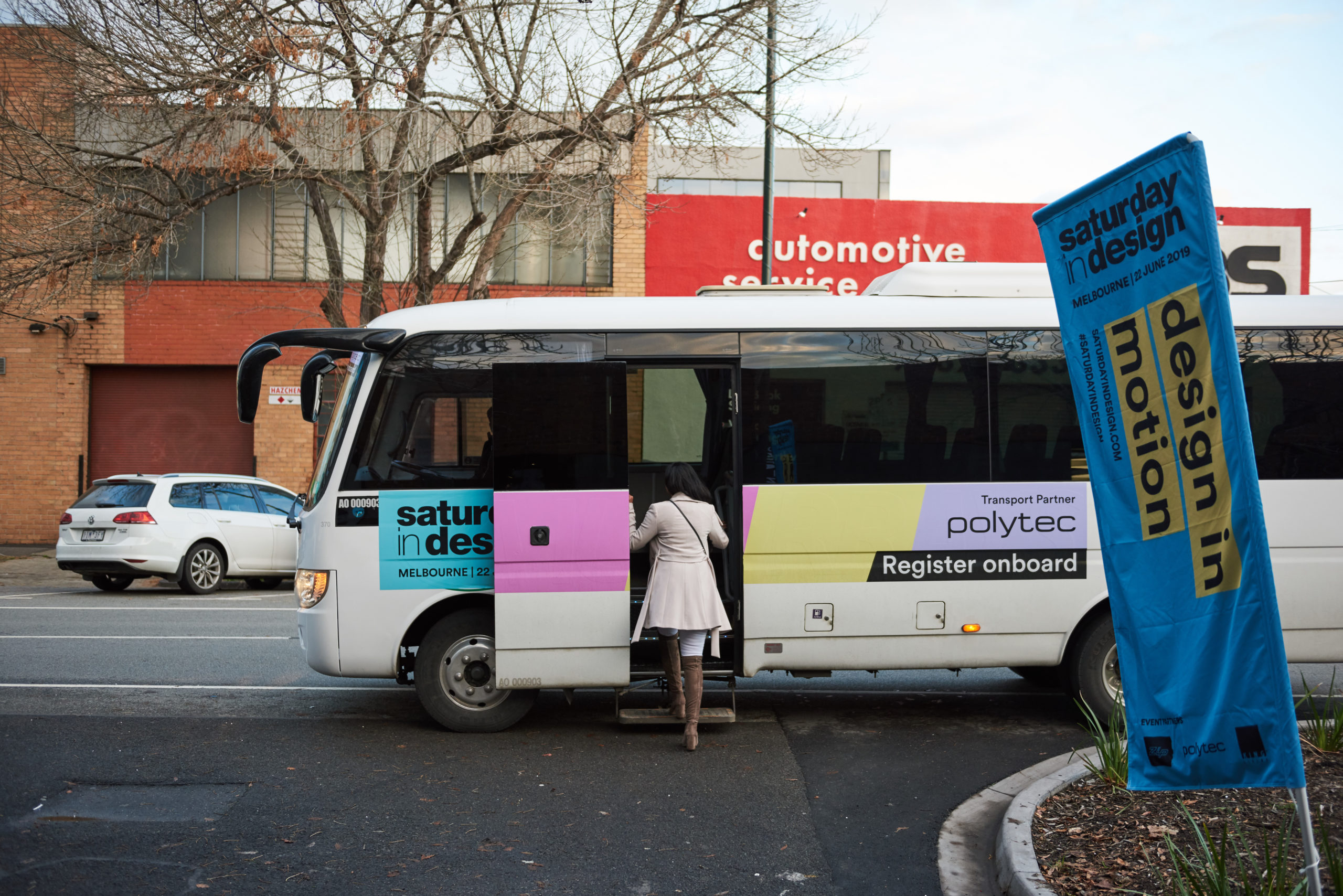 Last time Saturday Indesign was in Melbourne, it was a day to remember. Christopher Boots had crowds in awe over his crystalline creations, Own World created an immersive step back in time to the offices of the 80s, Eco Timber and FLOC Studio had a winter chalet experience and Stylecraft had everyone partying the night away in their multi-level design paradise.
So what could possibly be in store for 2023? Well strap yourselves in because exhibitors, partners and collaborators will be creating a wonderland curated just for you. Working to the theme of 'utopias', showrooms will transform their spaces, creating experiential and tangible installations and activations that speak to dream worlds and ideal environments.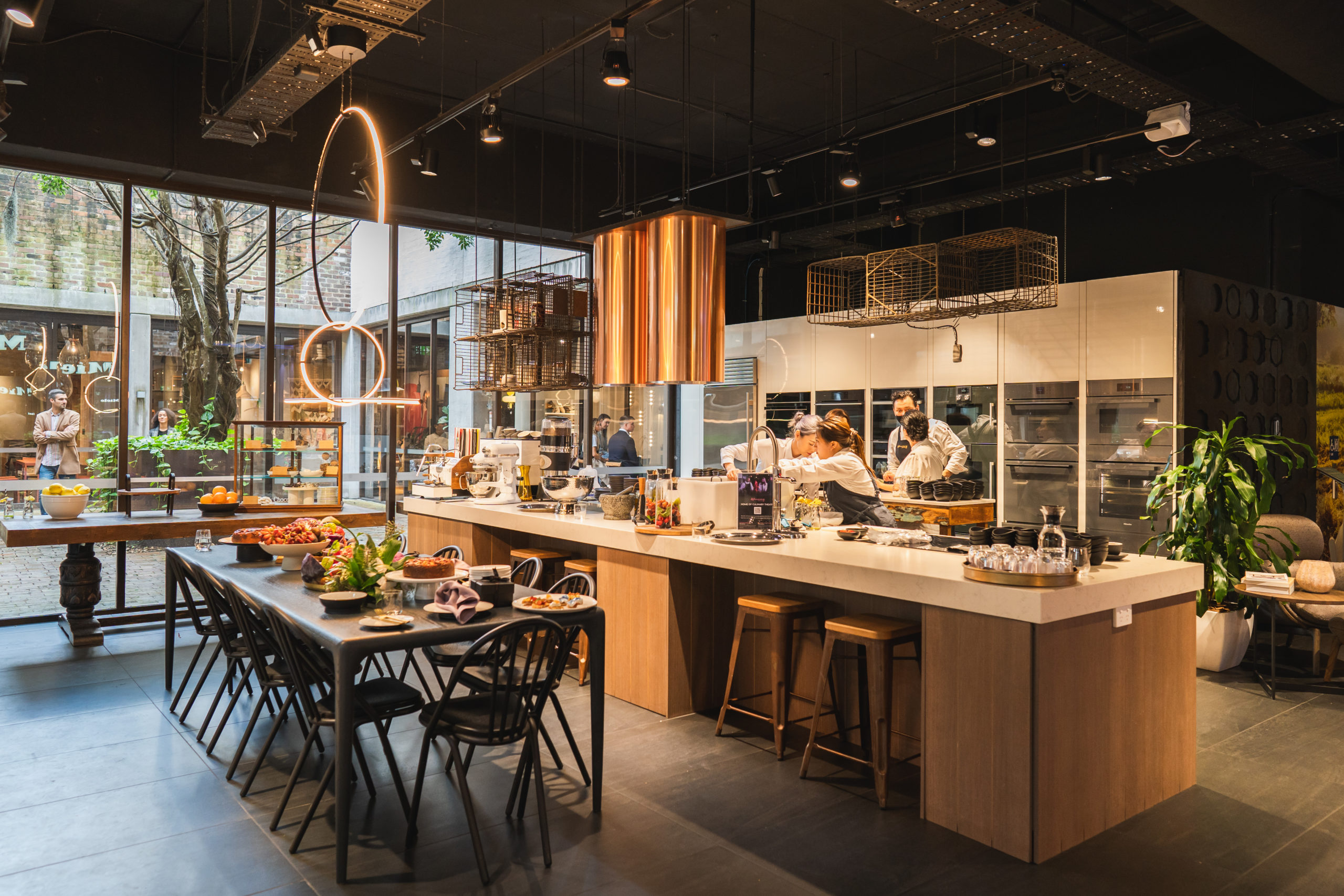 That's not all, our much loved talks program will be back, as will The Project, the buses and all the hospitality that makes Saturday Indesign what it is. With the date set to coincide with the start of Spring, there's no better time to be out and about on the streets of Melbourne, making new connections and lasting memories as you see, learn and experience a utopia of fresh design.
Planning to come along? Express your interest and get on the mailing list, or, if you want to partner, exhibit or collaborate, reach out to the team here.
Saturday Indesign
saturdayindesign.com