The festive season brings out a plethora of emotions for many people – stress and anxiety on the build-up, as well as excitement and anticipation. It can be all too easy to get wrapped up in buying gifts and planning the menu. Yet often it's the more intangible things that leave a mark, and it's not always the presents that are the most memorable and impactful gifts.
Australian furniture brand Cult is calling for blood donations as the ultimate gift this festive season. Together with Life Blood, the Cult team has set a goal to reach 100 blood donations during the month of December.
It's an initiative very close to the hearts of the team at Cult – inspired by Chelsea Rodrigues' journey with cancer. Chelsea had been a part of the Cult team for seven years, and in late 2021 was diagnosed with terminal cancer aged just 32. While the prognosis has meant she can no longer work, she undoubtedly remains part of the Cult family.
Throughout Chelsea's treatment, blood transfusions have become a lifesaving force. It's this experience which has shown just how vital the act of donating blood can be to thousands of people around Australia. It has also highlighted just how few people take the time to donate with one in three needing blood donations, while only one in 30 donating.
Related: Cult founder Richard Munao
"Cult was my workplace, home and family for over seven years. When I was diagnosed, Cult Founder and Director, Richard Munao, asked what he could do for me and truly the only thing I want is to give back to the system that saved my life. By using Cult's platform, I hope more people schedule to donate blood. I feel it is our duty to each other. You never know when you, or your loved ones, may rely on LifeBlood," shares Chelsea.
To contribute to the Cult Blood Drive and read more about Chelsea's journey, head to the Cult website. Give a life-saving gift this Christmas.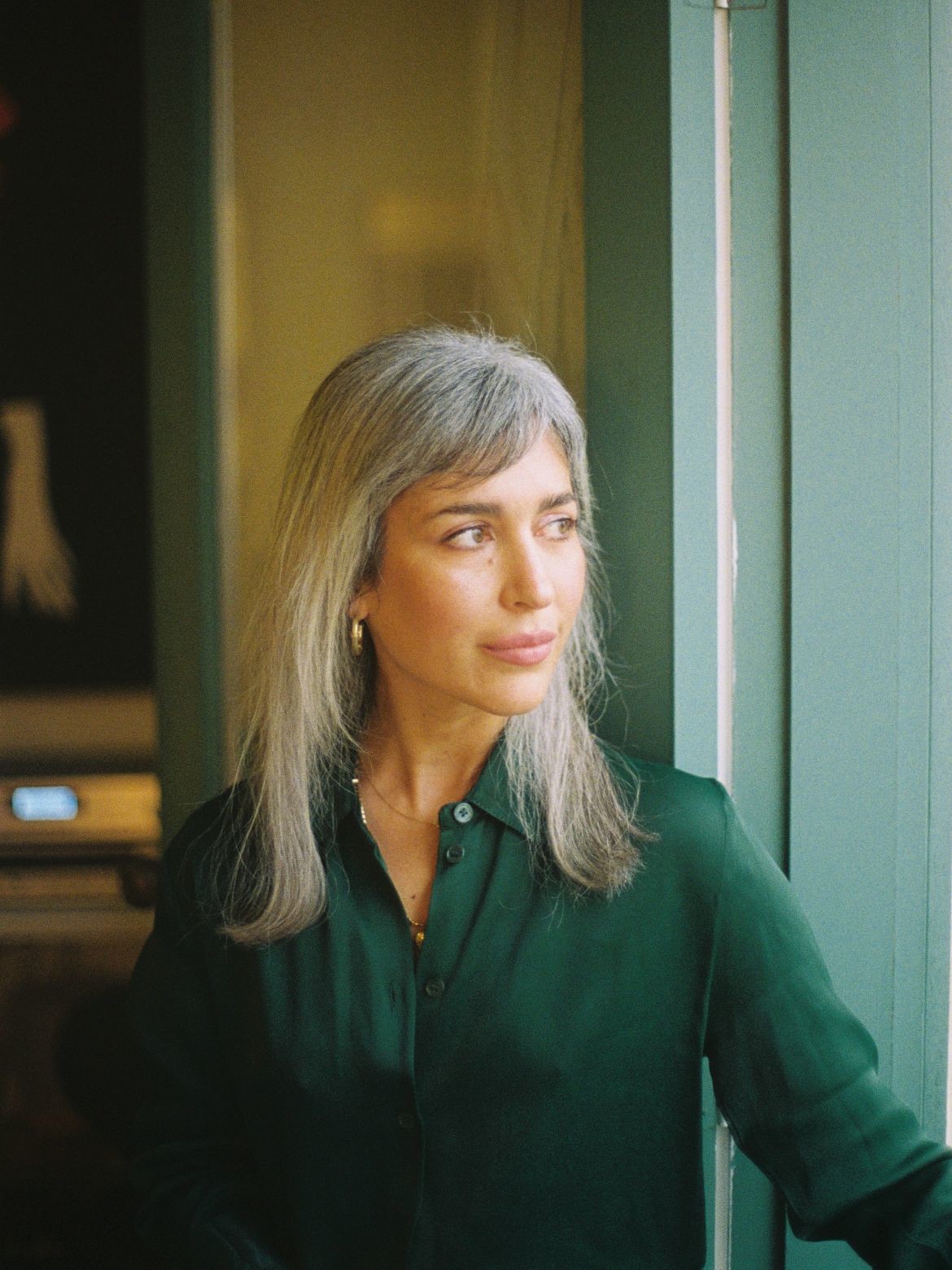 We think you might also like this article on HAY Melbourne launch.