Throughout Australia, we love spending time under the sun; wrapped up in that fresh air, together. With more time at home, our yearning for the outdoors is at an all time high, giving us the opportunity to brighten up any open air space we have with beautiful design and artful products.
Impassioned by exceptional creativity and bringing a refreshed soul to outdoor living, local furniture brand, Tait, has created the perfect solution to bring a little colour for your days at home.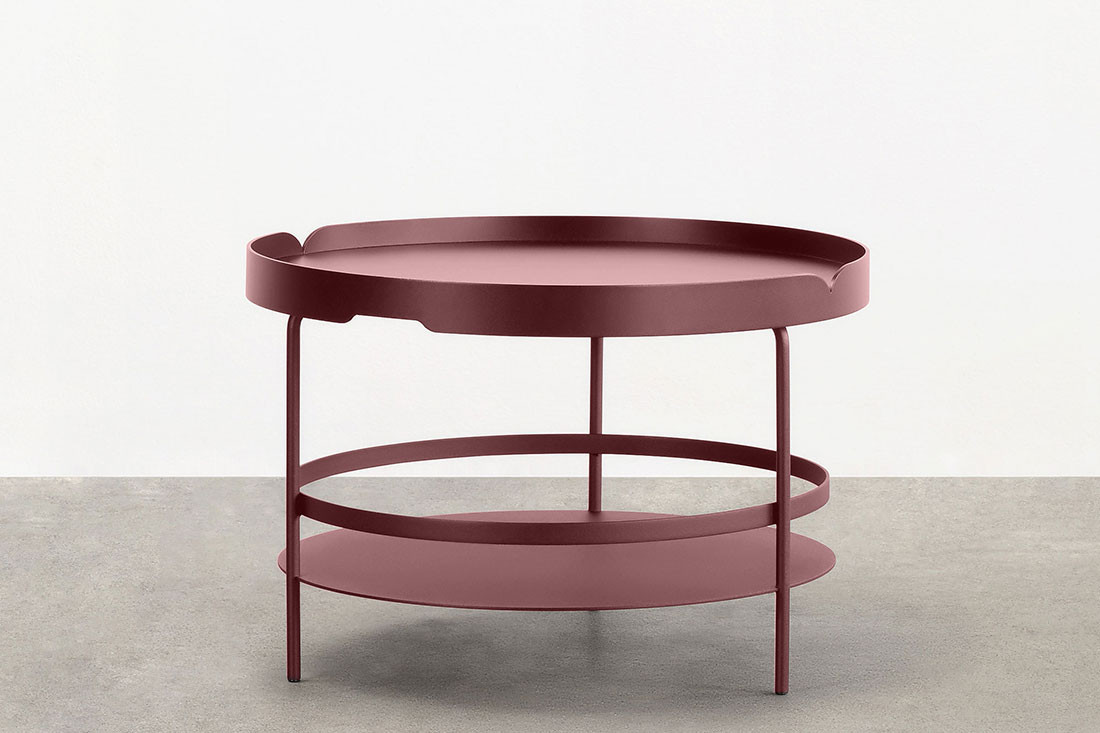 Winning entrant of Broadsheet's 2016 Mercedes-Benz Design Award, Nancy Ji, brings back the celebrated Lily Tray Table. In collaboration with Australian manufacturer, Tait, this striking product was the result of a brief that ventured to the outdoors; in seek of an object or item that enhanced our experiences of the outside.
Taking on a personal approach to the task, Ji created the Lily Tray Table – modern, compact and elegant in form – and embodies everything you would want and need to enjoy the outdoors in remarkable style.
Inspired by the undulating form of the lily-pad, Ji's distinct design is full of versatility and a welcoming character – specially crafted for the Australian lifestyle. Available as a side table or coffee table; a stand-alone statement piece or nestled together; the Lily Tray Table is the ideal addition to elevate any space. The colour profile is influenced by the deep, rich hues of the outside world in a Banksia Leaf, Burgundy Clay, Textured Black or Textured Surfmist colour tone.
A homage to our innate connection with nature, Lily's attributes reinforces its practicality and sophistication as a lifestyle essential and a suitable companion throughout both residential and commercial contexts.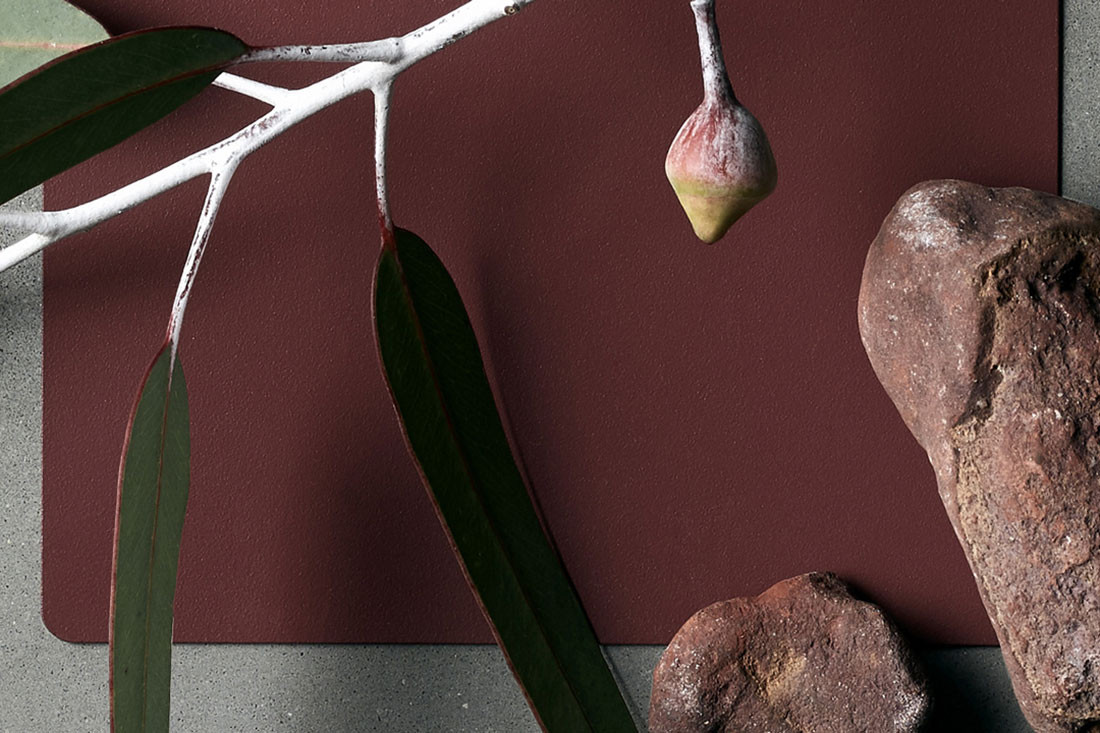 The table's novelty shines through a lightweight aluminium material that is removable from a separate table, allowing the user to transport food and drink from the kitchen to the outside with ease. This notable feature is nestled atop the sturdy stainless-steel table, which features a second circular shelf for extra storage to take your hosting to the next level. The shelf is a sizeable fit for ice buckets, decanters and bottles – sheltered securely with a fine band and placed comfortably underneath the top tray.
In addition to its contemporary aesthetic, Lily is engineered with the highest quality of materials. Crafted with durability at the forefront, the stainless steel frame combined with the aluminium tray ensures protection against any harsh environmental factors such as sunlight, coastal air and chlorine contact.
At Tait, everything they do draws inspiration from the Australian landscape and this Limited-Edition Lily Tray Table Collection is no exception. Cleverly designed and lovingly handcrafted, Tait brings superior function with a sense of restrained elegance to your outdoor experience with the Lily Tray Table by Nancy Ji.
The Limited Edition Lily Tray Table is available Australia-wide exclusively through Tait. Note: The Banksia Leaf and Burgunday Clay colourways only available for a limited amount of time.
Photography courtesy of Tait.