Founding Noom in 2017, Ukranian industrial designer Kateryna Sokolova and designer Arkadii Vartanov set about delivering a range of home furnishings that spoke to the very best of design, materials and craftsmanship. Moreover, the pieces were to be natural, aesthetic, tactile and imbued with a cocooning warmth.
Combining traditional and modern manufacturing processes, each of the pieces is made in the designers' Ukraine workshop. "Managing the manufacturing of our creations, we oversee the entire production process and pay exceptional attention to every detail in each piece," say Sokolova and Vartanov.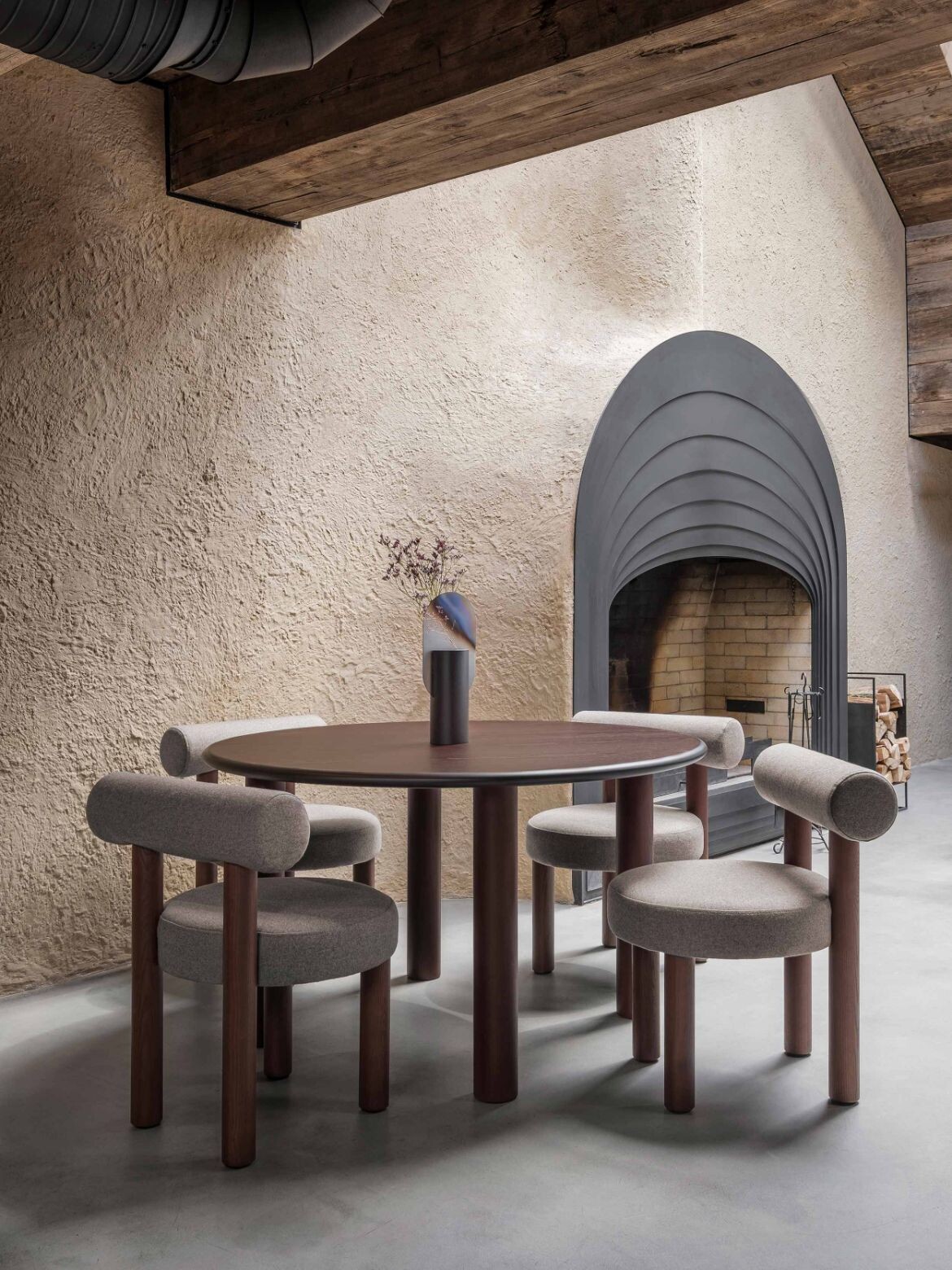 Paying tribute to the Bauhaus School of design, the duo makes their aesthetic clear with ranges such as Gropius, named for Walter Gropius, who founded the Bauhaus School with Alvar Aalto, Ludwig Mies van der Rohe, Le Corbusier and Frank Lloyd Wright.
The Gropius range explores the Bauhaus ideas of functionalism and conciseness, the combination of craft and art, and a composition of simple geometric shapes. "Our objects lie between design, art, and craftsmanship," say Sokolova and Vartanov.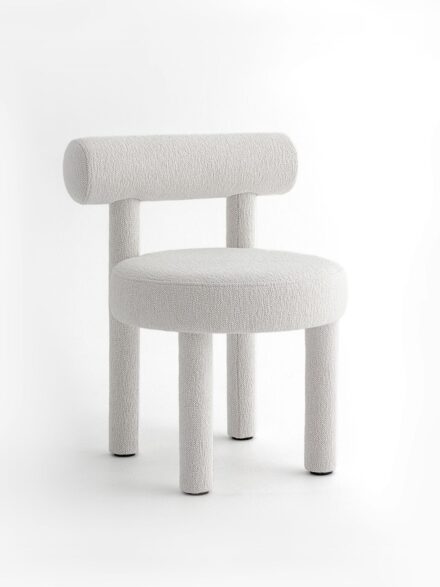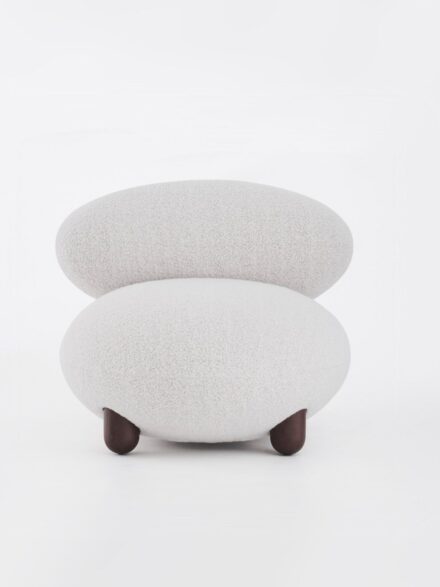 Honoring Marianne Brandt (Bauhaus artist and later head of the Bauhaus Metall-Workstatt, Metal workshop), the Brandt collection pairs geometric form with metal finish.
Seemingly asymmetrical and simple, the tables are geometrically balanced by legs of dissimilar width, yet the scale and arrangement is such that visual equilibrium is achieved. Bringing the pieces to completion are hand brushed table tops that mimic ripples on water.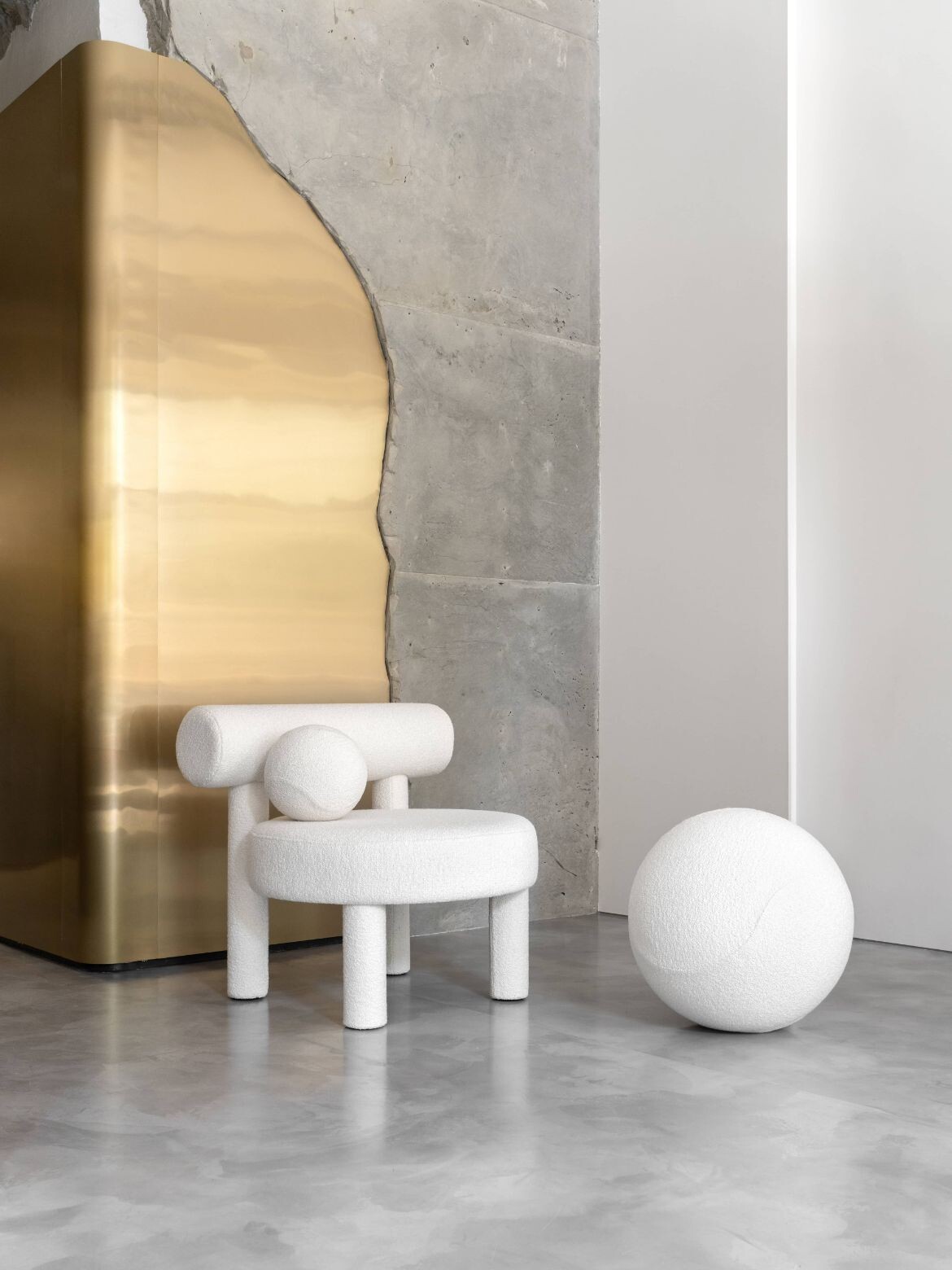 Departing from the Bauhaus theme, the Freja range, makes reference to the Scandinavian goddess of love, beauty, and fertility, these smooth squat tables are designed to evoke a sense of warmth, cosiness, and tranquillity in homage to femininity and natural beauty.
The Flock range takes its name from the literal meaning "to move or come together", to position the collection's role as a place for joining as a group. Soft, voluptuous, sensual forms, natural materials, and tactilely pleasurable surfaces reflect warmth and comfort.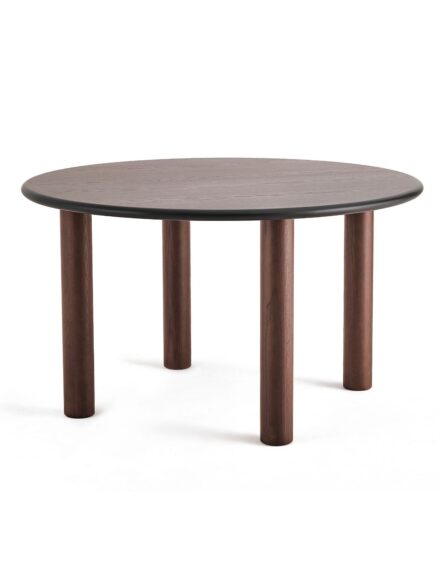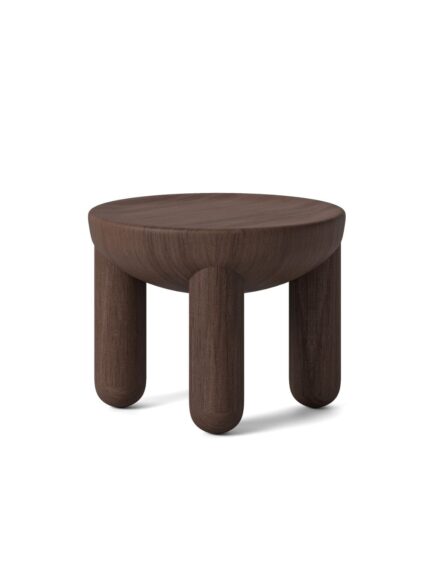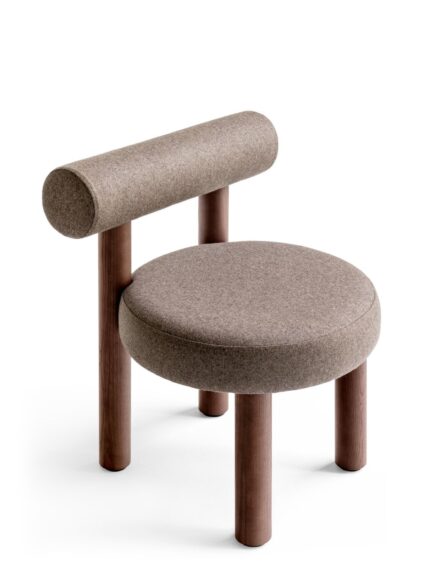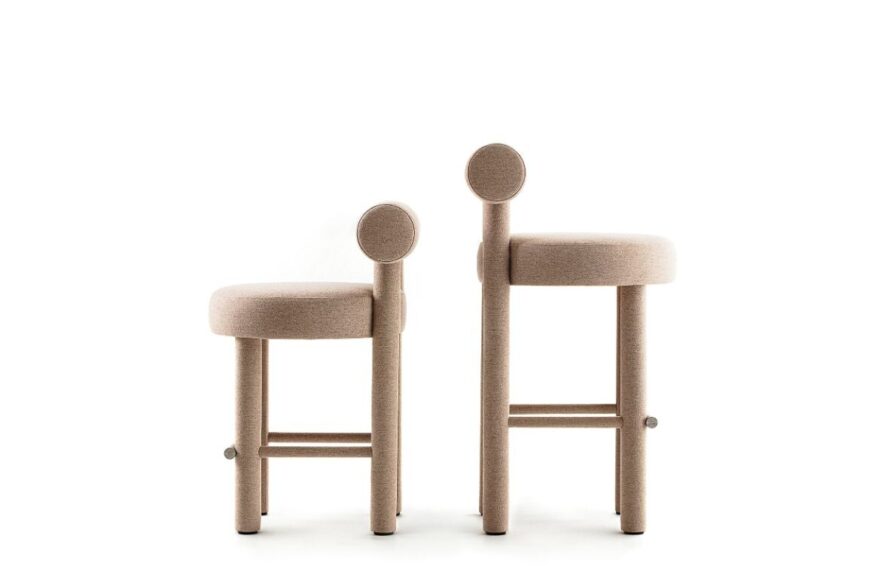 "Subtly curved artistic silhouettes, soft fabric, and wooden legs define the furniture's relaxation and cuteness. We wanted to create furniture that would become part of the family, intimate and beloved," – says Sokolova, designer of the Flock collection.
The Noom collection is available exclusively in Australia through TIGMI.
TIGMI
tigmitrading.com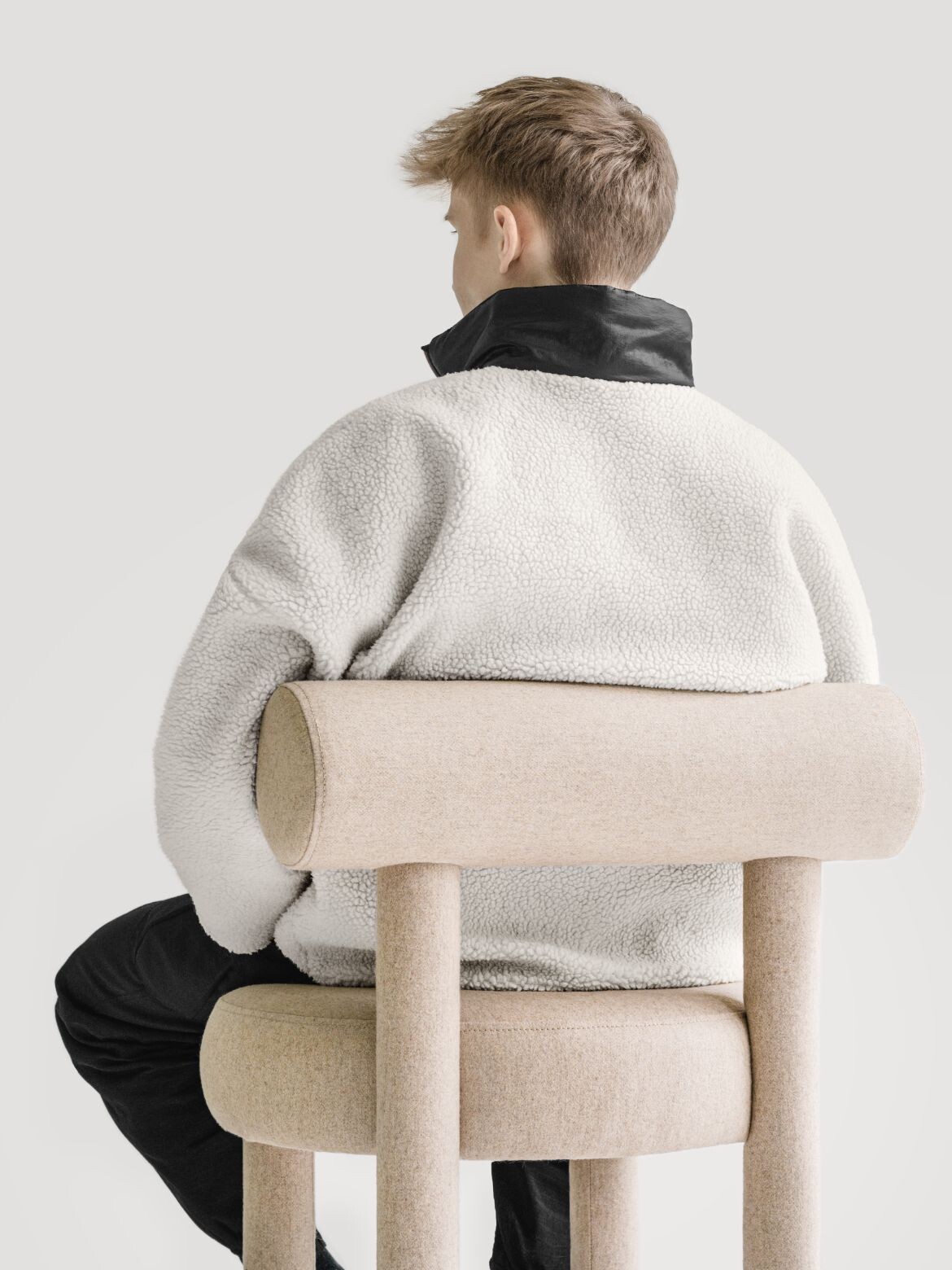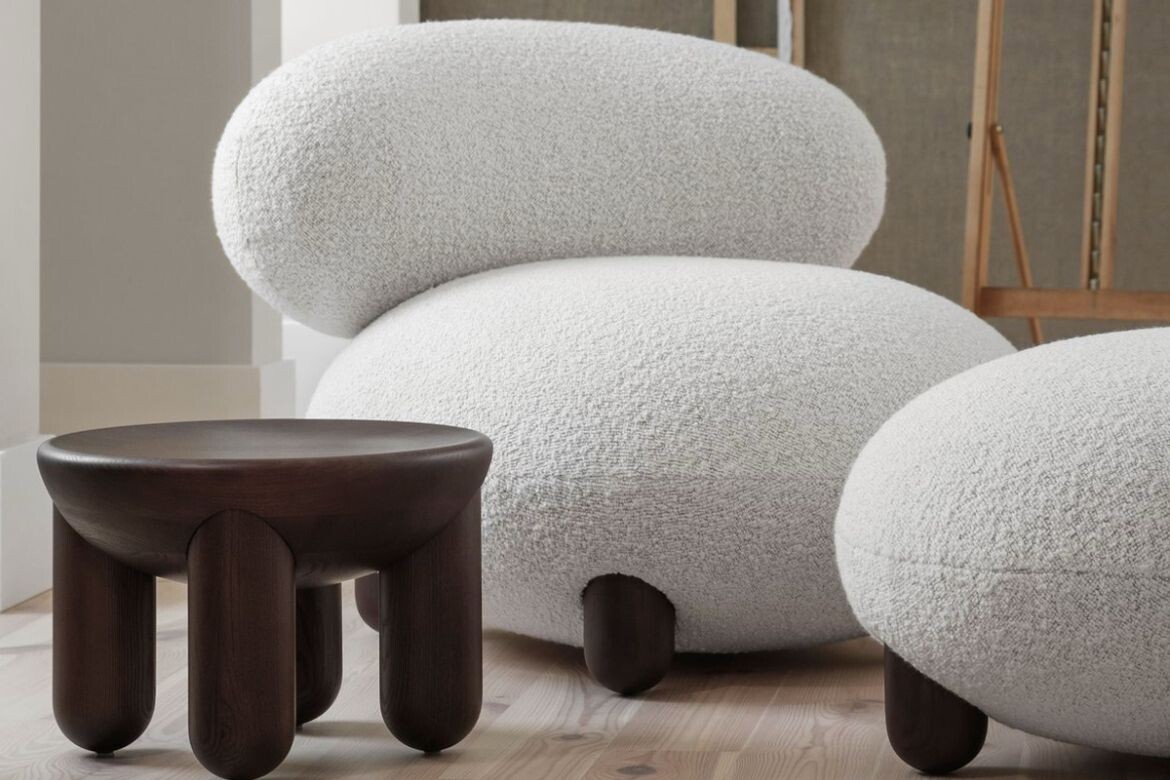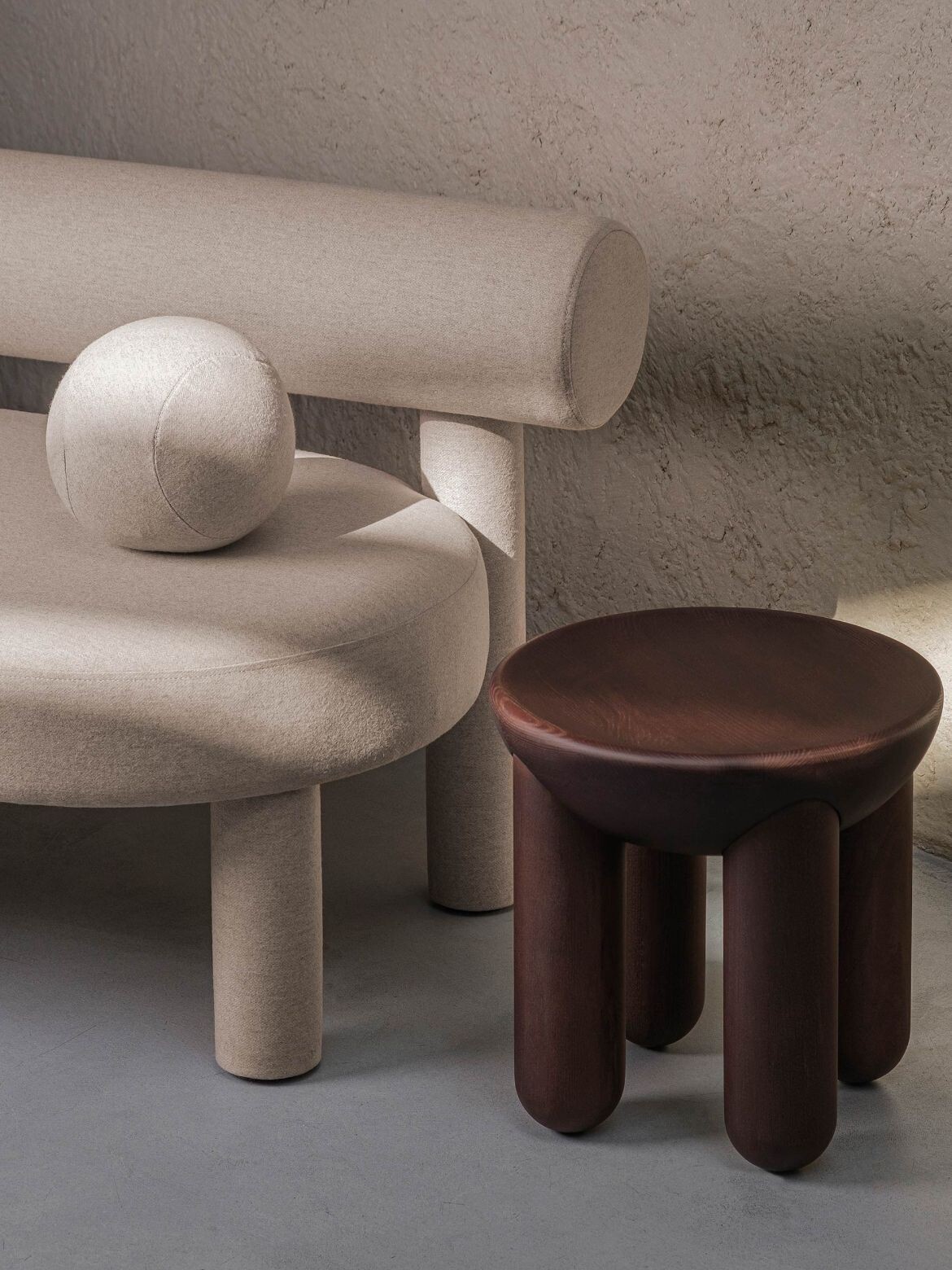 We think you might like this story about how V-ZUG's customer insights helped deliver new design benchmarks.