In today's flexible learning spaces, both teachers and students are impacted by poor acoustics. For students, poor hearing can impair listening comprehension, lower cognitive function, and restrict language development. At the same time, teachers who attempt to speak loudly over background noise often experience stress and discomfort, which can have a negative impact on their health.
For more than 30 years Autex products have been used by leading designers across Australia to remodel a range of commercial and learning environments. Their use in the education sector makes perfect sense given their capacity to develop customised acoustic solutions to meet a variety of needs.
"Close collaboration with specifiers and engineers who design these spaces, and consistent communication with the teachers who work in them, has ensured that our products not only achieve their primary goal – noise control – but are multi-functional and durable in what is a physically demanding environment," says Robert Jones, Technical & Development Manager at Autex Acoustics.
Acoustic considerations for new builds and renovations
Today's classrooms frequently consist of a number of connected spaces, which results in a higher volume and a smaller amount of usable surface area. According to many acoustic consultants, there is often insufficient surface area to fully treat these spaces, so all available surface area should have acoustic treatment applied.
When choosing to simply knock down walls to make an open-floor plan in an existing building, care should be taken. In contrast to purpose-designed, connected learning environments that are better able to incorporate functional zoned layouts using non-uniform geometry, open-plan spaces are acoustically problematic, especially when multiple learning activities are occurring in the same area.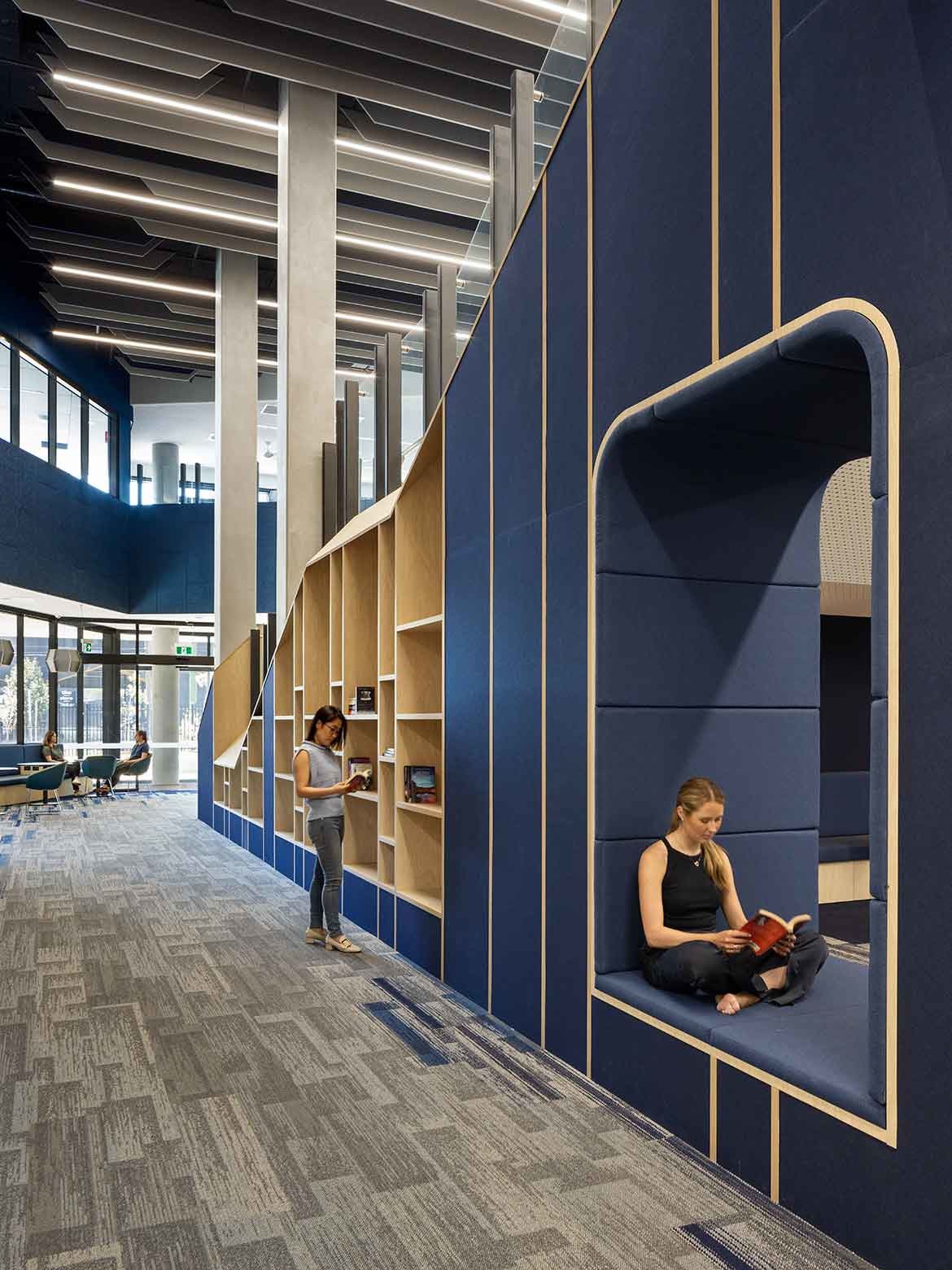 Acoustic control can be broken into two parts: firstly, reducing noise between spaces or from the outside to inside, and secondly, improving the quality of sound in the space. Acoustic quality can be improved, for example, by specifying acoustic ceiling treatments that absorb internal environmental noise. A good rule of thumb for walls is to make sure that at least one opposing surface is treated for sound absorption, especially when those surfaces are in close proximity to glazed panels or other reflective surfaces.
Autex Acoustics' standard and customisable products are specially designed to meet the acoustic and aesthetic requirements of learning environments. "Our acoustic linings, which are fitted directly to walls and ceilings to absorb noise, also provide functional surfaces that are pin and Velcro receptive while increasing the thermal efficiency of the building envelope," Jones explains.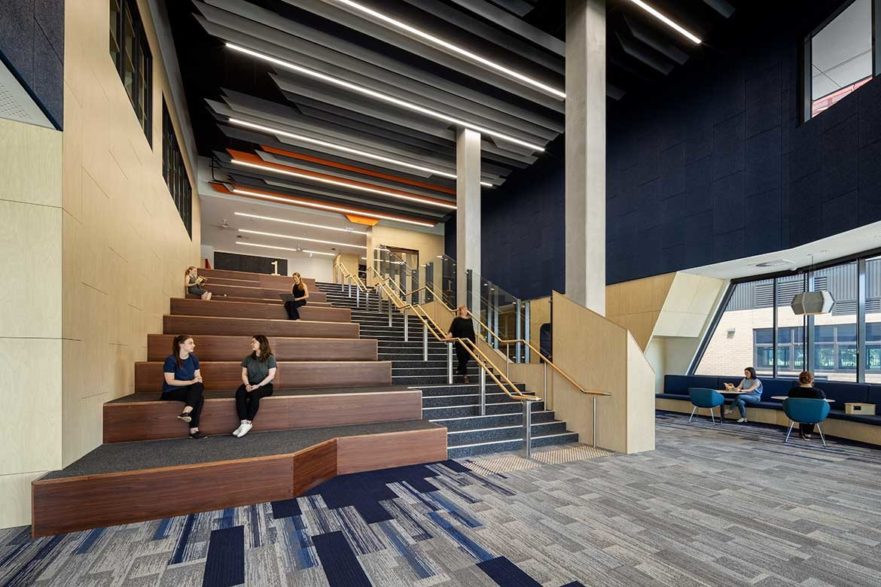 The Autex range includes: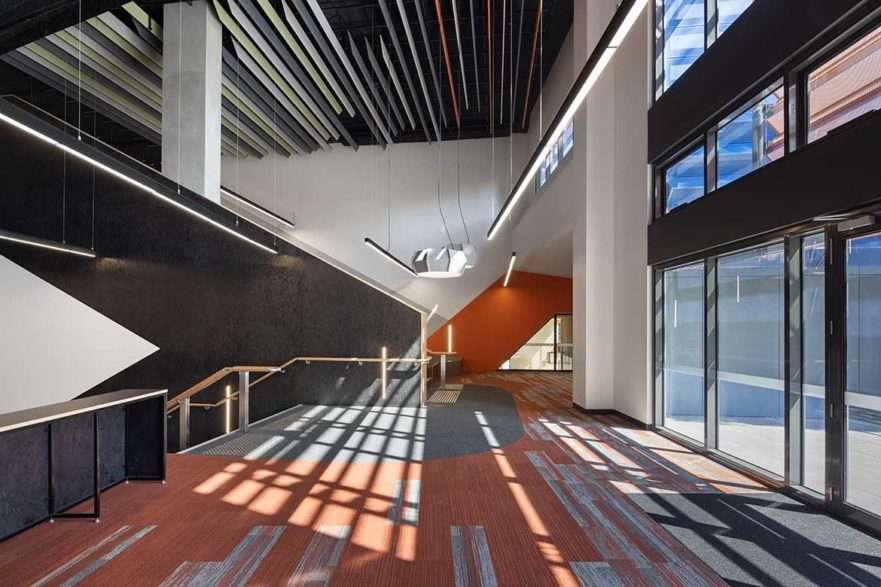 Beyond the classroom
Aquatic centers are a frequently overlooked learning environment. Because condensation risks must be reduced, managing the acoustics in indoor swimming pools can be difficult.
Swimming pool installations have been a longtime focus of Autex Acoustics. Autex products are perfect for indoor swimming pools and high humidity environments because they are made from 100% polyester fibre, have low moisture absorption and have been tested to ensure they do not encourage the growth of mould and mildew.
Locally made in Australia and New Zealand, all Autex Acoustics products are carbon neutral and have been tested extensively to ensure performance and compliance are achieved.
Autex Acoustics