On the evening of Thursday 17 August, an esteemed guest list of 200+ gathered in the glowing Steelcase WorkLife showroom of Elizabeth Street, Sydney to celebrate the launch of INDESIGN Magazine's 90th edition, and mark 24 years of Indesign, the magazine and the brand, supporting and empowering architecture and design in Australia.
The event was attended by many of Indesign Media's partners and valued advertisers, key figures including Paul McGillick, one of INDESIGN Magazine's longest standing and most revered editors, and the founding writer-photographer team behind the INDESIGN Luminary program, Jan Howlin and Anthony Browell.
Also present was the Sydney design community's senior-most practitioners from leading firms including Davenport Campbell, BLP, Woods Bagot, SJB, PTW, BVN, Hammond Studio – to name just a few! – as well as people who had travelled interstate for the event from firms including Melbourne's Studio Tate and Studio Kristen Whittle.
The crowd was welcomed by Steelcase's managing director, Susan Mardini, who gave an acknowledgement of Country and opened the stage for a series of speeches. Director of architecture at SJB, and AIA NSW chapter president, Adam Haddow, addressed the packed and attentive audience to comment on Indesign's contribution to and positive impact on the culture of the architecture and design industry, while also speaking to key imperative's that our industry must urgently address.
INDESIGN Magazine and Indesignlive.com editor, Alice Blackwood, spoke to the community spirit and connectivity of Indesign Media and all that it does, saying, "We are the go-to intelligent, edgy, forward-thinking source that supports your daily practice and business, and inspires and informs you creatively. What gets us out of bed every morning is our obsession with understanding what it is that inspires and drives you, how we can enhance our platforms and programs to better serve your interests and needs. It gives us great pride to report on this in a critical and globally relevant way, and support this through our many multi-dimensional activities."
CEO and Founder of Indesign Media Asia Pacific, Raj Nandan, whom many of us know through years of working in the industry, really lit up the evening, drawing from a humorous handful of hastily written notes, to give a speech that riveted the crowd and drew all together to acknowledge the many supporters – advertisers, architects, designers and friends – who have been with Indesign on its 24-year journey. He also gave acknowledgement to many of those important individuals, now no longer with us, who have left an indelible mark on Indesign and the design industry at large.
All-in-all it was a memorable evening, glowing with the golden highlights of INDESIGN's 90 edition, and emanating with the energy that lifted off those in the room. We thank all who joined us for this very special evening, and to Steelcase – the consummate hosts.
You can purchase your copy of INDESIGN #90 here, and read the issue's Letter From The Editor.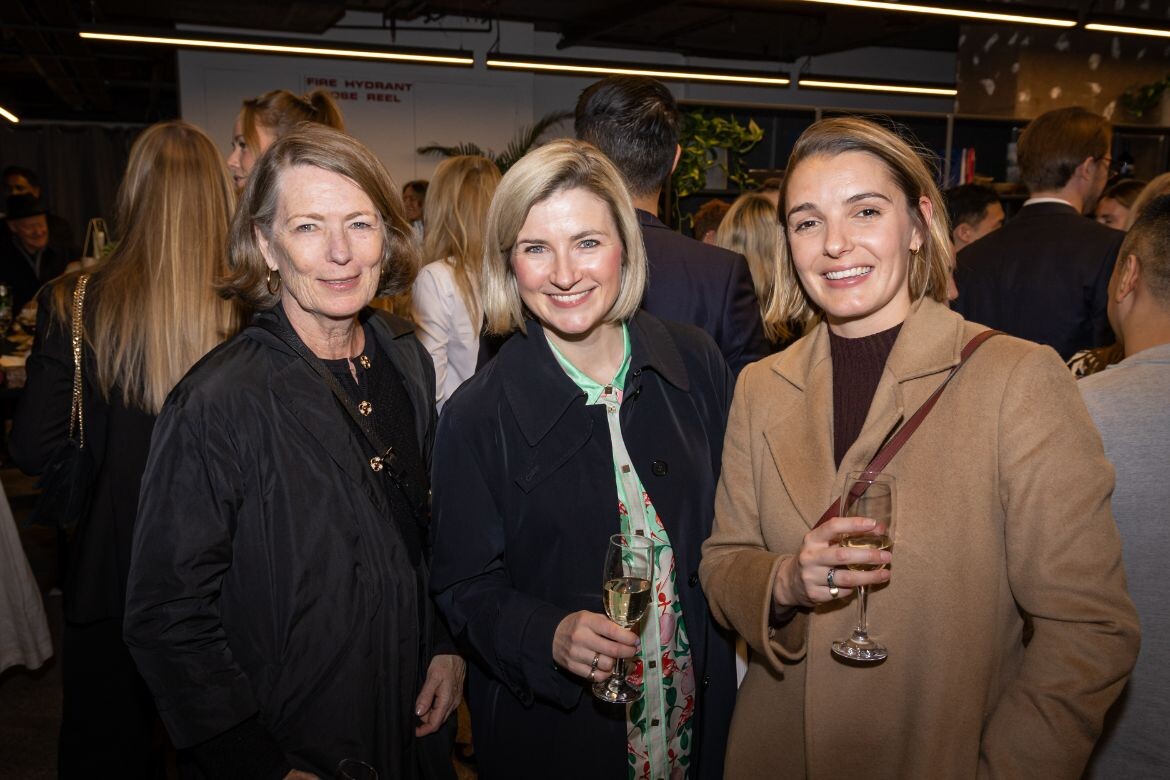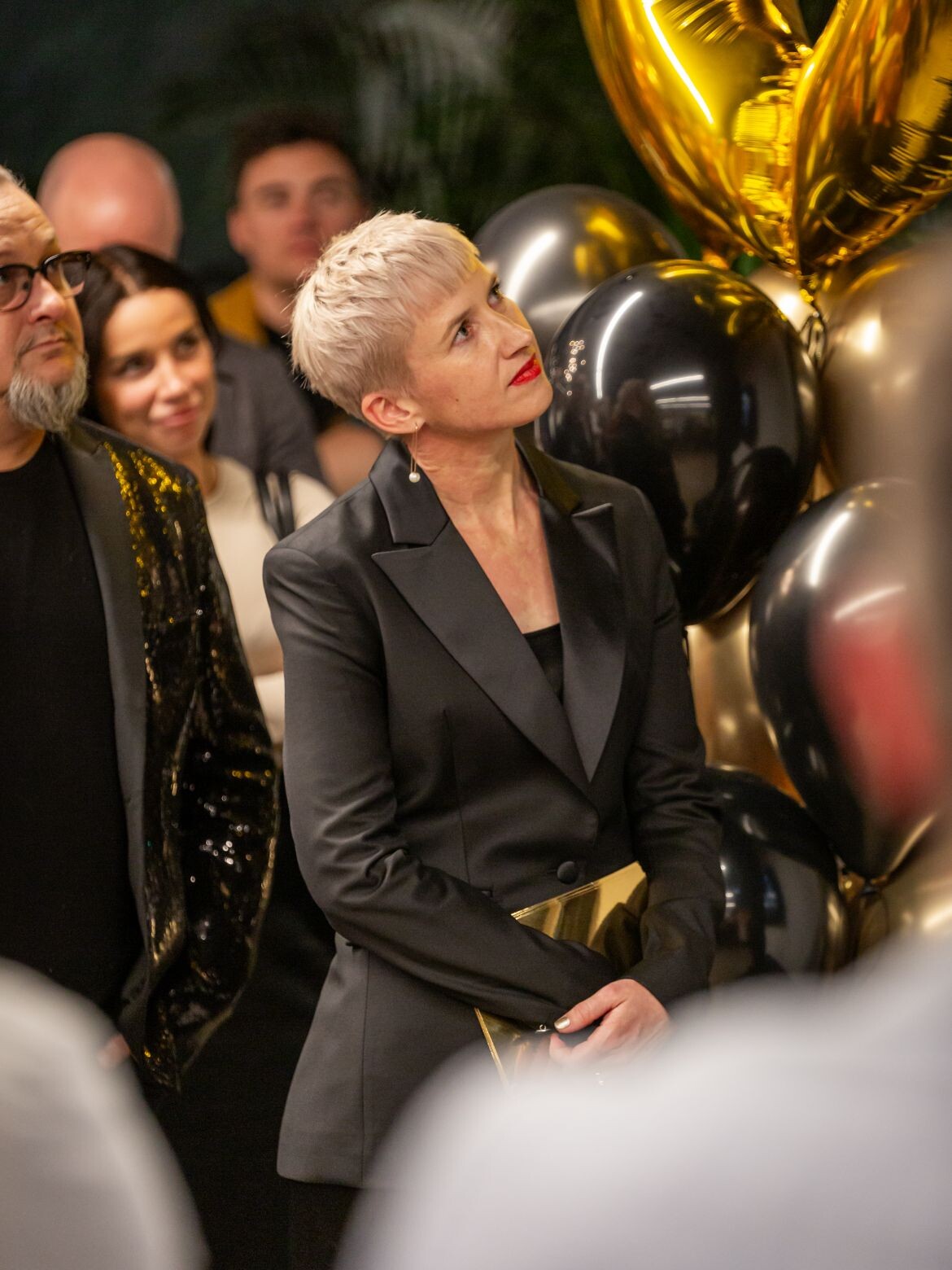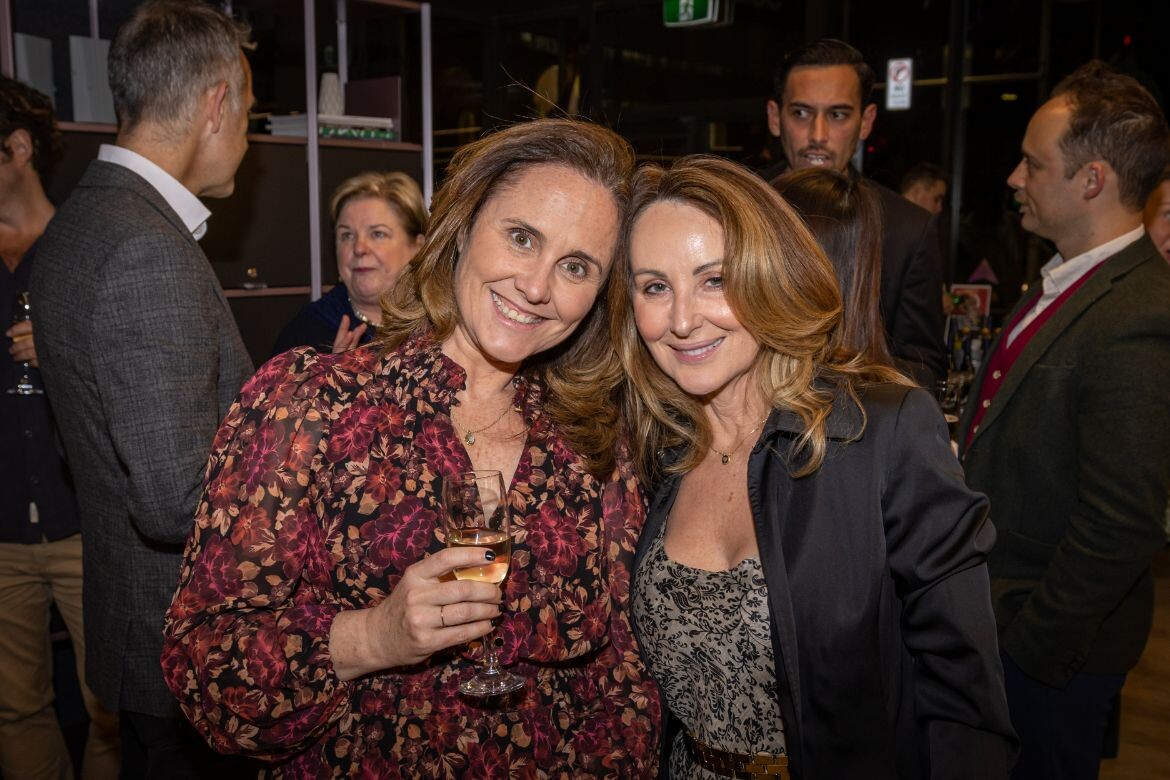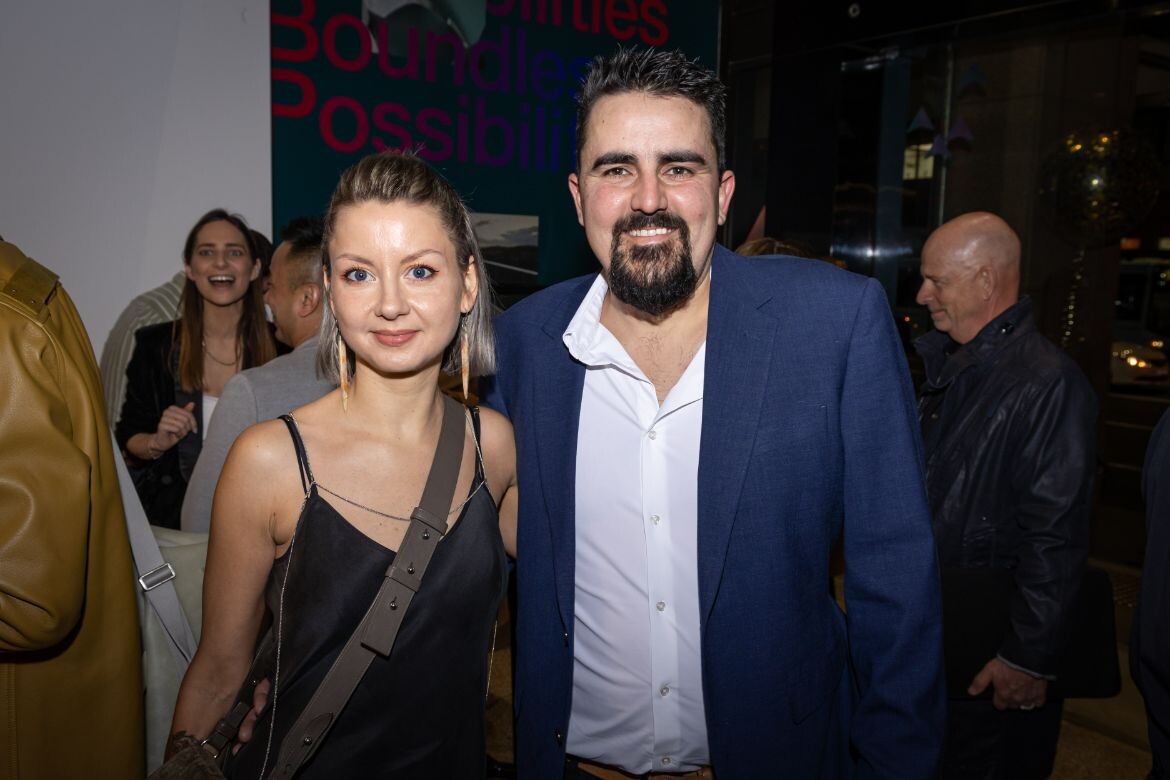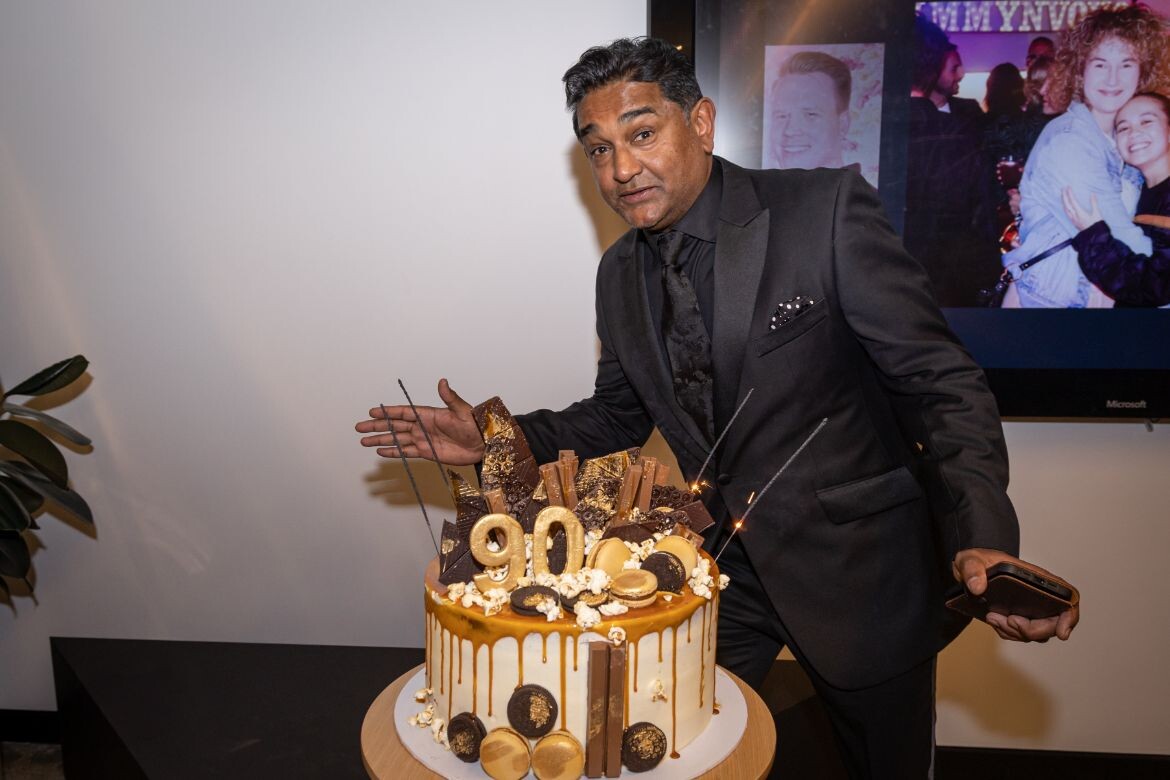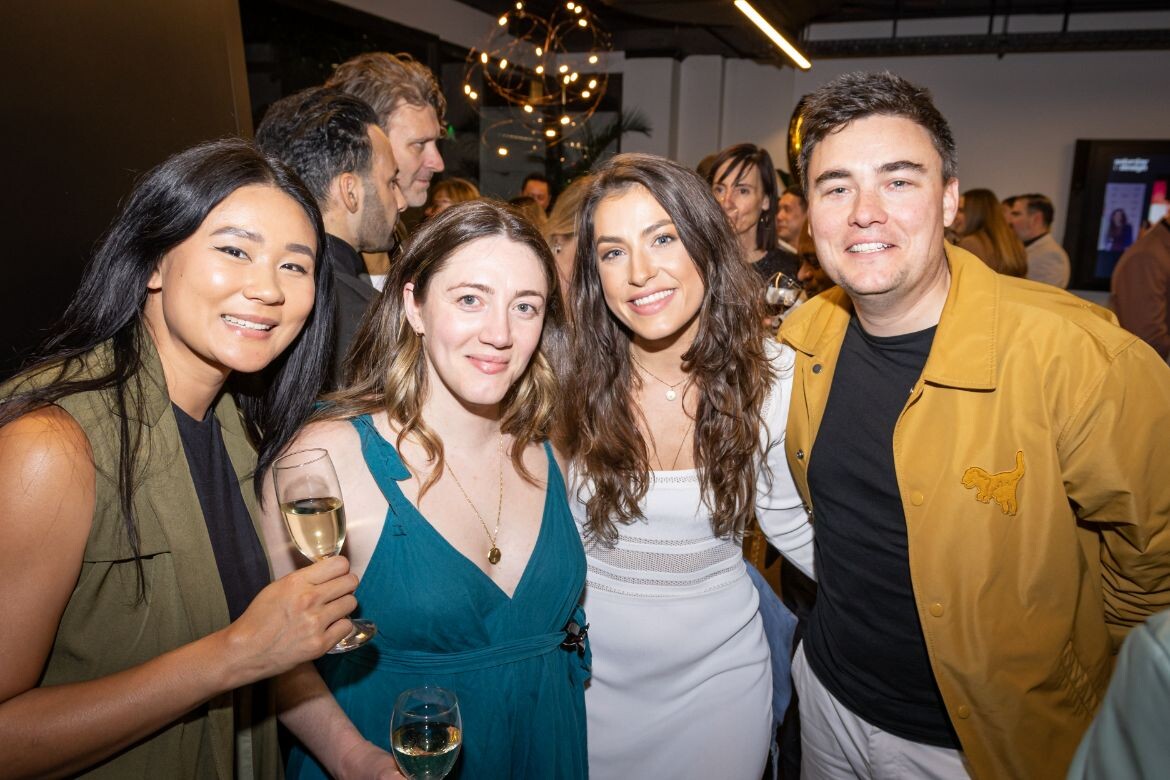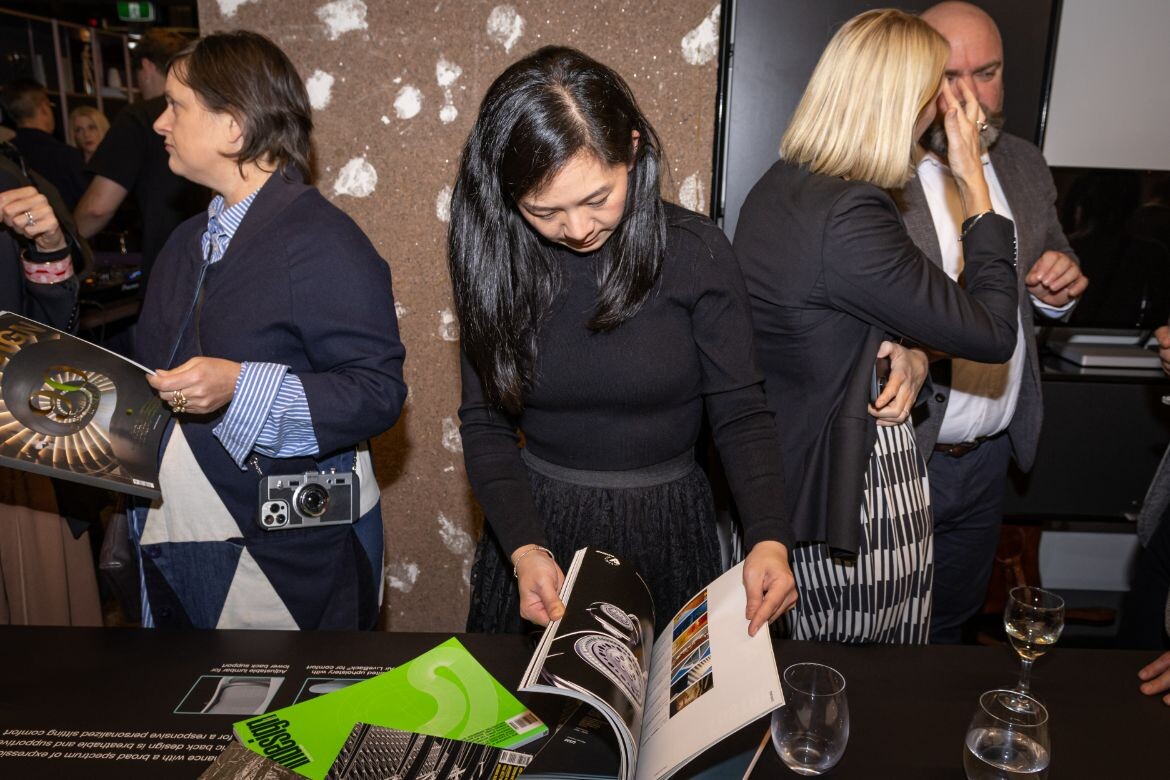 We think you might like this article capturing all the highlights from the 2023 INDE.Awards Gala.