Across the globe, Gaggenau is recognised for its commitment to design excellence, to crafting a legacy that is driven by innovation while remaining uncompromising on quality. Through the years, their range of appliances have provided their users with state-of-the-art experiences, where form and function collide to create products that are second to none.
In 2021, Gaggenau is looking to shine the spotlight on kitchens that showcase the same commitment to excellence. Their new awards program – Gaggenau Kitchen of the Year – will celebrate kitchens that stand above the rest, setting a new standard for kitchen design the world over.
Entries are now open
Through Kitchen of the Year, Gaggenau welcomes professional kitchen designers, architects, interior designers, builders and developers from across Australia to submit their kitchen projects to a panel of esteemed judges.
Entry is open to all kitchens in multi-residential apartments or residential homes that are located in Australia and have been completed between 01/01/2018 to 30/04/2021. Kitchens should feature 3 Gaggenau major domestic appliances and be submitted along with professional photography to be considered.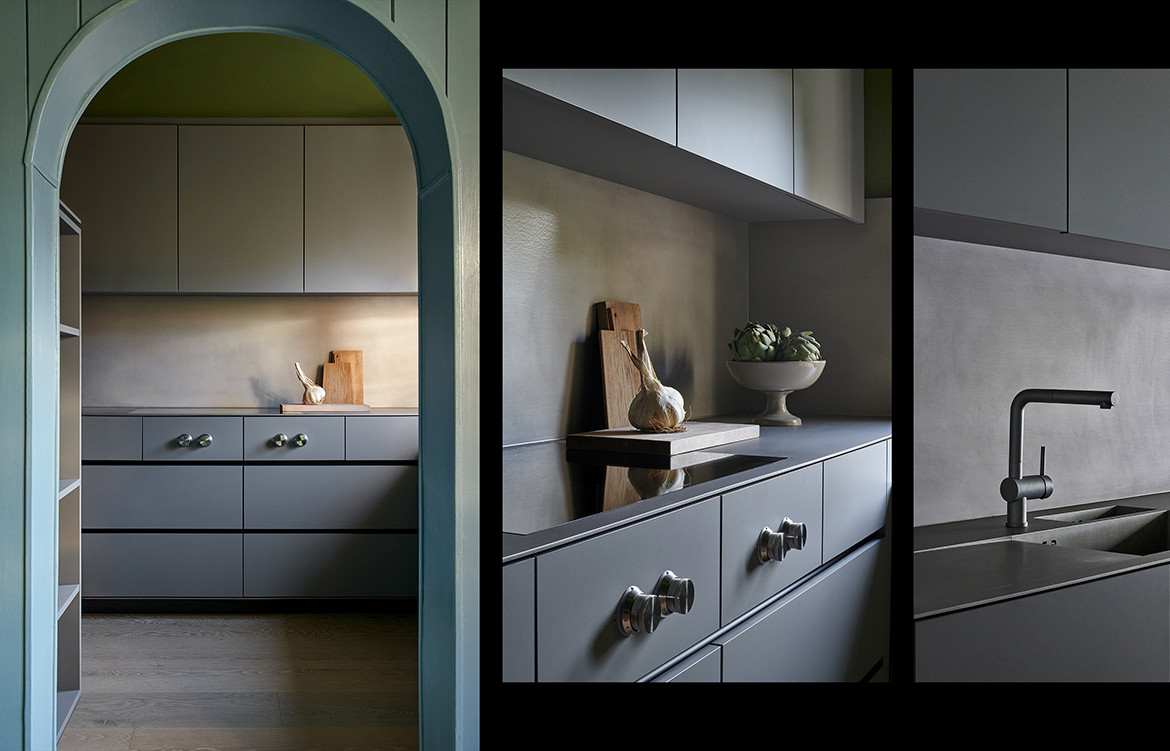 Award categories
The Gaggenau Kitchen of the Year will be awarded on a regional basis, acknowledging four outstanding submissions from SA/WA/NT; VIC/TAS; NSW/ACT and QLD respectively. There will also be an additional award – Best of the Best – bestowed to the kitchen that most impresses the judging panel from the shortlist of regional entries.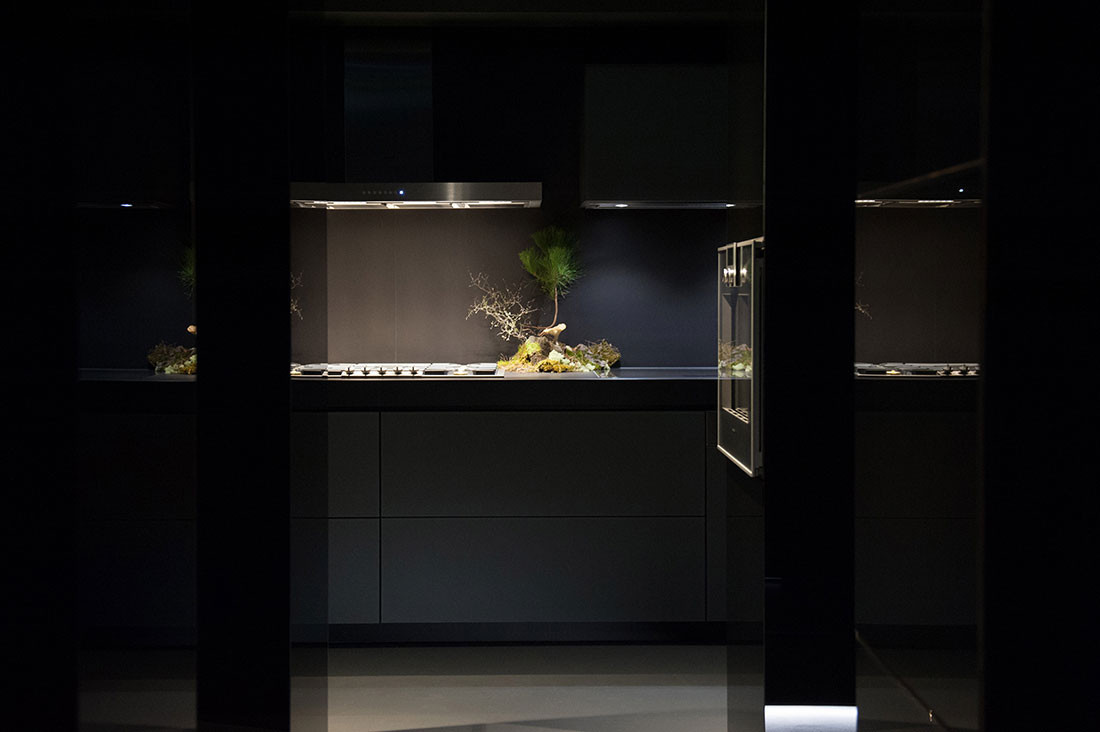 An exclusive winner's experience
Befitting of a company that has carved out a true global identity, the winners and shortlisters of this award will be welcomed into this network, with their projects shared across regional and international touchpoints.
In addition, all regional winners will be awarded with an exclusive gastronomy experience, including return flights for two, accommodation and an intimate dinner in a Gaggenau showroom.
Following this, the winner of the Best of the Best award will also receive a trip to Europe – to be redeemed once air travel has resumed. This prize will include return airfares for two, 5-star accommodation, transfers, a factory tour at Lipsheim and a culinary experience.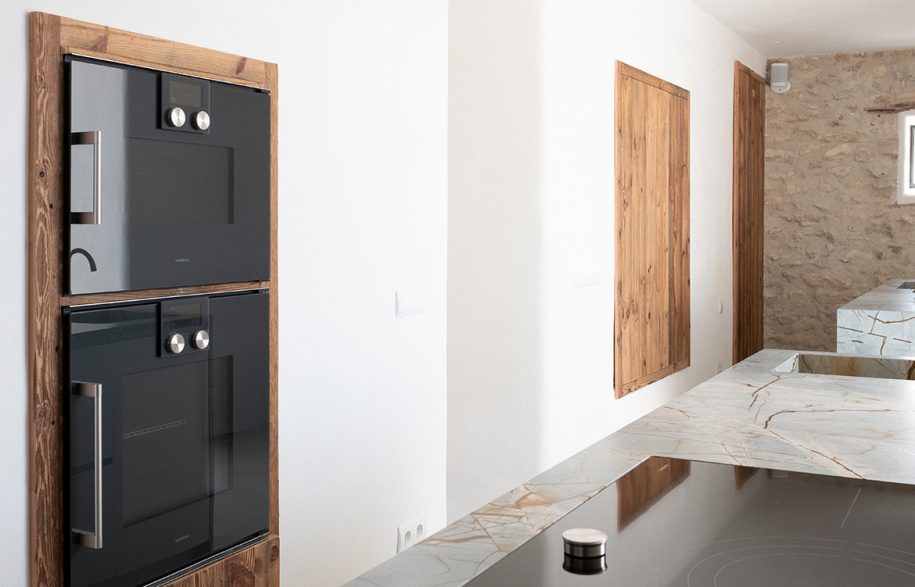 Meet the judges
The 2021 Kitchen of the Year will be judged by a panel of renowned designers, who have themselves created a legacy of outstanding design and innovation. This year's panel comprises of Neil Burley, Sue Carr, Miriam Fanning, Damian Hannah, Clement Lee, Raj Nandan and Robert Warner, who will each asses the entries on their concept, execution, design innovation and originality.
Need to know
Interested in entering your kitchen into the programme? Here's what you need to know.
Entires must be made through the entry portal
Entries are open until 30 April, 2021 at 23:59 AEST
Shortlist is announced 29 July, 2021
Winners are announced September, 2021
Projects must be located in Australia
Projects must have been completed between 01/01/2018 and 30/04/2021 (inclusive)
Projects must be part of a multi-residential apartment project or residential home
Project should include at least 3 Gaggenau major domestic appliances
Entries are only open to professional kitchen designers, architects, interior designers, builders and/or developers
Entries must be submitted with professional photography to be valid