Housing is the single biggest issue faced in our built environment as we speak. The sheer lack of homes required to house our ever-growing population is a critical challenge that demands urgent and innovative solutions.
The innovative solutions in question centre around multi-residential living models that are the subject of incentivisation from governments to property developers. New models to do with creating communities and affordable and social housing lots will see the overall look and feel of our future projects change.
In the upcoming Sustainability Summit session, "The Rise of New Multi-Residential Housing Models and How They Are Changing the Way We Live," the focus for our panel will sit solely on the evolving landscape of multi-residential housing in Australia and its potential to reshape our way of living.
With middle-class workers increasingly unable to afford homes, many are forced to relocate to other regions. This unsettling trend coincides with a stark rise in homelessness, exacerbated by a growing number of renters dedicating more than a third of their income to housing.
Traditionally, multi-residential housing in Australia has been burdened by negative perceptions. However, societal shifts and forward-thinking professionals in architecture, design, and development are challenging these preconceptions. Driven by a desire to create compelling, design-centric living spaces, these innovators are redefining the narrative surrounding this housing typology.
Looking into the future, the burning question is: what lies ahead for multi-residential housing in Australia? The session promises to delve into this pressing query, exploring the potential transformation of multi-residential housing against the backdrop of changing societal dynamics and economic factors.
Guiding this vital discussion is HY William Chan, City of Sydney Councillor and Sustainability Awards Ambassador. He will moderate a distinguished panel featuring Davina Jackson from Kent School of Architecture, Lisa Sorrentino from City West Housing, Craig Baudin from Fender Katsalidis, Troy Creighton from Stormtech, and Kelly Watson from Knauf.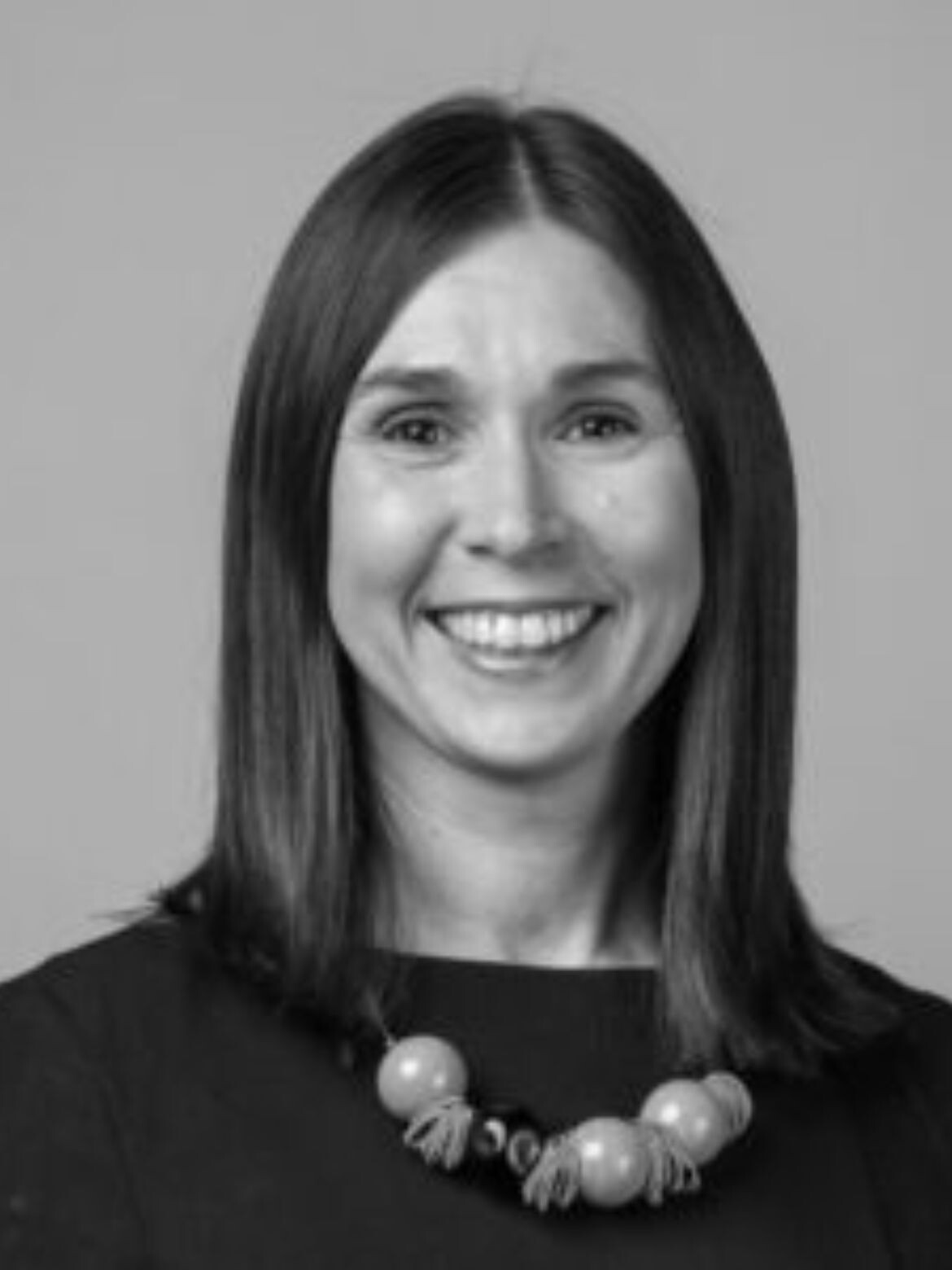 Together, they will unravel the prospects of multi-residential housing in Australia, shedding light on its potential to revolutionise the way we live and contribute to a more sustainable and inclusive future.
The 17th annual Sustainability Summit will be held on Thursday November 9 as a hybrid event. Join in person at Allianz Stadium, Sydney, or online wherever you have an internet connection. Get your ticket now and be in with the chance of winning from our sustainable prize pool on the day.
The Sustainability Summit and Awards are proudly presented by Best of the Best and Carbon Neutral Partner Autex Acoustics, and category partners Billi, BlueScope, Bondor Metecno, DECO, Electrolux, ForestOne, GH Commercial, Holcim, Interface, Knauf, Network Architectural, NeXTimber by Timberlink, Sika, Siniat, Stormtech, Verosol and WoodSolutions.