Composed of a natural and pure mineral derived from bauxite ore and blended with an advanced pure acrylic resin, Staron is the world's premium surface material, ideal for creative ideas in the hotel design sector.
Staron is suitable for endless applications in commercial and residential projects. With a silk-like finish and a range of over 80 colours to select from, Staron is both aesthetically and functionally pleasing.
It's the flexibility of Staron Solid Surfaces that separates it from its competitors, making it an ideal choice when your bar or hotel design ideas require something truly special to be realised. A social and sophisticated environment can be created in a bar or club with smooth and curved surface tops to attract people to the bar. Clever and effective lighting can be used to make the bar a feature and bring the entire bar to life with glowing light.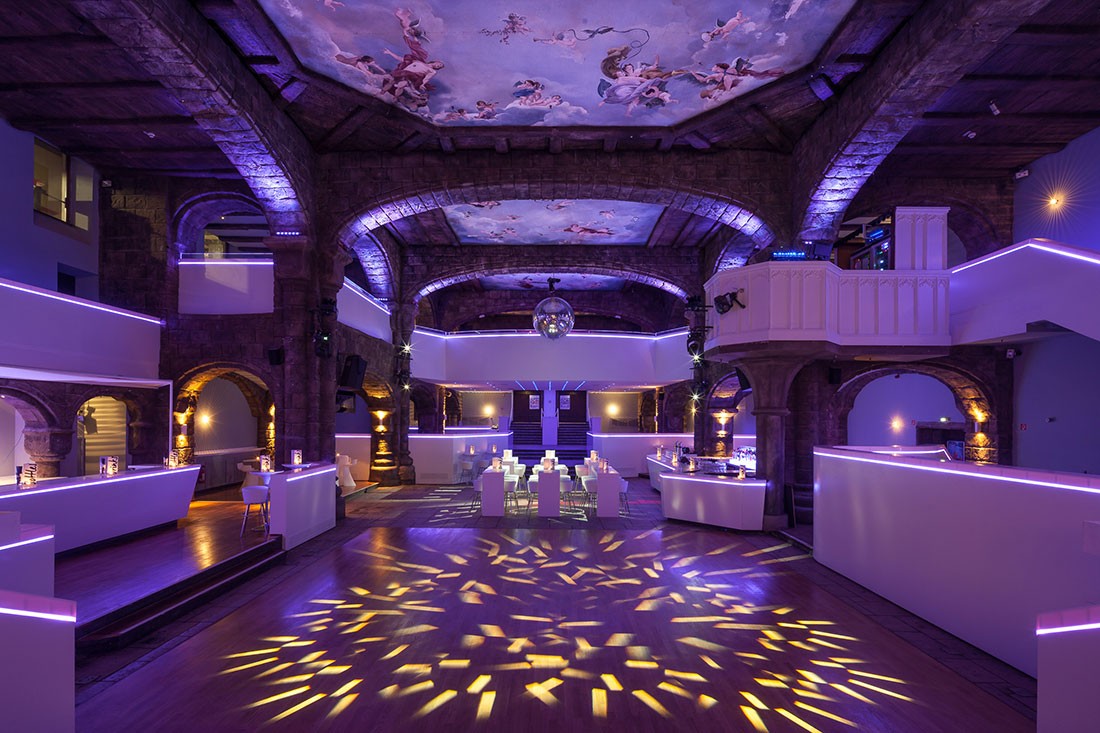 The non-porous nature of Staron also means that no stain will penetrate into the surface, so red wine is wiped away and won't leave a permanent stain. Beer odours too, can be forgotten quickly, as they'll not be absorbed into the material.
Create curves and waves to make the application fit the space.
Staron gives you the design freedom to create something unique that will fit in with the design and specification. The durable and renewable nature of Staron makes it the perfect surface solution for high traffic areas of a busy bar, hotel or public space application.
The non-porous properties of Staron can also be applied to the bathrooms with seamless and eye catching vanities or toilet partitions. The durable and easy cleaning nature of Staron means that the surface will maintain its good looks for years – extending the life of the application. The versatility of the surface can also be used in the hotel lobby, washroom, hotel rooms and more. Create flowing wall cladding that is smooth and monolithic, for a beautiful finish that oozes luxury.