With just under a month to go until the Super Design launch, more and more brands are coming on board to join the year's most immersive design experience. From the best in furniture, lighting, kitchens and everything in between, the 2020 Super Design lineup promises two action-packed weeks of cutting edge insights, design inspiration and behind the scenes previews of the latest products and showrooms.
So get ready for design discussions, workshops, launches and collaborations, with exclusive access to never-before-seen content from our industry's leading brands and designers. You'll curate your own event, picking from a full schedule of digital, physical and hybrid events that will let you Super Design your way.
With a third exhibitor drop on the way and the full line-up announcement just around the corner, make sure you're there to plan your sessions and reserve your spot in 2020's most anticipated design program.
Ready for more? Read on to discover the latest Super Design exhibitors!
Great Dane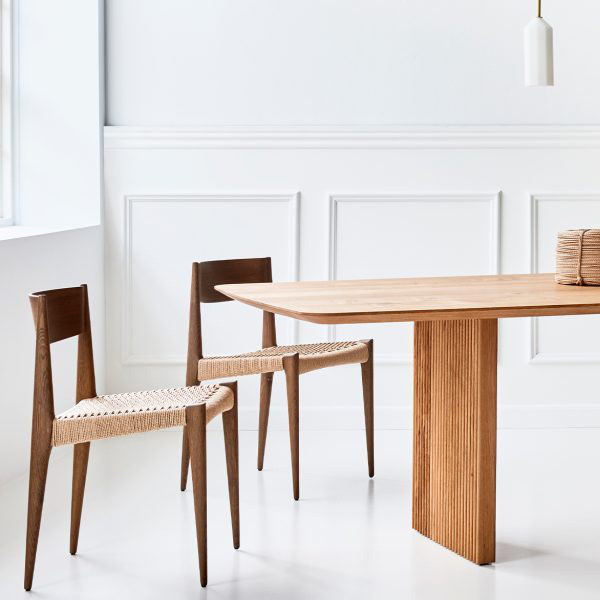 Great Dane is the eminent curator of designer furniture and lighting in Australia. Specialising in Danish Furniture, we sell a variety of celebrated designers such as Hans Wegner, Nanna Ditzel, Borge Mogensen, Verner Panton and Space Copenhagen.
Whether it be String Shelving, a luxury dining chair from Miyazaki, a designer coffee table from Fredericia or a Great Dane Klassik sofa, you can view our unrivalled range of Scandinavian furniture online or at one of our showrooms across Australia.
See more: https://www.superdesignfestival.com/exhibitors/great-dane-furniture/
Tilt Industrial Design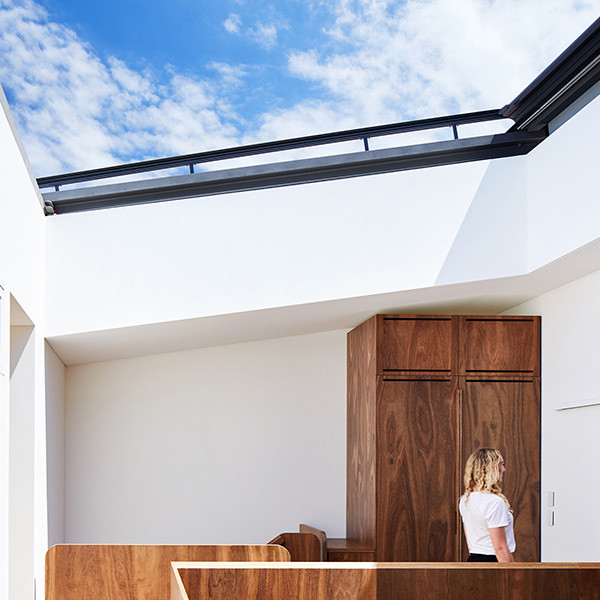 Tilt is a team of dedicated and experienced industrial designers, fabricators and engineers, pushing the boundaries to deliver award-winning projects.
Working together with architects, artists and landscape architects, to help them achieve their creative vision. We expand possibilities to create what was previously unthinkable.
Always at the forefront of innovation, working with the latest technologies, materials and manufacturing techniques to help our clients achieve innovative design outcomes.
See more: https://www.superdesignfestival.com/exhibitors/tilt-industrial-design/
Cantilever Interiors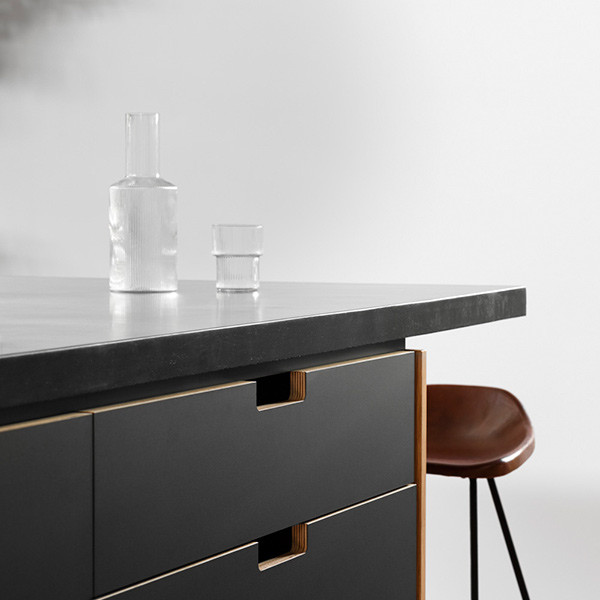 Cantilever Interiors are a design focussed Kitchen manufacture company, committed to creating user-centred products designed and made for longevity.
We believe that Australia has a unique design culture, informed by our diverse heritage and influenced by our unique landscape.
At Cantilever, we design and make Kitchens for Australian homes.
We provide an efficient, consultative joinery design and manufacture service, for private and professional clients. Our unique approach is anchored by our product groups' diverse design language, flexible application, and expert function.
Made in Melbourne, delivered Australia wide.
See more: https://www.superdesignfestival.com/exhibitors/cantilever/
Sculptform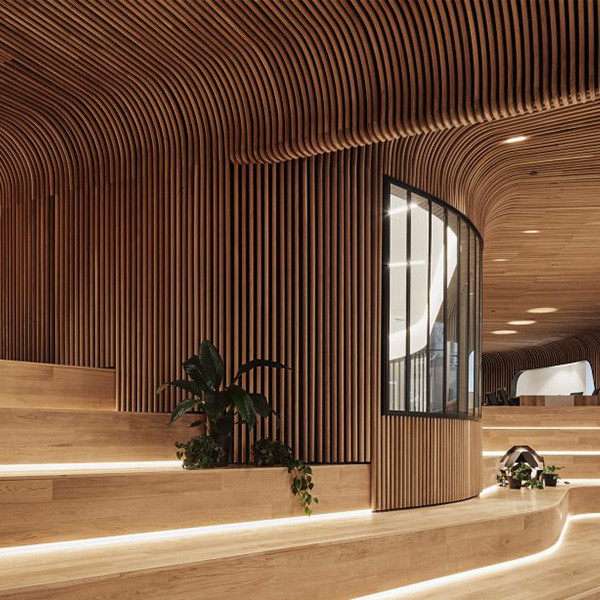 We work with leading architects, designers and builders to develop wall and ceiling solutions using our highly customisable range of modular lining systems.
An exciting new development in our offering is our Sculptform Design Studio in the Melbourne CBD, an environment for our clients to work closely with our products and our team to develop wall and ceiling solutions for their projects.
See more: https://www.superdesignfestival.com/exhibitors/sculptform/
Dider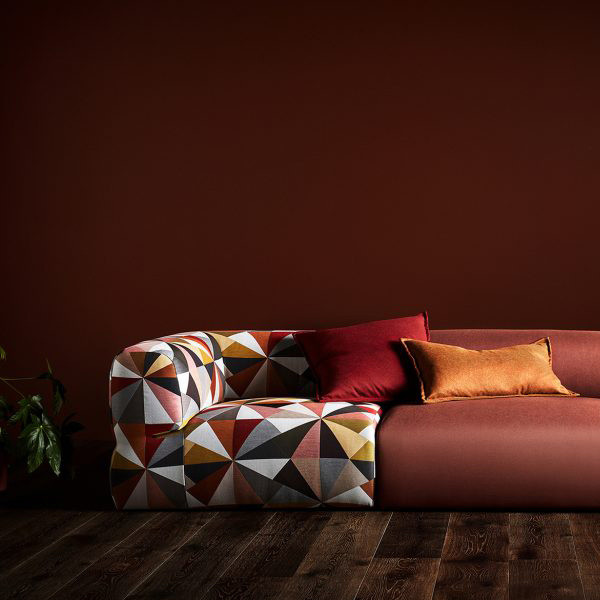 Didier is a furniture design and production studio based in Melbourne, Australia.
Established at the turn of century in 2001, the company is creatively directed by Ross Didier and renowned for embracing both the global and local to create utilitarian luxury for the enjoyment of life.
See more: https://www.superdesignfestival.com/exhibitors/didier/
Winning Appliances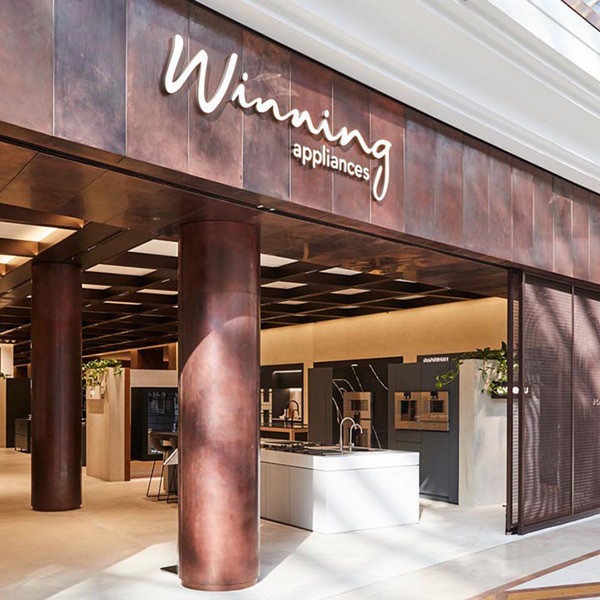 Australia's leading kitchen and laundry specialist, with a superb range sourced from the world's finest brands. Winning Appliances expert team of buyers search the globe to find the most outstanding products at the forefront of design and innovation, so our customers need look no further than our stores for the best appliances available, whatever their budget.
See more: https://www.superdesignfestival.com/exhibitors/winning-appliances/
Porta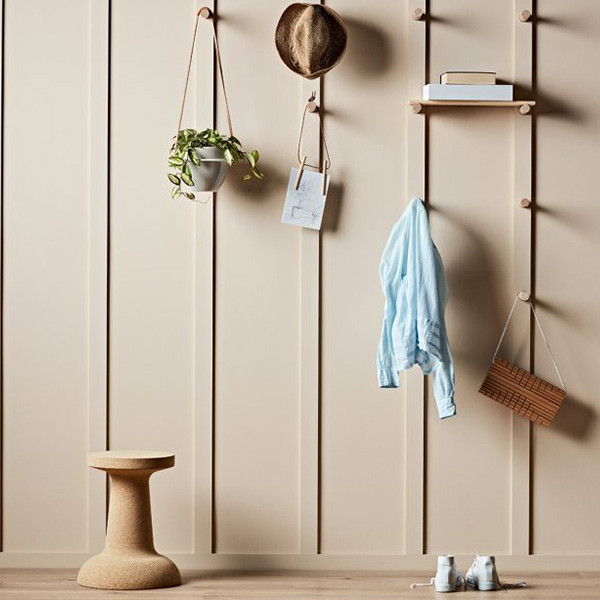 An Australian-owned and locally operated company, Porta have a rich history spanning over 70+ years proudly manufacturing and distributing a broad range of timber products using various local and imported certified timber species.
We take pride in being one of Australia's leading suppliers of decorative timber products to the home improvement, building, trade and commercial sectors.
See more: https://www.superdesignfestival.com/exhibitors/porta/
About Space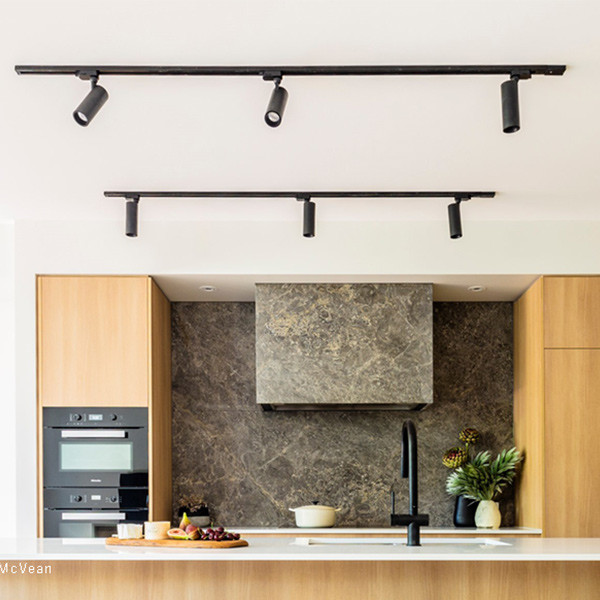 Founded in 1989 by Mark Vasserman, what is known as About Space was then known as Design Station. In 2009, About Space opened its doors in Fitzroy for the first time as a decorative lighting company and has since transformed into one of Melbourne's true luminaire destinations, offering decorative, architectural and commercial lighting solutions.
From humble beginnings, Mark utilised his eye for design and engineering skills to create specialised furniture pieces for his clients. His passion for design engineering and solution-providing has been the driving force behind the impressive growth of the About Space business.
We source from Europe, Asia and Australia to ensure our range offers the latest in functionality, design, and sustainability. Today, About Space has three showrooms across Melbourne and Sydney and has transformed itself into THE destination for design-loving homeowners, interior stylists and architects.
See more: https://www.superdesignfestival.com/exhibitors/about-space-lighting/