The industry trends, from architects and designers to retail and wholesale, are ever-changing. Are they something we can foresee? Michael Cleghorn, founder of MC&Co and an expert in delivering trend intelligence, is set to reveal the forecast of trends for the next two years.
Taking place Thursday, 6 October at Caroma on Collins, Sydney, register to attend here.
At the event, Cleghorn will share the research from MC&Co about the macro trends from this year's Salone Del Mobile Milan, highlighting the influences that we can expect to appear in 2023 and 2024.
Cleghorn will also go into the processes of trend analysis, sharing his proven and effective way of predicting these shifts.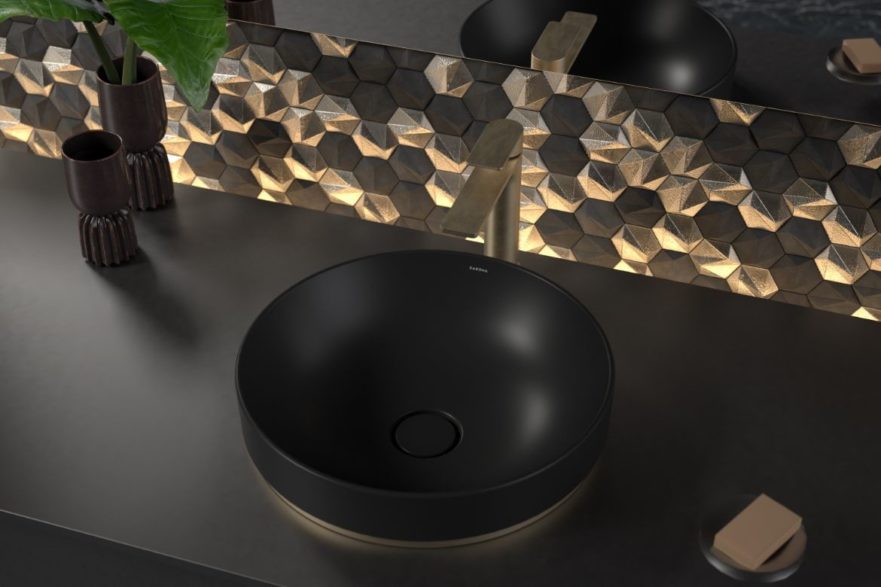 The event wil dive into the latest releases from Europe's best and most prolific architects and designers, laying the groundwork for Cleghorn's predictions. The event will further break down these designs, uncovering a way to reinterpret the aesthetics to sharpen your understanding of architectural and interior design concepts.
Cleghorn will also present on crucial shapes and styles that are influencing and defining interiors. This includes seeing leading conceptual releases that may define generations to come.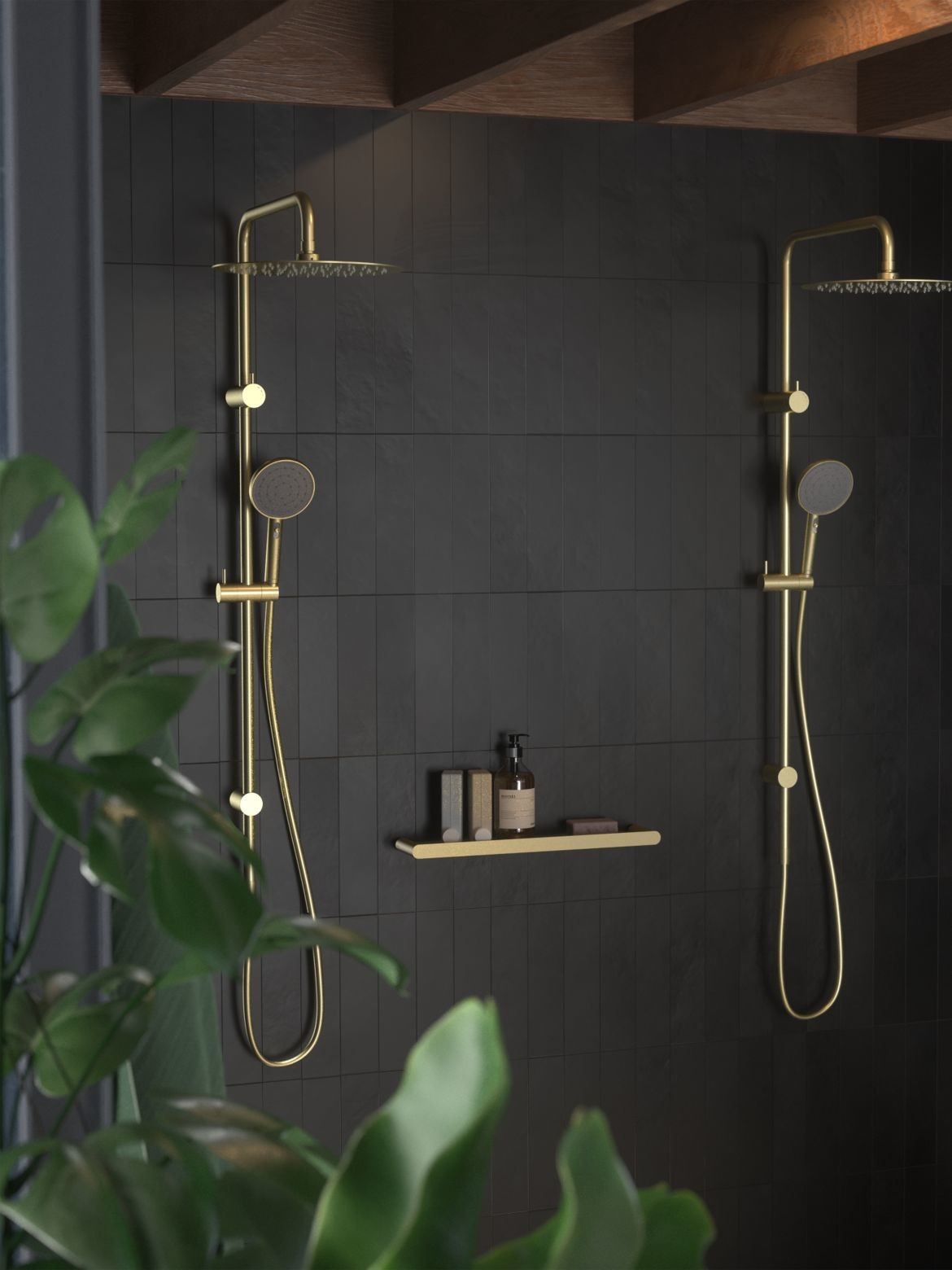 The insight from Caroma's event is vital to understanding the design movements coming toward us, and these behind-the-scene ideas of future trends cannot be missed.
Trend Forecasting 2023/2024 will be at 6pm on Thursday 6 October, at Caroma on Collins. Register now here.
Caroma
caroma.com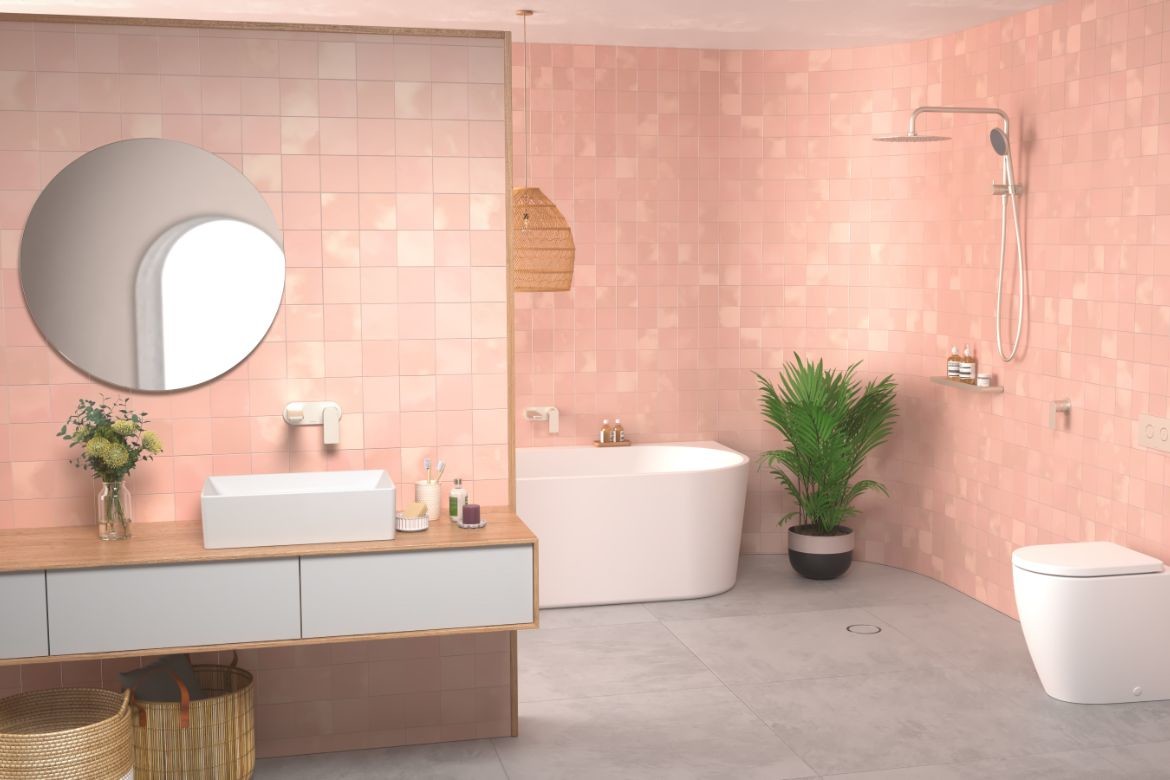 We think you might like this article about the Rigg Design Prize 2022.