In the 21st century, we are inundated with mass-produced, disposable products that lack the quality, character and history of fine handcrafted goods. For designers who value the creative spirit and support artisans providing quality over quality, finding truly unique textiles and interior products can often prove to be an almost impossible task. This is why BOYAC's quality collection, steeped in history and tradition, is more relevant now than ever.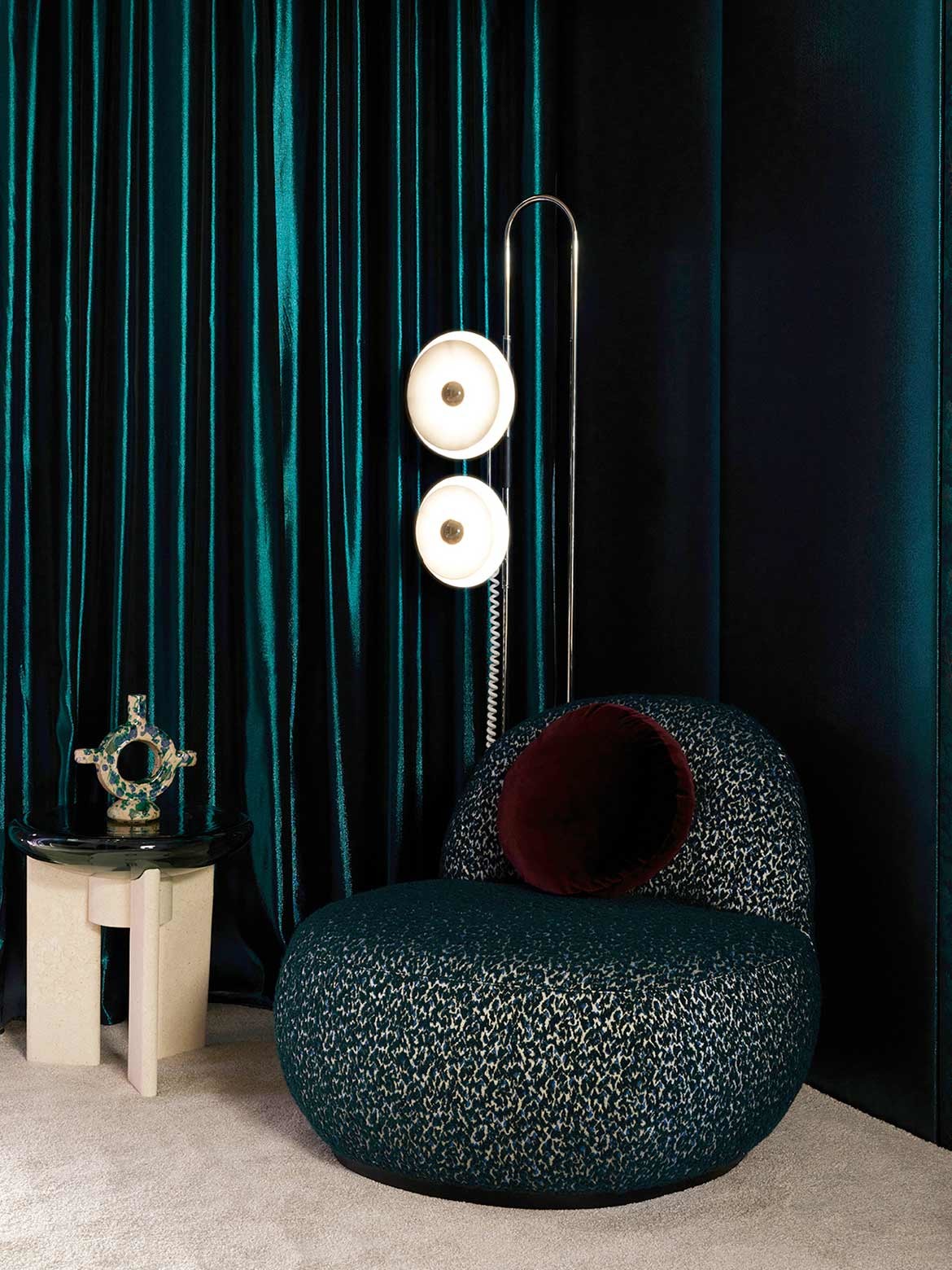 BOYAC is an Australian distributor of textiles and interior products from many of the world's most revered and sought-after fabric houses. With a global stable of brands across textiles, wallpaper and lighting, and leading-edge accessories for interior decoration, BOYAC offers exciting solutions for residential and commercial spaces.
Leading European textile designers produce collections selected by the top design and architectural studios throughout Europe and North America, and are now available to the Australian customer. BOYAC's exquisite product suite includes handwoven horsehairs, delicate silk sheers, grasscloth wallpapers, varieties of luxurious velvet, high-use contract textiles and stunning decorative trimmings from renowned brands such as Métaphores, Anna French, Pedroso & Osorio and many more.
BOYAC sources the most future-focused pieces for their collection, while maintaining respect and love for the traditional artisanal skills of fabric making, such as gaufrage, horsehair weaving and handmade silk passementerie. Their deep understanding of the broad interior design, architecture and decoration industry ensures that the collection is constantly evolving in response not only to current market demands, but also in anticipation of future design trends.
Among such trends is the growing focus on sustainability. Customers are more conscious about where their products come from, how they are made and what happens to them after they have served their initial purpose. The team at BOYAC believes in reusing, reupholstering and recycling where possible. They are also proud distributors of various sustainable textiles from several different international textile houses.
Sustainable textiles in BOYAC's collection includes bamboo fabrics from Métaphores and de Le Cuona, horsehair fabrics from Le Crin and grasscloth wallpapers from Thibaut. These natural textiles require almost no water or other external succor to grow while providing versatility, depth and durability to facilitate guilt-free style and décor.
This passion for textiles and all aspects of interior design originates from Susanna de Vienne, Principal of BOYAC, who has devoted herself to the company for over fifteen years. Her daughter Eleonore de Vienne became a Director two years ago and has been working in the industry for over ten years, in Europe and locally. Their experienced team across all states can provide expert information, advice and direction for a wide range of projects.