Stylish and comfortable, modular lounges are generally the answer to creating unique and versatile seating options within a host of interior spaces. Composed of several pieces or modules, these lounges can be rearranged in a number of ways depending on the function intended for a particular area.
Modular lounges are also incredibly comfortable offering the option of not just sitting up straight but also laying back and relaxing. Just like the Puffalo modular lounge by Didier. Exemplifying laid-back style and comfort, the Puffalo inspires a host of combinations and seating arrangements. With a mix of voluptuous shapes, the lounge works as a statement piece in the largest of living rooms to the smallest of spaces.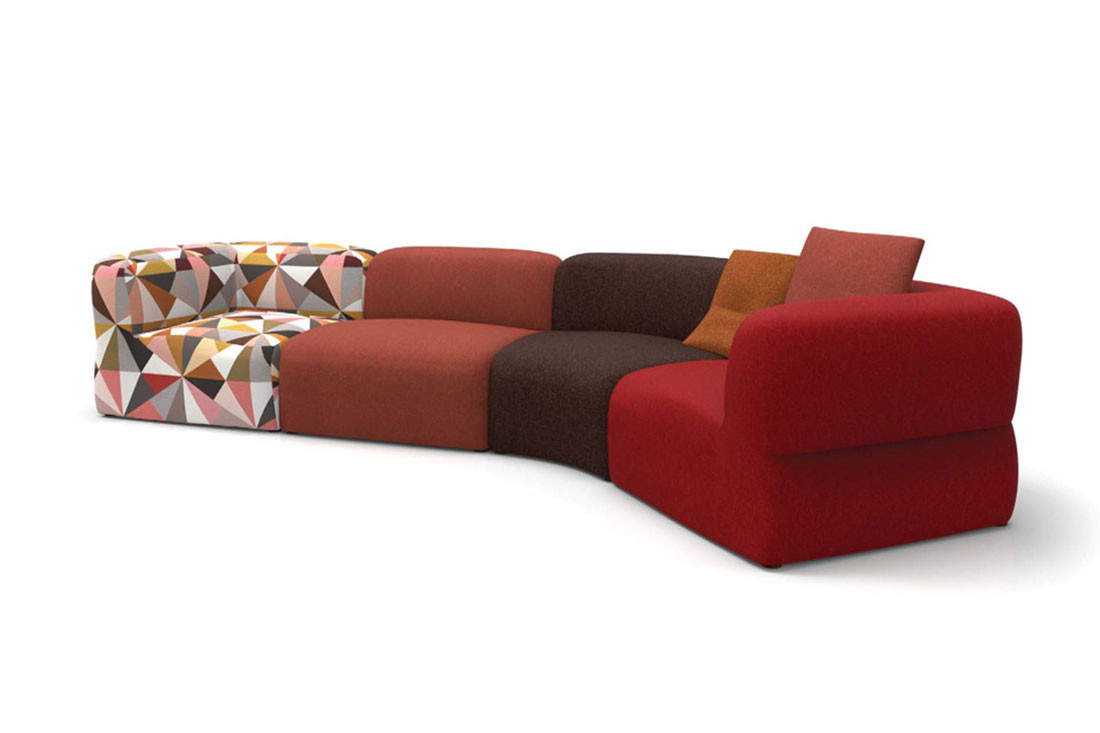 Designed by Ross Didier, Puffalo is the ideal spot to flop down, relax and take a break from the hectic pace of the day. Speaking about his design for the lounge, Ross said, "I liked the idea of having a glamorously grounded range without much focus on the legs, but instead almost the feeling of billowing cushions on the floor."
Puffalo is available in a wide range of fabric options and each module can be upholstered using a different fabric to lend interior spaces, both personality and pizzazz. The lounge has been manufactured using quality materials, including FSC certified timber frames with steel springs and elastic webbing to enhance product longevity. With a resilient, premium-grade foam, topped with silky soft memory foam, sitting down feels very comfortable. What's more, a selection of feather filled loose cushions are available in a variety of sizes.
With a form that makes heads turn, Puffalo can help create a luxurious setting in any interior space. Look forward to lending flexibility and vibrancy to your spaces with zero hassle.
Puffalo is currently available exclusively through Design Nation.