Openness and humanity are the pillars upon which Arper's strategic design approach rest. The Project of Living is a solution-focused design vision which aims to create flexible, innovative spaces which can endure in a world of continuous change. The concept emphasises the human element of design and the importance of addressing the fundamental question, 'how do we want to live?'
As CEO Roberto Monti explains, "The recent shift towards situations of coexistence and work in shared environments point to the need for greater fluidity. Today, more than ever, the design of spaces implies starting from activities to construct not only rooms, but also contexts of relation. The formulation is based on human needs."
Arper's latest releases embody the essence of their design approach, emphasising openness and humanity. Available exclusively in Australia and Singapore at Stylecraft, the Shaal lounge, Ghia side and coffee tables, and Oell table are designed to create flexible and innovative spaces that adapt to the evolving world.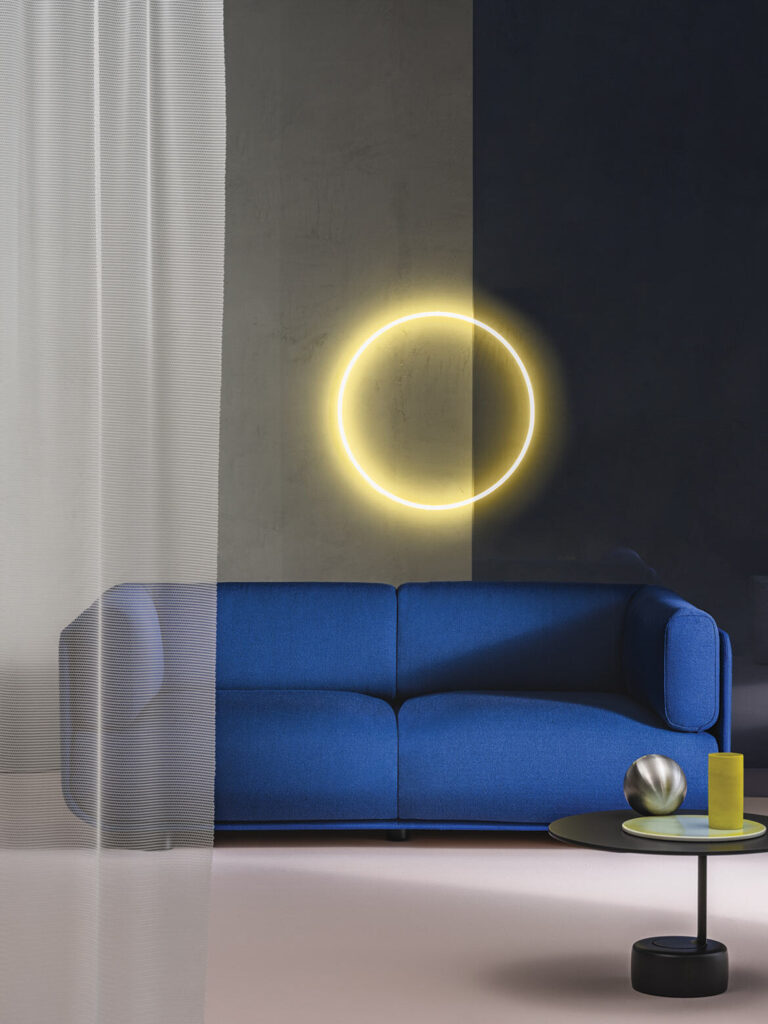 Shaal – Photography Salva Lopez
Created by Doshi Levien for Arper, the Shaal lounge wraps its user in a welcoming embrace. Structured and soft, Shaal gives the impression of a basket of pillows which introduces tactility and warmth into a space. This is reinforced by its gentle curves and deep, supportive shell. Fluid and adaptable, the 6 core modules can be combined to create angular or linear seating configurations suitable for any space – residential or commercial.
Ghia – Photography by Salva Lopez
Another remarkable product by Arper is the Ghia coffee and side tables, designed by Altherr Désile Park to naturally adapt to any setting. The versatility of this collection is unmatched, featuring soft sculptural forms which can seamlessly combine with different heights, shapes and materials. Embodying the essence of harmony and calm, the Ghia collection makes itself at home in any context.
Finally, explore the junction where functionality and elegance meet with the sculptural marvel that is the Oell side table. Designed by Jean-Marie Massaud, the Oell collection is the picture of modern sophistication – striking equilibrium between utility and beauty. Oell is quiet but full of character, allowing it to integrate with ease into a variety of spaces.
Oell – Photography by Alga Studios
Shaal lounge, Ghia coffee and side tables and Oell side table are available to purchase exclusively in Australia and Singapore at Stylecraft.
Stylecraft
Arper