With most of the world trapped in our homes thanks to COVID-19 our capacity as designers has been severally affected. Cut off from sites of inspiration, working remotely without the resources of a studio or office and, as is the case with many jobs, drastically reduced hours we've needed to work harder to produce what we can. To get us to think more creatively about how we design in this trouble time comes Dowel Jones with Design From Home.
Design From Home, open from 8th April, 2020 is a newly created design challenge, an Australian-wide competition, open to professionals, students, design enthusiasts, and anyone interested in putting pen to paper and dreaming up a product.
Entries can be almost any type of product, from lighting, dining tables and chairs, to wall hooks and mirrors. The rules of the competition also ensure that entries focus on local manufacturing in Australia.
Dowel Jones, a company founded in 2014, seems the perfect company to host this competition. With a history producing cost-effective, locally manufactured furniture and lighting pieces. They also have frequently worked with designers external to their team, launching the Sister Collection by Tom Hancocks at Sight Unseen OFFSITE in New York, positioning them perfectly to judge and make the winning design a reality.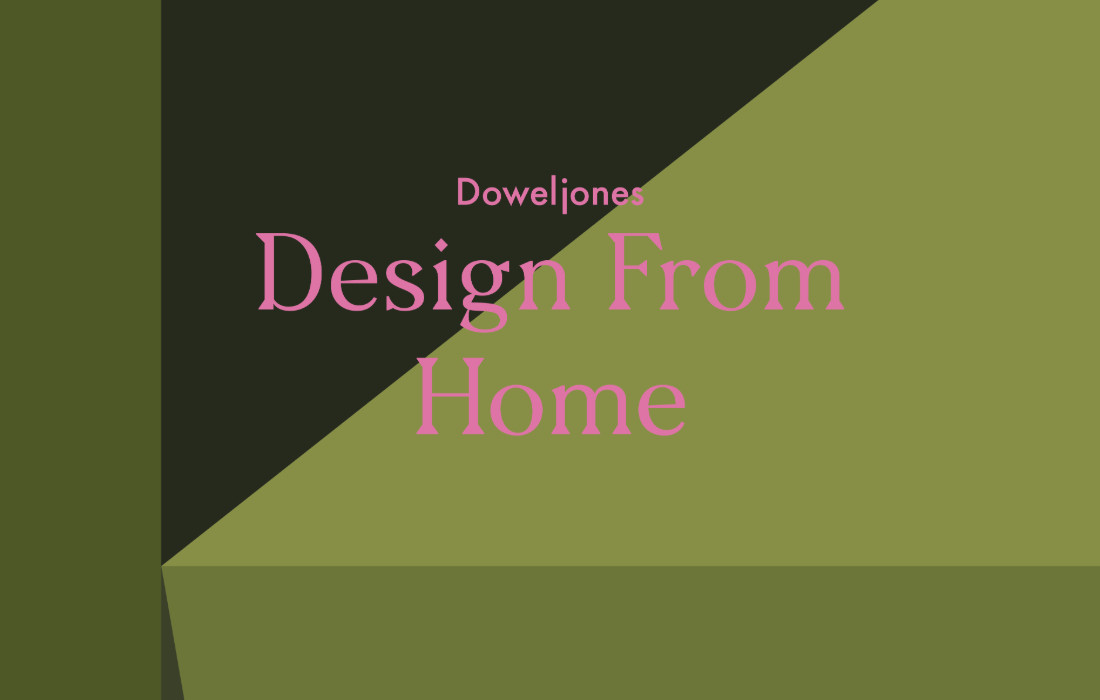 Speaking of which, the winner will receive a $1,000 (AUD) cash prize, and the chance for their product to go into production with ongoing royalties, with a runner-up will receiving a $500 cash prize.
Entry to Design From Home is open until 11th May, 2020, with the winner announced on 5th June, 2020. For more information, check out the website here.