Arguably the most awarded aesthetic surface company in the world, Axolotl has innovated constantly over the past 27 years. Pioneers of its incredible methodology, Axolotl's technical innovations bond inflexible materials, including semi-precious metals, concrete and terracotta to almost any substrate.
Nan Tien Institute by Woods Bagot, for example, boasts an aesthetic surface that resembles terracotta: "The surface retains the integrity of natural terracotta with variance in texture and colour, whilst enabling it to be utilised in designs never before considered possible.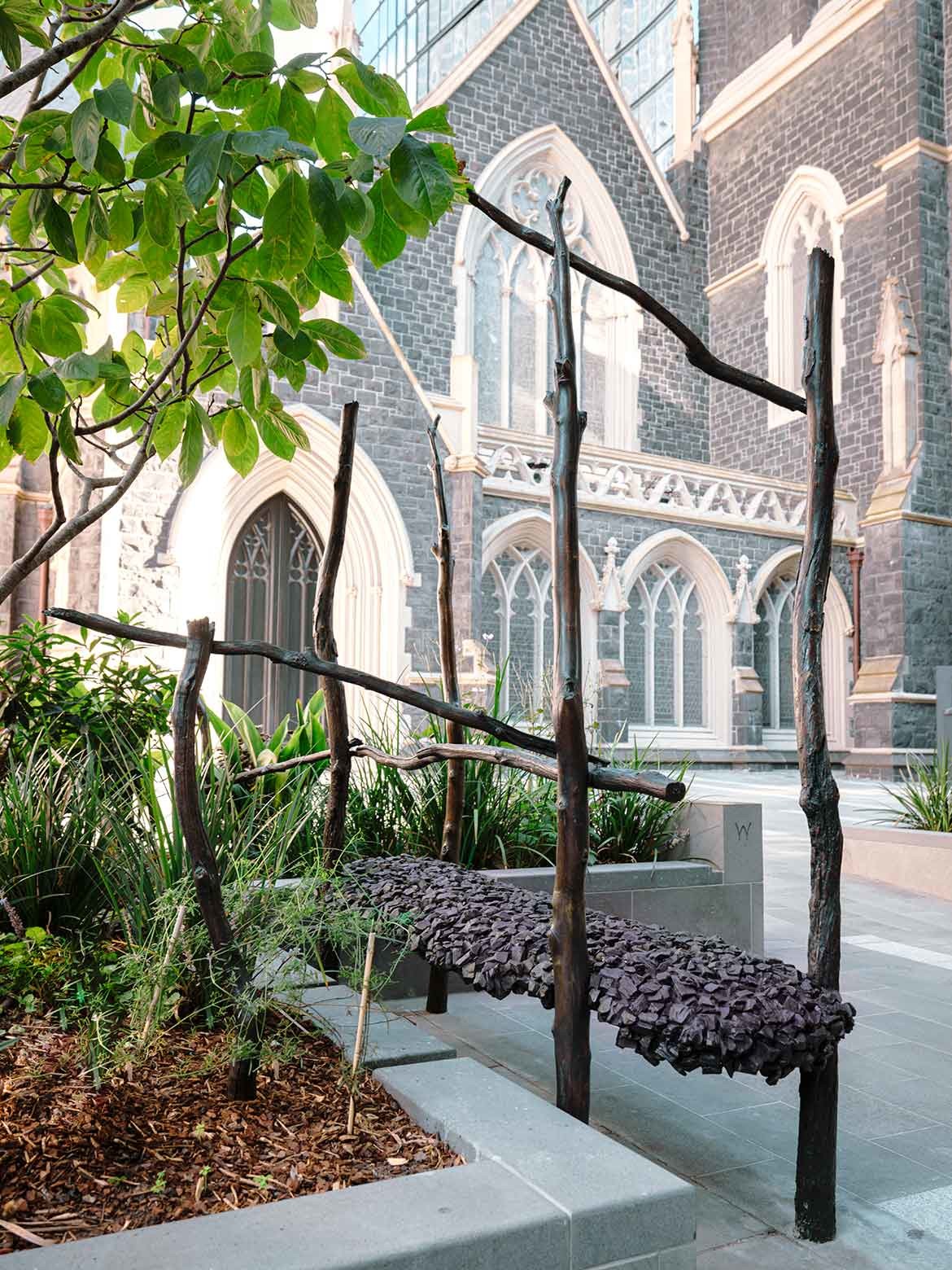 The terracotta aesthetic can now be realized anywhere you may normally use aluminium, CFC sheeting or stainless steel, yet in virtually any size or shape. As a coating, it's easily integrated into architectural projects, as it can be bonded onto traditional building materials, standard shapes and forms," say Axolotl directors Kris and Kim Torma.
Effectively, its expertise allows for design outcomes with no bounds for architects, designers and artists alike. Its work for Broached Commissions artists Trent Jansen and Maree Clarke is exceptional, but just one of many.
Related: SB Architects merges with 10 Design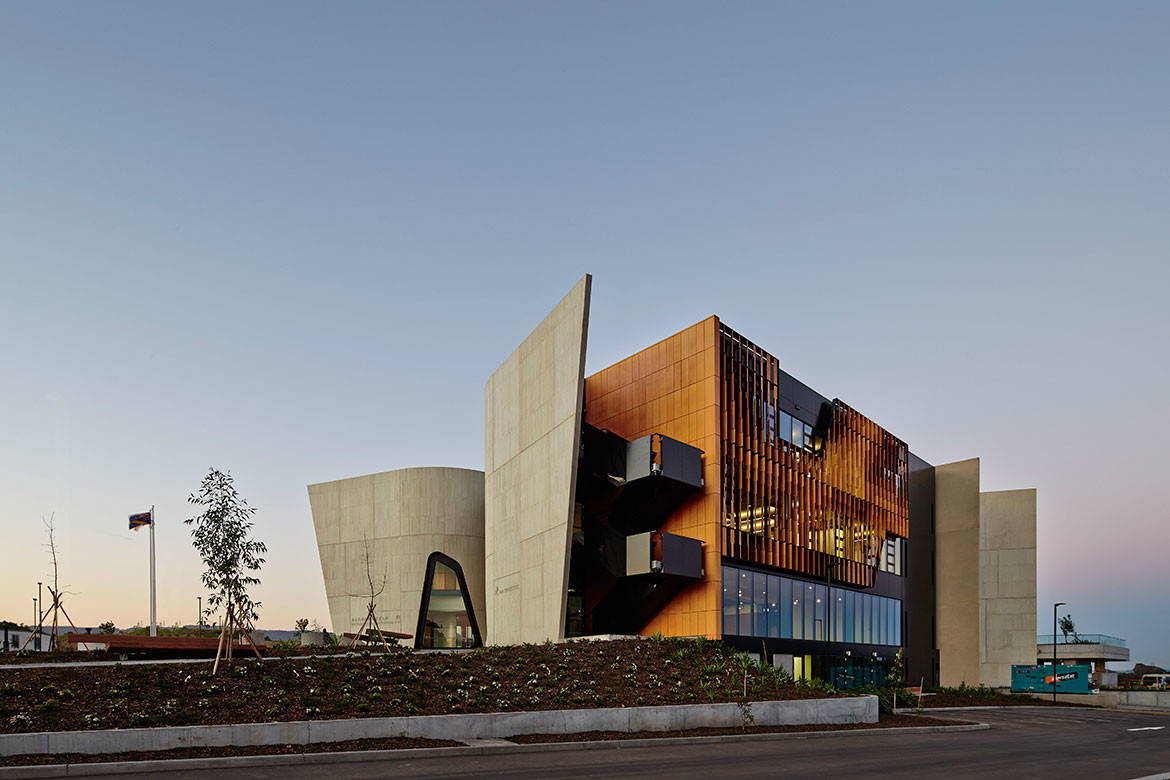 Going global, Axolotl has opened two new 10,000 square-metre factories – one in Thailand, and one in North America, both with state-of-the-art equipment and machinery.
In doing so, Axolotl Global gives Australian clients the opportunity to specify Axolotl surfaces for much larger scale projects. Indeed, there is no counter, feature wall, cladding, window, door or object that can't be aesthetically augmented by these clever, clever boys!
Visit Axolotl's websites below and be prepared for some surprises as project after project you think you know is revealed to include its expertise.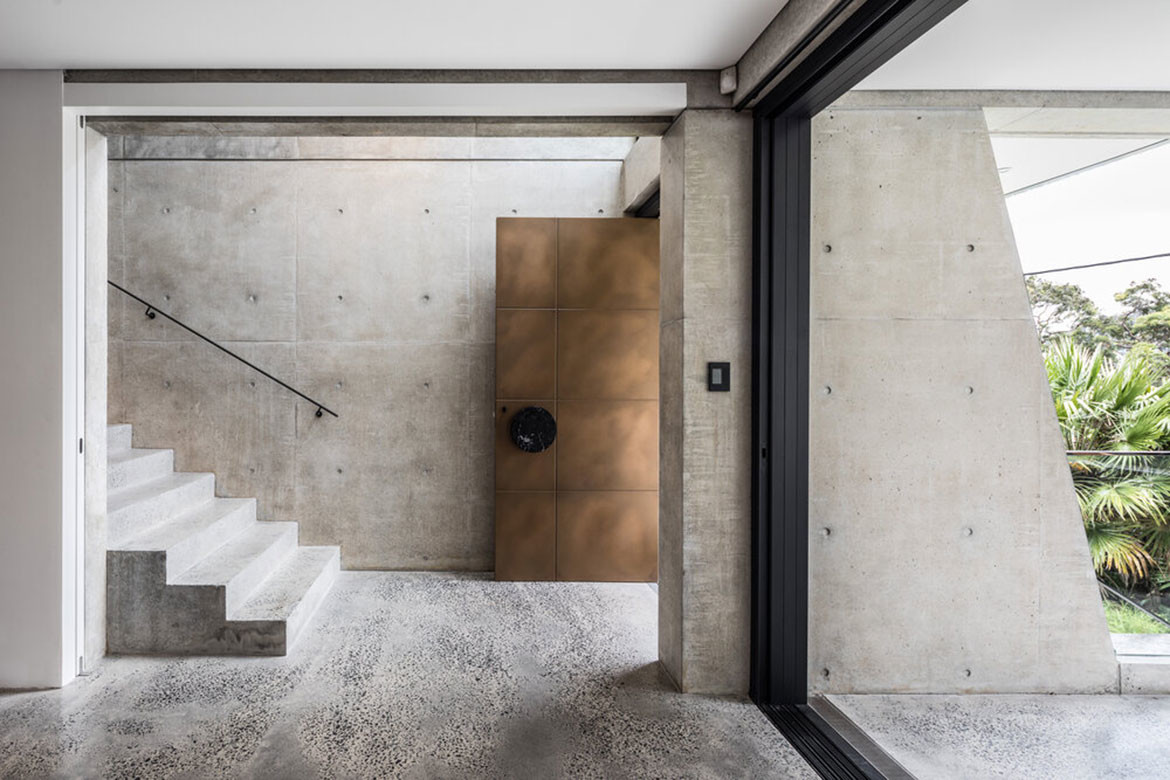 Founded by brothers Kris and Kim Torma in 1995, Sydney based Axolotl Australia employs 25 full-time staff to deliver architectural and art projects for national and international clients.
After many years of R&D into the area of metal manipulation for surface application, Axolotl realised a world first – the ability to adhere genuine metal to the surface of any substrate, rendering the surface with the appearance of solid metal, but without any of its limitations.
In the 27 years since inception, Axolotl has continued to develop products and services that are true to the original DNA of the business and now offer ten core surface applications, with infinite combinations.
Axolotl
axolotl.com.au
axolotlglobal.com
axolotlartprojects.com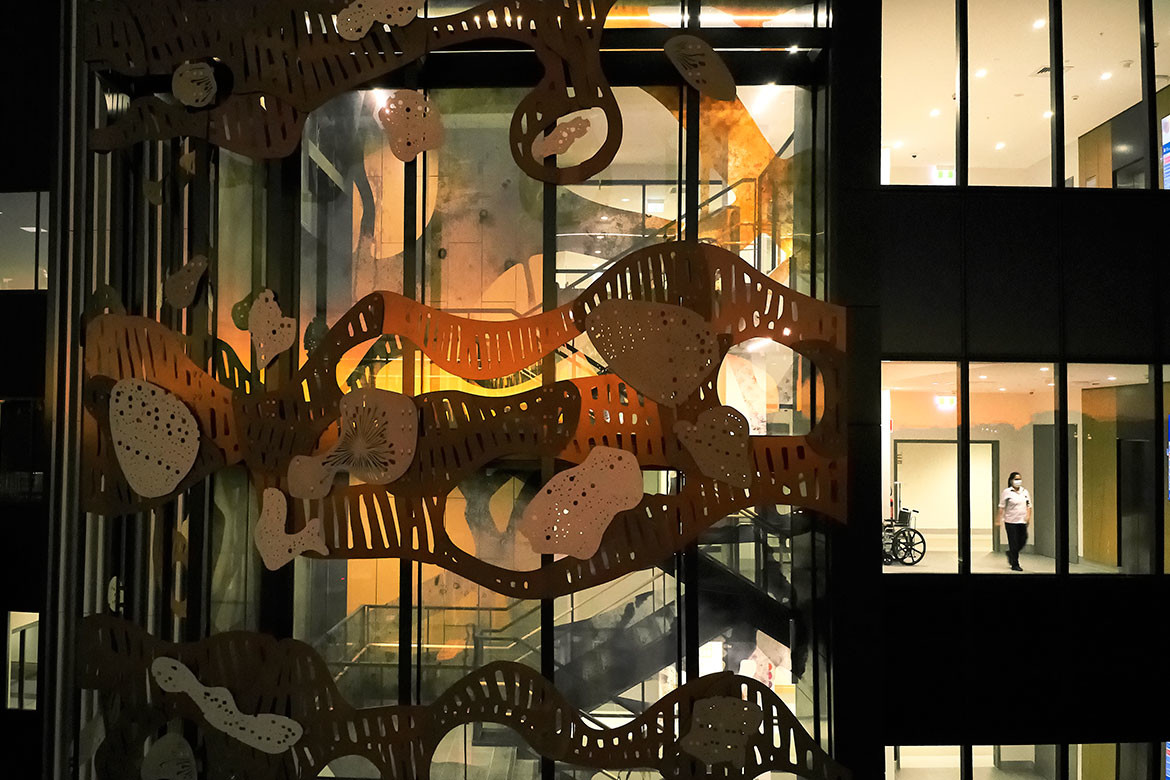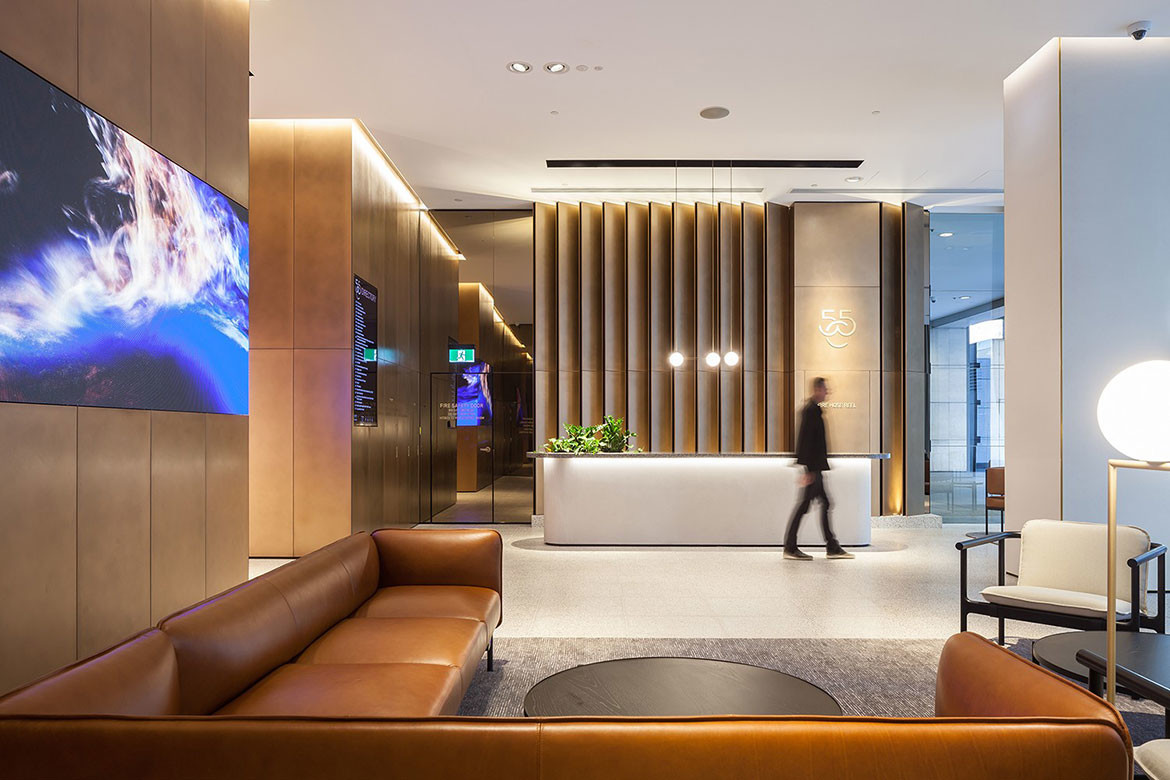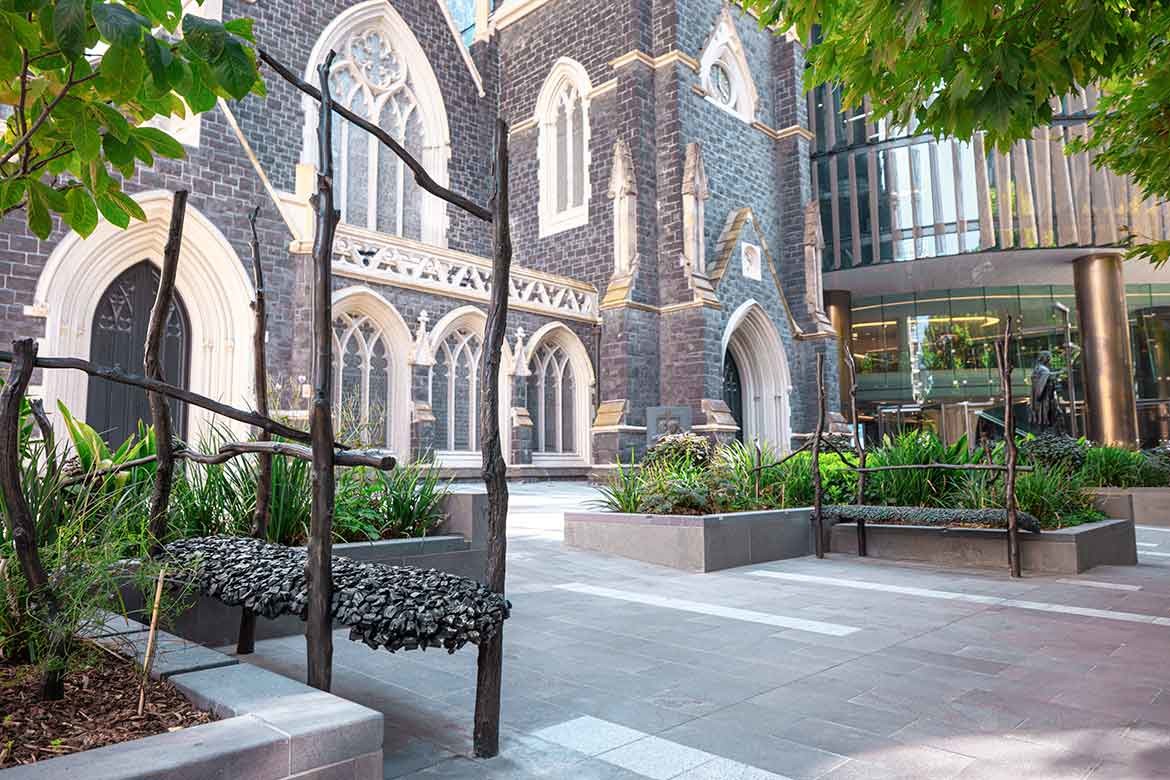 We think you might like this article about how we can combat ageism through design.