With the greatest designs come the greatest people, and we take the time to introduce six of the best Asian design firms in this year's INDE.Awards shortlist – renowned as the first and only regional design awards programme in the Indo-Pacific.
With the creative geniuses within the design world, here are six of the best Asian design firms from the Luminary and Prodigy categories. We celebrate those that have contributed in the years past and those that show tremendous promise in the years to come.
The Prodigy
Sean Shen, Xuanru Chen and Yu-ying Tsai | ZJJZ
Shen, Chen and Tsai view architecture and its significance in an environment in a more natural manner. The trio sees architecture as a structure that coexists with people and nature, and they are keen to reveal the relationship that can be established by architecture among people, and between man and nature. Their vision is what puts them in the running as INDE.Awards Prodigy.
Hung and Songkittipakde's research has granted them a keen understanding of shaping architecture in Thailand and has cultivated the vision that 'architecture is all about roots'. Now the pair research the local context in Bangkok, Thailand, through HAS Design and Research and deeply explore Asia's architectural language through a 'design and research' parallel approach. This design method provides another way of thinking about Asian architecture, pushing the boundaries of the future.
As a young studio based in Singapore, Parenthesis works with several established developers on show flats and sales galleries that also affords the practice opportunities. But on a more personal note, Molina Hun of Parenthesis trains and moulds young and talented designers to grow to their full design potential and continue the work that has been started.
Siddhant Tikkoo and Nikita D'Silva | STaND
Having worked in the architecture and design industry during the formative years of their career, Siddhant Tikkoo and Nikita D'Silva found that something was missing – a learning environment. This was the instigation to establish their own studio, STaND. Their practice would allow them to research the core subject of any project, regardless of scale, and bring the element of craft to their designs in ways that bring the sharpest knowledge and ideas to the design world.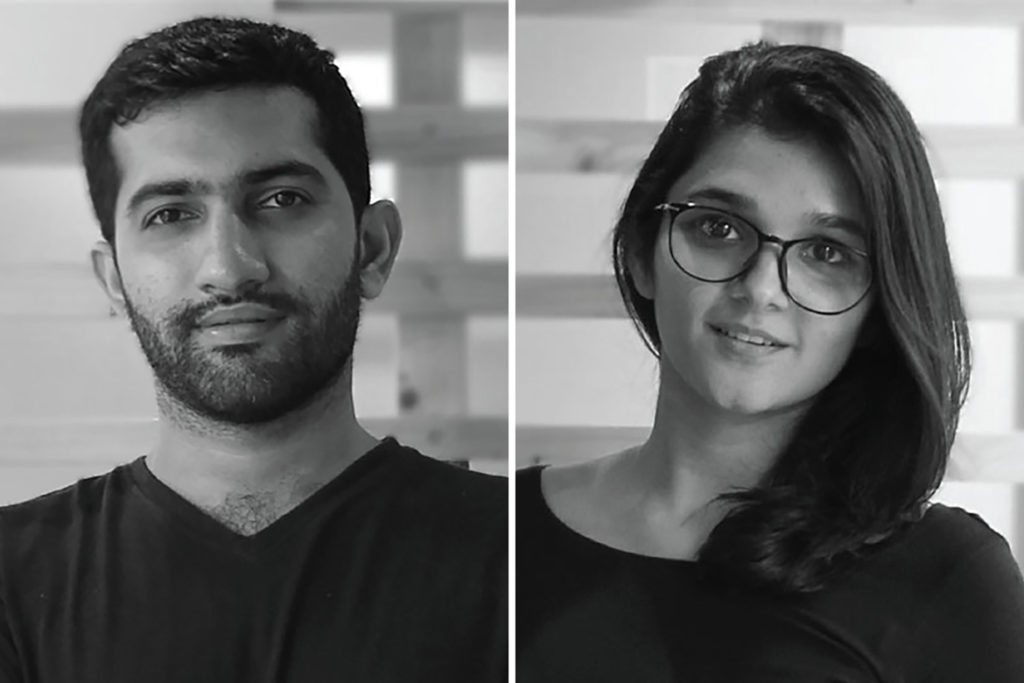 The Luminary
Marisa Yiu | ESKYIU
Marisa Yiu runs the multidisciplinary architecture studio ESKYIU alongside partner Eric Schuldenfrei. Working tirelessly as Executive Director for grant-funding platform and creative accelerator Design Trust, and mother to almost-five-year-old twins – Marisa Yiu shines fiercely in the design world of Hong Kong.
Nathan Yong | Nathan Yong Design
Nathan Yong's retail offering, Grafunkt, spans an impressive 1,255 square metres in Funan Mall and his own furniture label, Folks. His design consultancy Nathan Yong Design has worked with big-name clients such as Changi Airport and Royal Selangor. And in 2008 he was named by the prestigious Singapore President*s Design Award as Designer of the Year. Wildly respected for his astute business sense and stylish, high-end designs, Nathan Yong harbours an innovative and entrepreneurial spirit.
For the entire list of 2022 INDE.Awards shortlist, dive in here for the best and brightest of the design world throughout the Asia Pacific.