With a name synonymous with quality, Gaggenau has carved a legacy of excellence and luxury. Now, Gaggenau wants to bring to light the best, most innovative, and visually striking kitchens in 2023*. Design contests are paramount in pushing forward groundbreaking ideas, and Gaggenau sets the benchmark with Gaggenau Kitchen of the Year. If your kitchen, no matter how grand or unorthodox, takes its design to the next level, Gaggenau has a spot for you.
"Judging the awards is an opportunity to highlight Australia's outstanding calibre in design," shares Sue Carr, jury member for the inaugural Gaggenau Kitchen of the Year award. "With kitchens continuing to be the hardest working space in a home, celebrating exceptional design that improves the way we live is more important than ever."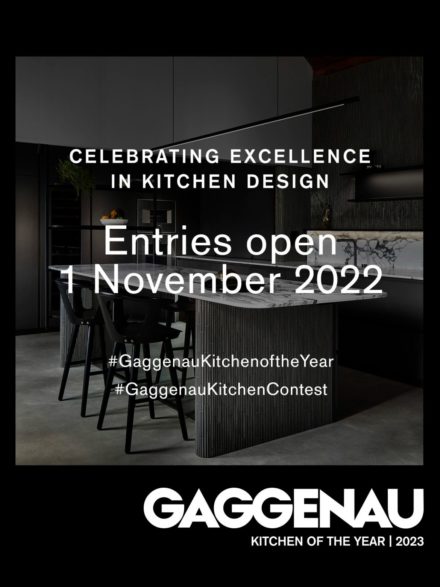 Previous entrants broke new ground and set out to change perceptions of what a kitchen could be in Australia. One example is the kitchen in St Huberts by Robson Rak, which was a runner-up for the Southern region, with a design inspired by the Victorian era and is awash with elegant charm.
Principal architect Kathryn Robson and principal interior architect Chris Rak of Robson Rak found that the award gave their kitchen design the recognition it deserved and more. "We were extremely proud at having been shortlisted and acknowledged for the passion we put into our work. We loved meeting the Gaggenau team and learning more about the product. It's an amazing brand, and it's quite an honour to be associated with it," say Robson and Rak.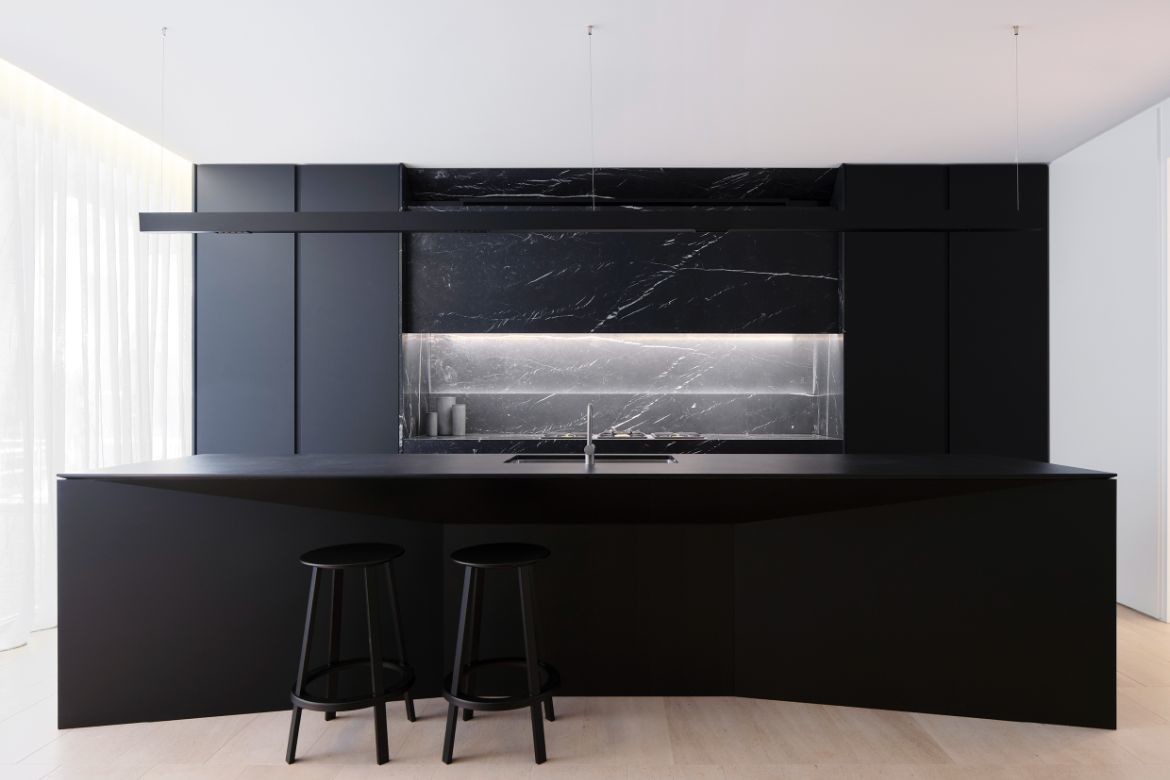 But entering the awards goes further than recognition. It is a celebration of what defines this integral space in the home and how it continues to evolve. Integrating seamless technology as a core part of its design, St Huberts exemplifies both craftsmanship and ingenuity.
Robson and Rak underpin what makes a high-quality kitchen, saying, "To Robson Rak, a high-quality kitchen is one that is effortless in use; ergonomically and functionally. As it is one of the most tangible elements of a residence, a kitchen needs to be robust in materiality and design and express that within its tactility. We pursue a timeless quality within the design with a focus towards integration and seamlessness."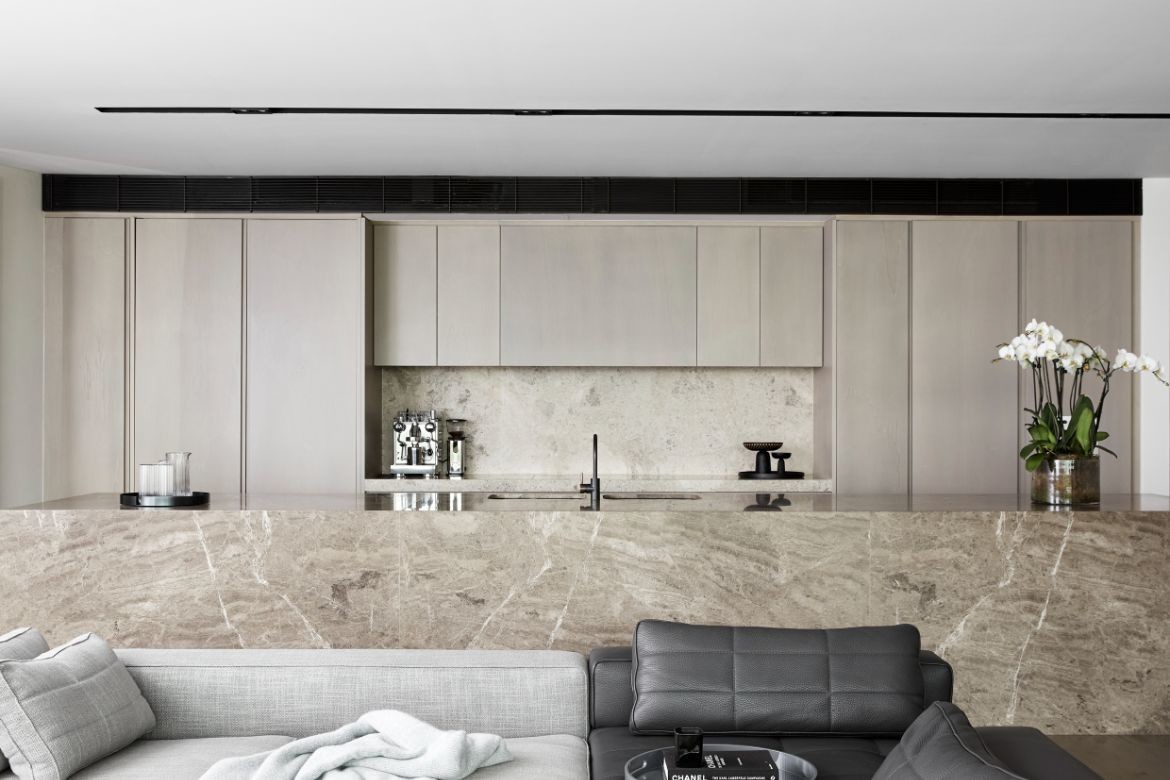 It is an ever-shifting journey to harness excellence in design, especially for the kitchen. The Gaggenau Kitchen of the Year Design Contest takes a moment to recognise those who have pursued, delivered and succeeded in crafting excellence in all kitchen forms.
If you think your kitchen design has what it takes, enter the 2023 Gaggenau Kitchen of the Year Design Contest.
*projects must have been completed between 1 May 2021 and 30 April 2023.
Please click here to enter The Gaggenau Kitchen of the Year Design Contest 2023